Does the "Starring You" viral video technique still work?
Can your brand benefit from the wildly viral "Staring You Media"?I am not a fan of Sweden's "voluntary" TV-tax. However, I am a big fan of t...
24 Nov 2009
2550 Views
Can your brand benefit from the wildly viral "Staring You Media"?I am not a fan of Sweden's "voluntary" TV-tax. However, I am a big fan of the campaign they have launched to induce me to pay it. Why? Well, it stars moi (and you too, even if you don't live in Sweden).
I've often said that much of web 2.0 is fueled by the ego and vanity of its users — you and I. If you can harness that energy, you will have an online blockbuster on your hands. Nothing drives that point home better than this breed of viral media that Tech Crunch has dubbed "Starring You" media, or SYM for short.
I've posted on other SYM in the past including the Obamicon poster craze and Paltalk's "Is it True?" video, as well as OfficeMax's Elf Yourself campaign. Some of you may even remember a SYM version of "It's a Wonderful Life" by JibJab that The Duffy Agency sent out at Christmas a few years back.
Today a client in Denver wrote me to ask how his brand might use this technique. That got me wondering if the SYM prank is played out.
The Swedish tax SYM has taken the genre to a new level. While the idea is certainly borrowed, the quality of its production helps it gloss over the lack of originality (glad to know my TV-tax dollars are producing some form of diversion).
So could your brand benefit from SYM? Yes, but there's a catch. With each new entry the bar is raised. If you do produce such a video or image, it will need to surpass the last SYM your target starred in. It would be better still if they had never seen SYM before, but that demographic is dwindling.
You might also think about integrating your brand message into the plot a little more than the previous examples have managed. I'm not saying that's easy, I'm just saying it's optimal. AMF Pension Fund in Sweden managed this last year with their "age yourself" campaign. If you uploaded a picture of yourself they would send back a image of you at 70 years old. Clever, but it also solved a marketing problem because young people can't imagine they will ever be old and therefore are not interested in thinking about retirement no less saving for it. This campaign made the topic fun, engaging and very personal.
After three years of everyone I know Elfing themselves, I can say I've grown a bit weary of SYM in general. But as soon as I see myself starring in a new film or poster, those concerns abate. Because of this appeal and their wild ability to go viral, I think we will see increasingly more clever, sophisticated and technologically advanced versions of SYM going forward. In fact, I bet you'll be starring in your own feature-length film before long. Please invite me to the premier.
Thanks to @karelbabor for sending me the TV-tax film. To kick off the Christmas Season, my next post will be on the story behind Elf Yourself: Lessons for clients and ad agencies alike in the Season of Giving.
Like this post? You'll find more marketing insights in my new book: International Brand Strategy: A guide to achieving global brand growth, now available from booksellers globally. Order your copy here.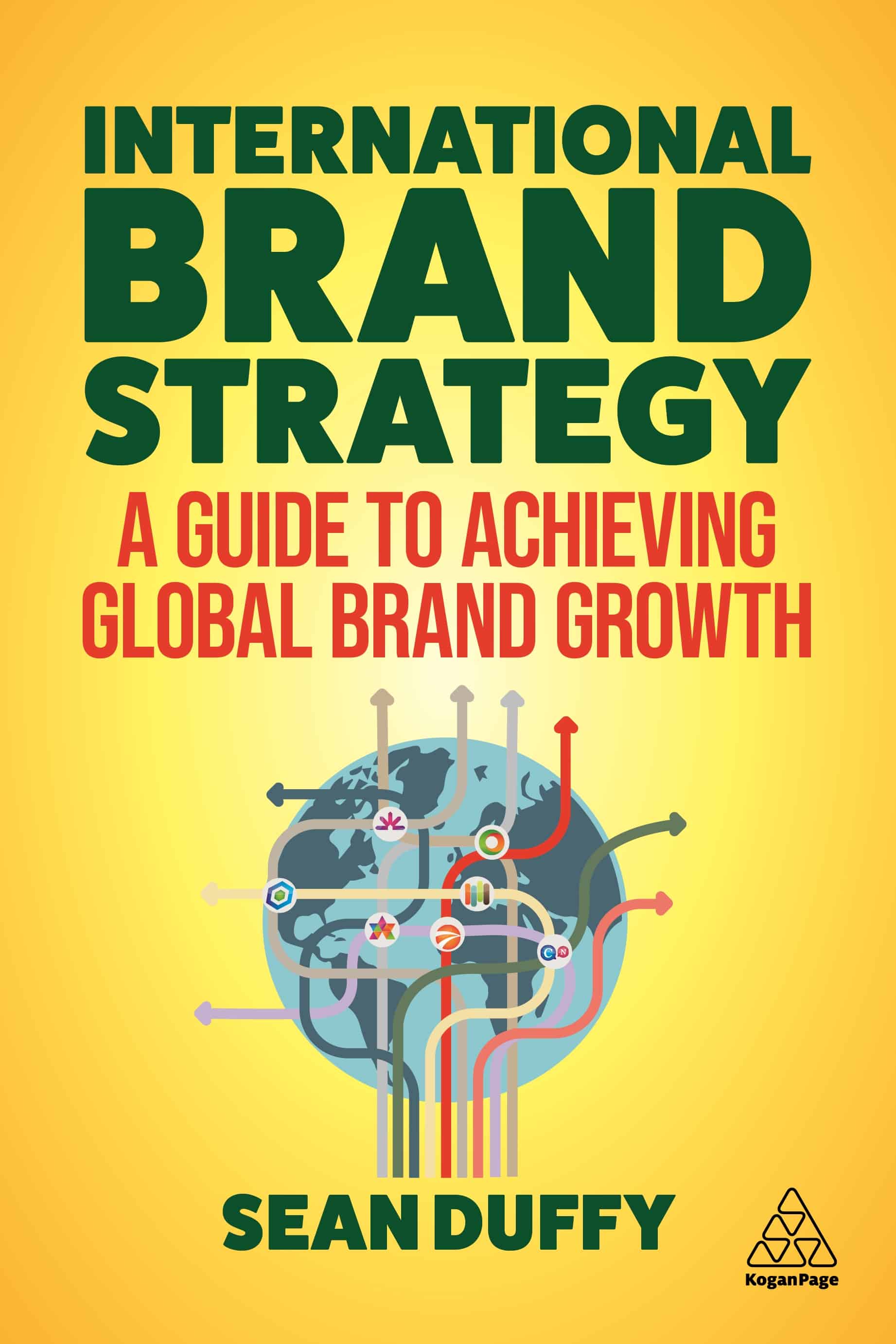 Order Your Copy
Speaker, consultant & founder of Duffy Agency, the flipped digital agency that provides accelerated growth to aspiring international brands.