Online charities: When bad tactics happen to good causes
One Mo Bro's plea for more online charities to stop preaching and start participating 'Tis the season of giving. So what's the ...
30 Nov 2010
8043 Views
One Mo Bro's plea for more online charities to stop preaching and start participating
'Tis the season of giving. So what's the best way to raise money for a good cause? Try this: forget about your cause for a moment and focus on the cause of the poor bloke who is the unwitting recipient of your spammy appeals, guilt-laden messaging and misuse of social media platforms.
Having worked with online fundraising for the past seven months, I went out and joined a lot of charity sites. The result: repulsion for the reasons stated above – even for causes I support. Their lame messaging and monotonous tactics have not changed since the days of silent film. They have simply moved them online. Poverty porn may work on some self-flagellating fraction of the population, but I suspect a fresh approach may serve these brands a lot better.
There is one shining exception: Movember.com. "Mo" (Australian slang for moustache) + November = Movember. This is a month-long online fundraising campaign dedicated to raising awareness and money for prostate and testicular cancer. It works like this: I register as a Mo Bro and vow to grow a moustache during the entire month of November. Then I ask you to contribute to my effort as one might donate for running a marathon or walkathon. The moustache serves the same purpose as the pink ribbon for breast cancer (speaking of which did you know that a man is 35% more likely to be diagnosed with prostate cancer than a woman is to be diagnosed with breast cancer?). The idea was dreamed up over a few beers by some guys in Melbourne. It launched in 2003 and raised a total of zero dollars that first year. That didn't stop them. Last year they raised $42 million in 4 weeks. Not too shabby.
The secret to their success? Thankfully, they knew nothing about fundraising otherwise they would have tried to gross us or guilt us into giving. What they did know a lot about was their target market. How many guys do you think want to talk about their prostate or testicles? Exactly: none. That's why you will not find one graphic depiction of a cancer cell or rectal exam on the site. What you will find is something guys do like to talk about: facial hair. More specifically the revered and reviled moustache.
Written as if for English gentlemen of a bygone era, the site if full of fun facts and mo-puns. My favorite part is "Mo Space," an area where members can set up their own profile page and blog about their Movember Experience.
So where's the cancer? Well the site gives its members the credit to not need a biology lesson to know that cancer is bad and funding is needed. So while they mention it, they don't dwell on it. There is a section on men's health issues for those who are interested, but most of the focus is on growing moustaches, awareness and funds. "The Movember Foundation has two primary objectives: (A) Raise awareness of men's health issues.  (B) Raise funds for our beneficiary partners … Although funds are often presumed to be the more important of the two, the Movember Foundation puts equal weight behind achieving success in both areas." (Movember web site)
Traditional fundraisers simply can't resist the temptation to fill their campaign sites and other online assets with words and images of death, disease and famine then expect us all to hang out there and tell our friends about it. As deserving as their causes may be, that is not a differentiating or sustainable way to engage donors, build online communities, and draw fresh inbound traffic. By contrast, Movember adheres to the basic tenants of inbound marketing: Talk about what people are interested in, not what you would like them to be interested in; Go where the people are, not where you would like them to be; Make it about them, not you.
Thirteen of us at The Duffy Agency participated this year. We have told thousands of people the Movember story (you find yourself highly motivated to explain the abrupt change in your appearance) and raised a few dollars for research at the same time. Yes, we will remember the lessons learned about men's health this month. But we will remember the fun and feeling of camaraderie we had raising awareness and funds even more. That will bring us (and hopefully a few more of our friends) back to help out again next year.
It's not too late to check out our feeble moustaches and donate to a great cause. You can do that at Team Duffy Mo Space Page. Also, if you succeed with the quiz on The Duffy Agency blog we will match your donation. Happy Movember! Come back after the campaign is over and I'll share the final tally and explain the four keys to Movember's success that can be used by any online promotion – including yours.
Like this post? You'll find more marketing insights in my new book: International Brand Strategy: A guide to achieving global brand growth, now available from booksellers globally. Order your copy here.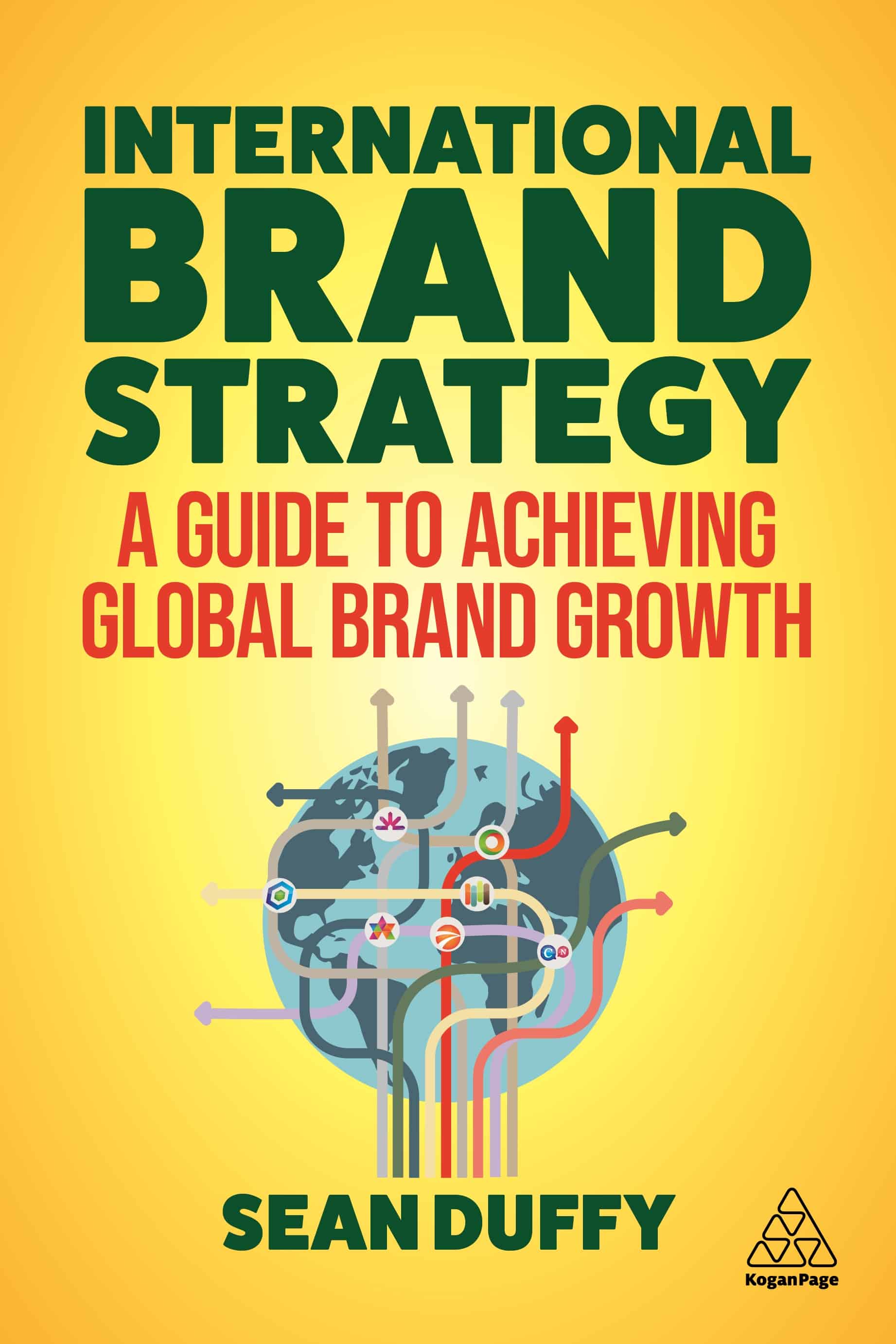 Order Your Copy
Speaker, consultant & founder of Duffy Agency, the flipped digital agency that provides accelerated growth to aspiring international brands.