Movember: The Final Tally
Movember 2010 is history. As the dust (and whisker clippings) settle, we are able to gauge the success of this year's effort. &...
29 Dec 2010
3798 Views
Movember 2010 is history. As the dust (and whisker clippings) settle, we are able to gauge the success of this year's effort. I'm happy to report that Team Duffy raised $1,010 for the cause of men's health. Thank you to everyone who helped us. We look forward to participating again next year. The end of Movember 2010 was a solemn event as we each bid adieu to our facial hair for another year.   We marked the occasion with a ceremonial shaving. At the end of this post you'll find the event documented on film. For us, Movember was a lot of fun from start to finish. But the Movember story is much bigger than that. No matter how you look at it, Movember is a hugely successful marketing campaign. A closer look at that success reveals strategies and tactics that can be used by any brand.
Movember started in earnest in 2003 with 30 participants. They managed to raise $0 for charity that first year. Undaunted, they continued running Movember in their spare time. Over the next couple of years they managed to grow the number of participants to over nine thousand raising a very respectable $1.2 million during Movember 2005.
In 2006, two of the founders quit their day jobs to take on Movember full time. That year saw a 495% increase in participants and a 675% jump in revenue. In fact, since 2006, the Movember Foundation has managed to increase its funds raised during Movember an average of 197% a year — and that's during a global recession when charitable giving has been in decline. This year 455,000 people took part raising $63 million during the 4-week campaign.
The amount of funds raised is only one side of the story. The real question is how much of that money is actually applied to the cause and how much is spent on running the operation and building awareness. The kind of growth demonstrated by The Movember Foundation may lead you to believe that they spent a fortune on publicizing the event. But even on this front they dazzle when compared to the best in class. Ninety-four cents out of every dollar donated to The Movember Foundation goes to the cause. This makes Movember one of the most efficient charities as well as one of the fastest growing. So what is the secret behind this success story?
As I indicated in my last post (Online Charities: When Bad Tactics Happen to Good Causes), the biggest secret to their success was that they were not professional fundraisers. That meant that they entered the game with a clear perspective. Unencumbered by centuries of outmoded fund-raising tradition, they simply looked at the problem and solved it as best they could with the resources available. Movember focused on what works today with no regard for what worked a decade ago.  From the outset, the campaign relied heavily on the web and social media back when it was still called "world-of-mouth".  And it succeeded because it adhered to four simple principles that, at The Duffy Agency, have become the standard by which we design and assess online assets: Facilitation, Cooperation, Delegation, Propagation.
I would argue that the degree to which an online asset will succeed socially is in direct proportion to the degree that it Facilitates, Cooperates, Delegates, and Propagates.  These are four concepts that can be applied as a quality check to to any online asset during development or as a diagnostic tool to see how they could be improved. Over the next five posts I'll be addressing each of these factors. Think about them in relation to your own business and please leave a comment. In the mean time I hope you enjoy this video of this year's Movember closing ceremonies from The Duffy Agency.
Movember 2010 – We'll miss you from The Duffy Agency on Vimeo.
Like this post? You'll find more marketing insights in my new book: International Brand Strategy: A guide to achieving global brand growth, now available from booksellers globally. Order your copy here.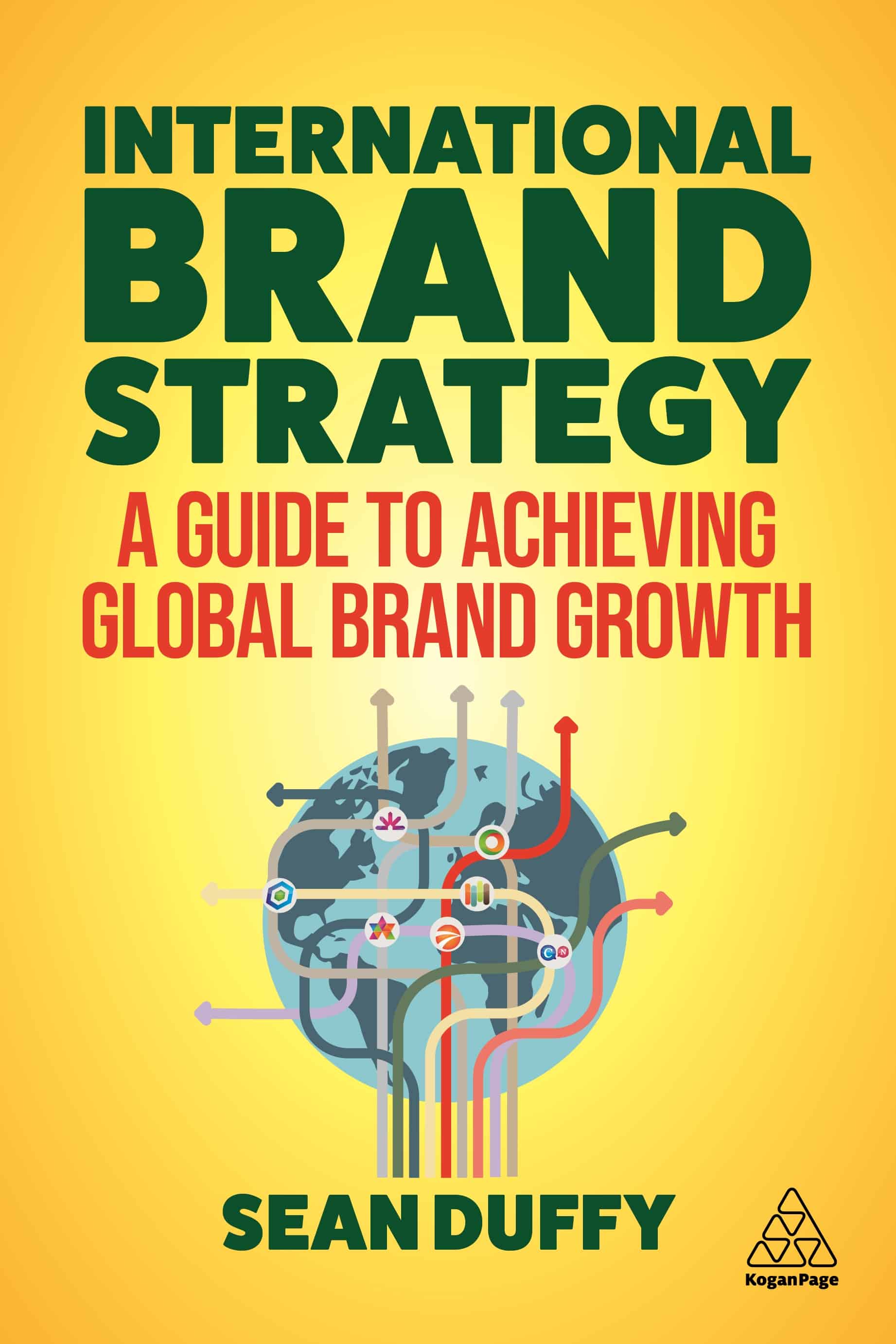 Order Your Copy
Speaker, consultant & founder of Duffy Agency, the flipped digital agency that provides accelerated growth to aspiring international brands.