Brand Focus: It's just good customer service
The first in a three-part series on best practices to focus your brand's offer and communication. One day I decided I needed a bluetooth he...
22 May 2014
12952 Views
The first in a three-part series on best practices to focus your brand's offer and communication.
One day I decided I needed a bluetooth headset. So I popped into my local phone shop to pick one up. I was confronted with a wall of over 30 identical-looking, PVC blister-packed, bluetooth headsets. "Which is best for me?" I wondered. There was no obvious categorization so I looked more closely at the product names. Most were names with model numbers, so no help there. I thought I'd choose by manufacturer, but every manufacturer had several indistinguishable models. I asked the salesperson. She told me the primary difference was the price. I wasn't sold. Gripped by the paradox of choice, I left.
Ironically, a few days later, one of the world's largest producers of bluetooth headsets phoned my agency to see if we could help their marketing andproduct development teams focus the brand's offer. What I learned was there were significant differences between the various bluetooth headsets I was looking at beyond their price. They were, in fact, engineered with different users and capabilities in mind. But none of this was communicated or otherwise apparent to the consumer.

Making decisions about who your product is best suited for and why it offers them superior value is tough. But making these decisions and communicating them clearly is perhaps the biggest service a brand can provide to customers who today are drowning a sea of options. Any brand that claims to be serious about customer service should start by focusing its brand offer to the public with clear positioning and communication. It's good customer service and, as Sheena Iyengar's TED talk illustrates, good business.
So how focused is your brand's offer to the market and how clearly does it come across in your communication? Customer service is just one of several reasons why you should focus your brand offer. Whether you are a brand manager trying to build online awareness, take market share from a competitor, or grow a new category, a large part of your success lies in on your ability to focus. In my next post, I'll discuss the biggest reason why brands fail to focus as well as a few tips on how to overcome it.
Like this post? You'll find more marketing insights in my new book: International Brand Strategy: A guide to achieving global brand growth, now available from booksellers globally. Order your copy here.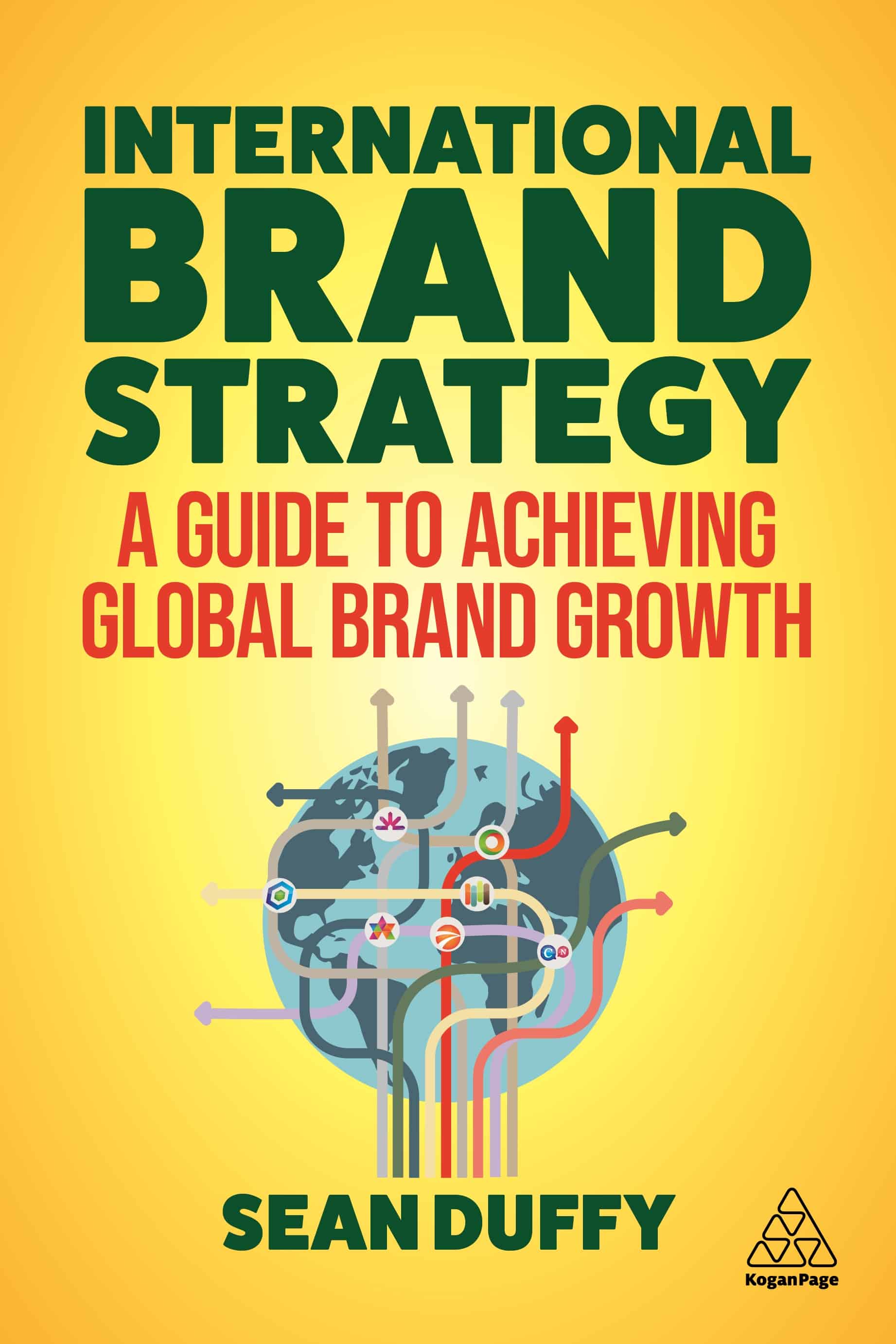 Order Your Copy
Speaker, consultant & founder of Duffy Agency, the flipped digital agency that provides accelerated growth to aspiring international brands.