Brand communities – A fading trend in the self-focused present?
What can brand communities do to stay relevant online? ...
29 Jan 2020
4360 Views
Written by Emma Björk Olsson

















We are all a part of different communities. We can either be a part of a community by living in a certain place or by sharing a special characteristic with a group of people. You could say that a community is defined by having something in common with somebody else. By googling the word community you get up to 10 million hits on various online communities from numerous companies. The online community phenomena or brand community is a well-known practice within marketing today. It has been used for a long time by many companies to create loyalty and involvement around their brands among the consumers. But what is happening to these online communities as consumers in our society are becoming more concerned with creating their own individual identity instead of identifying themselves with a company?
Web 2.0
Since the rise of Web 2.0 more of the content online is created by media users exploiting the interactive network services, which contributes to the volume of media online. (Van Dijk, 2012) From its beginning, the internet has been a very appreciated tool for marketers as they have gotten a whole new channel and chance to reach out and communicate with consumers. It even allowed them the opportunity of two-way communications, which was not possible before. (Sicilia & Palazón, 2008) Brand communities are something that continuously grown forward parallel with the web and the concept has been used as something to understand the value creation process around brands online. (Arvidsson & Caliandro, 2016) The online brand communities are subsequently a platform where the involvement of active consumers and fans are the most important contribution for the community to stay successful and exciting for the users. (Xiao-Liang, Yang-Jun, Yongqiang & Yujie, 2018) By letting consumers interact and create a flow in brand communities the consumers brand identification increases, which ultimately leads to brand loyalty. (Chia-Wu, Kai-Yu, Shu-Hao & Jin-An, 2017) As the survival of the brand communities are so reliant on the contribution of consumers – you cannot help to question how companies and organizations today are supposed to sustain the same level of brand loyalty if consumers stop caring about them. Will you ever be able to hold your consumers loyal or will you need to change the marketing strategies to be able to maintain faithful devoted customers?
A shift in society
Consumers today are starting to feel overwhelmed by all the various ways marketers try to involve them in their relationship marketing approaches. It has become very evident that the consumers' interest lies in talking with each other on the web and not in interacting with companies. (Sicilia and Palazón, 2008) Even though you see the opportunity of using the technologies of Web 2.0 for your gain, you are faced with the harsh truth that the internet was not created to let companies sell their branded products but to make networking much easier for people. (Fournier & Avery, 2011)
The current state of the market and society can be explained as what Sigmund Bauman terms liquid modernity. What the philosopher implies with the metaphor liquidity, is that the lives of people have nowadays become more uncertain and fast changing as opposed to the more steady and safe lives that people had before. The liquid modernity is defined by mobility and openness to change, which requires a fluid and easygoing existence. (Bardhi & Eckhardt, 2017) These liquid characteristics are not really something that speaks for the attainment of the brand communities and the consumers' brand loyalty within these. This is something that is strengthened and supported by other authors as well, as they suggest that consumer culture today has become more liquified and consumers' attachments and practices to brands have become more momentary. (Arvidsson & Caliandro, 2016) This combined with consumers new technological connection where self-branding and publicity started to be the center of attention, the main added value that brands now are offering their consumers is publicity rather than identification. Brand Publics is a phenomenon that has been raised in media and communication research after this has been realized. Brand publics differ from brand communities in three essential ways:
Brand publics are continued with mediation as opposed to brand communities that are persistent by interaction and communication.
In a brand public involvement is shaped either by the consumers own concerns such as the yearning of visibility or by a need to participate in shared affects. In a brand community this is arranged by discussions and reflections within a group.
Finally in a brand public, consumers do not have a comprehensive and mutual identity that is expressed around one brand. In brand communities on the other hand, consumers grow mutual values, which they identify themselves with.
A practical example of brand publics can be explained with a case of Louis Vuitton. Louis Vuitton is a very eye catching and well-known luxury brand. By using and searching the hashtag #louisvuitton on different social media platforms, such as Twitter and Instagram, you can find the consumers engaged in the brand public of this brand. Finding examples of this phenomena is very common in the industry of fashion, with brands such as Louis Vuitton, since the online discussions around these brands often regards subjects like style and self representation. (Arvidsson & Caliandro, 2016)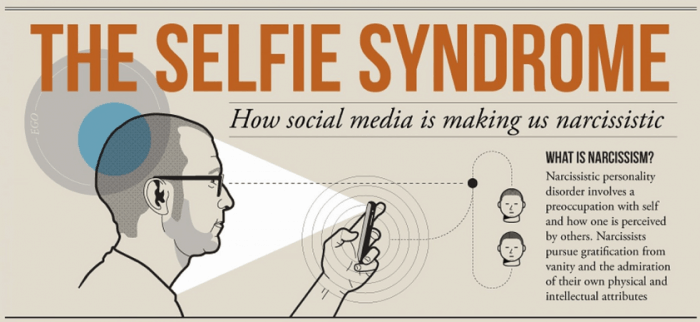 Brand communities where consumers invest both their time and energy to advance their brand identity and loyalty could increasingly diminish. The reason why is that brand publics seem to be something more compelling to the consumers in our increasingly liquified and narcissistic society. Online communities have a hard time surviving in our self-centered present – Dell's digital nomads, Lurpak's bake club and Easy Jet's blog and online community are only a few examples of where the good thought of increasing brand loyalty with a brand community, did not work the whole way through. (PR Week, 2015)
4 things brands can do to prevent a fading brand loyalty
Even though some brands are failing with their brand communities some of the existing ones are really thriving. Below you can find some helpful advice, which are methods used by successful online communities today.
1. Provide the consumer an inspiring community
Lego ideas provide its consumers a great community platform to engage, as well as they have created an amazing community that inspires everyone taking part of it. At the Lego online community you can submit your own ideas, vote and leave feedback on your favorite designs. The brand keeps the users engagement alive with competitions and users come back to both inspire others and to be inspired of this worldwide toy, which has become more of a hobby for all ages.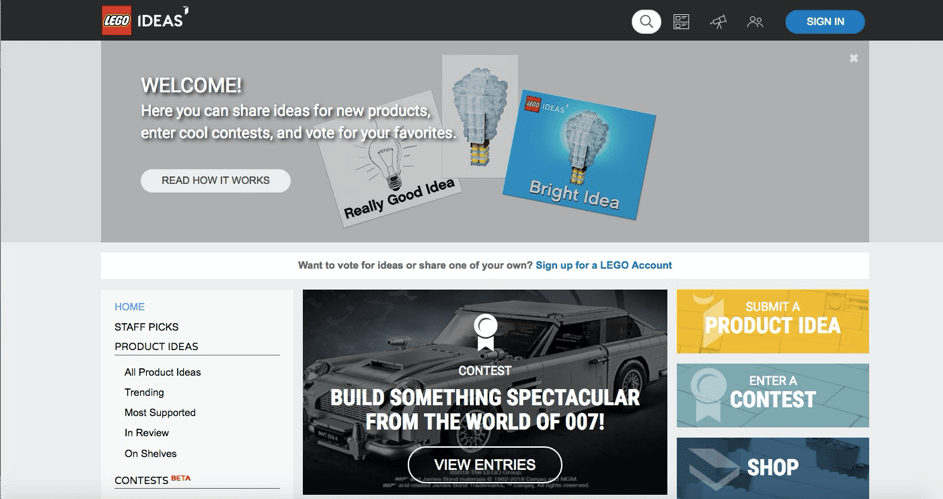 2. Make consumers aware of your platform
The more users your community has the more users are likely to join, that is what the law of network externality tells us. (Van Dijk, 2012) When launching the first time, companies need to find a compelling bait to attract the first users with, so that they start to use and engage in the community. As soon as you reach over a certain threshold the community will just grow bigger and bigger since the more users your platforms has, the more value it bring others. Gymshark did a great job with this since they picked out athletes as representatives (and baits) for their brand and community, which was a tremendous attainment and now have led many consumers to follow them on both social media but also on their online community blog.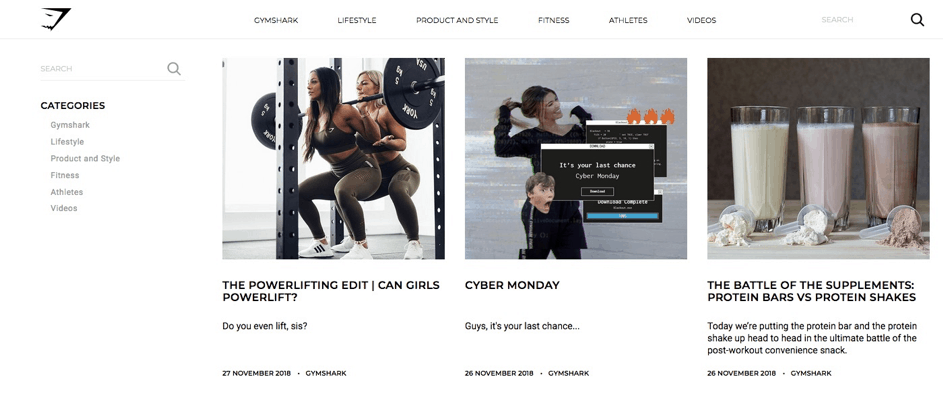 3. Utilize your community's user generated content (UGC)
User generated content provides you with straightforward facts and very valuable information that you can access from consumers. (Kannan & Li, 2017) By implementing and utilizing the ideas and improvements that consumers provide in your brand community, the consumers realize that their involvement actually makes a difference, which entices them to engage even more. Starbucks has done a great job with capturing the user generated ideas of their consumers with the My Starbucks Idea webpage.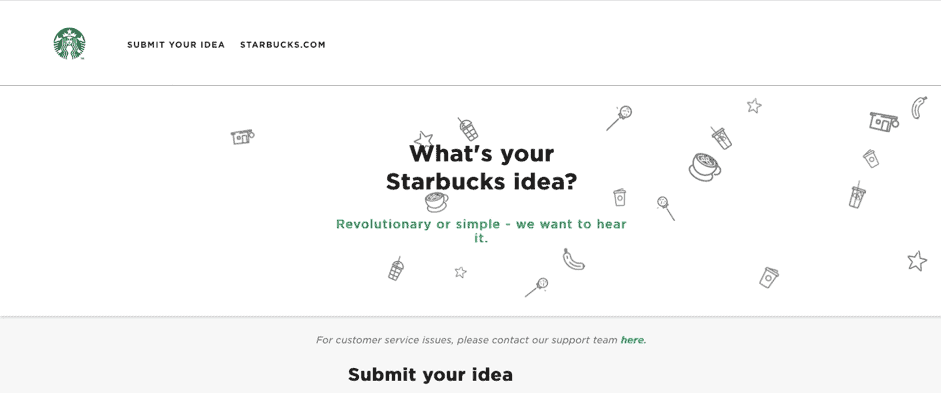 4. Reward your consumers for joining you
Sephora's Beauty Insider community is a platform where people can share all their individual knowledge and experiences about make-up. Sephora manages to keep their consumers engaged and interested by having different tiers in the community which give the users certain perks and rewards. This gives your consumers something to strive for and a reason to constantly come back, which make the Sephora community a winner in the jungle of online communities.











By using some of these tips you could hopefully have better luck with reaching high brand loyalty with the help of your online community, like the companies in the examples above. But this change in society with a more liquified, individualistic and uncertain present does not necessarily have to be a bad thing for you when pursuing loyalty from consumers. This only means that you are required to find new ways to adapt your business to your consumer's attitudes and modify your brand loyalty creation in new ways. Eventually this could mean that online brand communities simply will be a former fad, maybe not. Only the future of marketing will tell us. But as of now, you can still succeed with your brand community – if you do it right.





---
References
Arvidsson, A. & Alessandro, C. (2016). Brand Public, Journal of Consumer Research, Vol. 42, Issue 5, Available through: LUBsearch http://lubsearch.lub.lu.se/ [Accessed 16 November 2018]
Bardhi, F. & Eckhardt, G.M. (2017). Liquid Consumption, Journal of Consumer Research. Vol. 44, Issue 3, Available through: LUBsearch http://lubsearch.lub.lu.se/ [Accessed 16 November 2018]
Chia-Wu, L., Kai-Yu, W., Shu-Hao, C. & Jin-An, L. (2017). Investigating the development of brand loyalty in brand communities from a positive psychology perspective, Journal of Business Research, Available through: LUBsearch http://lubsearch.lub.lu.se/ [Accessed 20 November 2018]
Flickr. (2013). Available online: https://www.flickr.com/photos/mrafizeldi/11183860076 [Accessed 26 November 2018]
Fournier, S. & Avery, J. (2011). The uninvited brand, Business Horizons, Vol. 54, Issue 3, Available through: LUBsearch http://lubsearch.lub.lu.se/ [Accessed 21 November 2018]
Gymshark. (2018). Available online: https://www.gymshark.com/blogs/news/ [Accessed 27 November 2018]
Kannan, P.K. & Li, A. (2017). Digital Marketing: A framework, review and research agenda, International Journal of Research in Marketing, Vol. 34, Issue 1, Available through: LUBsearch http://lubsearch.lub.lu.se/ [Accessed 27 November 2018]
LEGO. (2018). Available online: https://ideas.lego.com/#all [Accessed 26 November 2018]
PR Week. (2015). How to stop branded communities from becoming ghost towns, Available online: https://www.prweek.com/article/1330778/stop-branded-communities-becoming-ghost-towns. [Accessed 25 November 2018]
Pxhere. (2018). Available online: https://pxhere.com/en/photo/1444327 [Accessed 26 November 2018]
Sephora. (2018). Available online: https://www.sephora.com/community [Accessed 27 November 2018]
Sicilia, M. & Palazón, M. (2008). Brand communities on the Internet: A case study of Coca-Cola's Spanish virtual community, Corporate Communications: An International Journal, Vol. 13, Issue 3, Available through: LUBsearch http://lubsearch.lub.lu.se/ [Accessed 19 November 2018]
Starbucks. (2018). Available online: https://ideas.starbucks.com/ [Accessed 27 November 2018]
Van Dijk, J. (2012). The Network Society, 3rd edition, Sage Publications Ltd
Xiao-Liang, S., Yang-Jun, L., Yongqiang, S. & Yujie, Z. (2018). Person-Environment fit, commitment, and customer contribution in online brand community: A non linear model, Journal of Business Research, Vol. 85, Available through: LUBsearch http://lubsearch.lub.lu.se/ [Accessed 16 November 2018]
Like this post? You'll find more marketing insights in my new book: International Brand Strategy: A guide to achieving global brand growth, now available from booksellers globally. Order your copy here.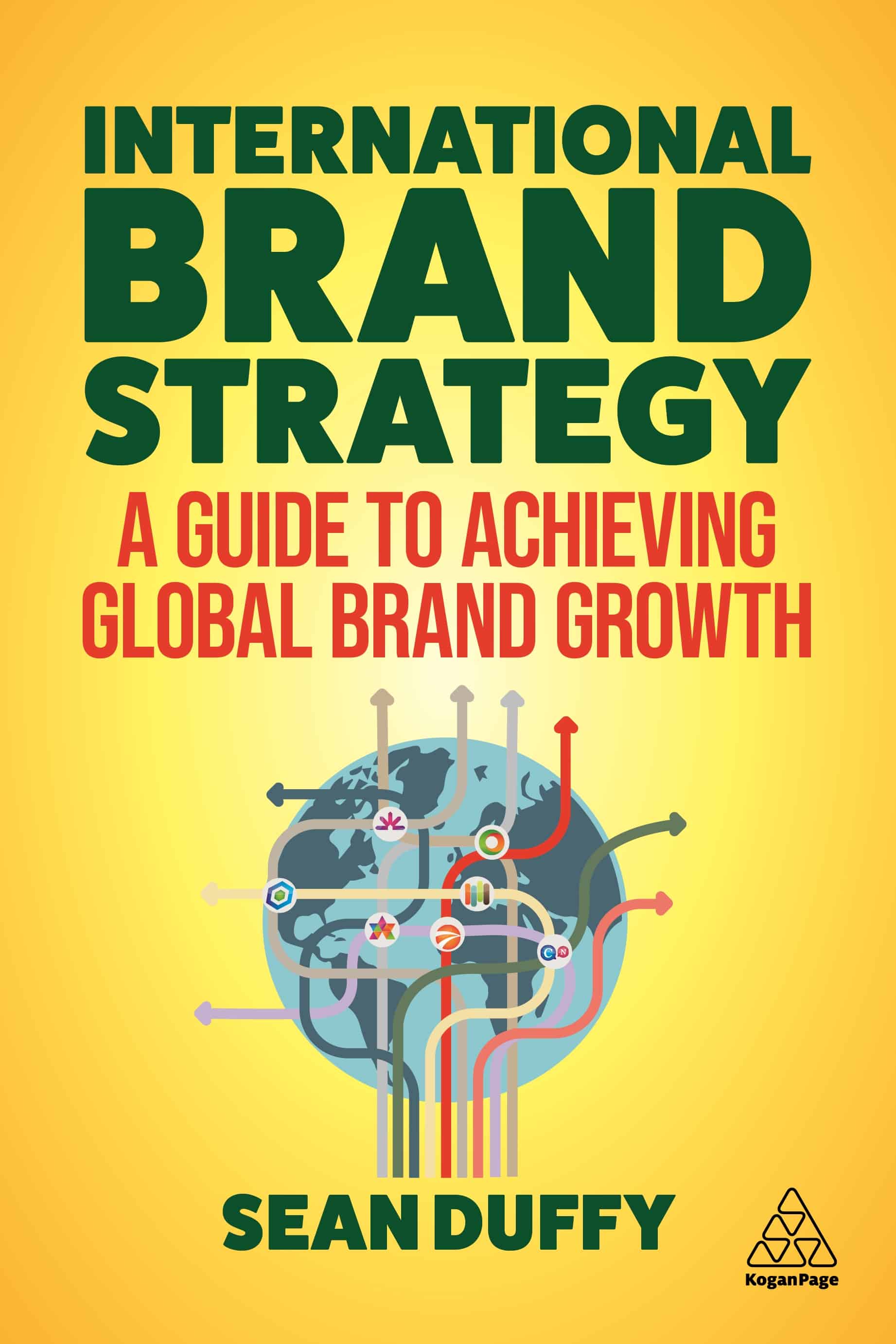 Order Your Copy
Students from the International Marketing and Brand Management program at Lund University are the contributing authors for the BrandBase blog.