What does a digital marketing strategist do?
What does a digital marketing strategist do? In fact, if such specialists work in a digital marketing agency, a better question might be, wh...
8 Mar 2023
91857 Views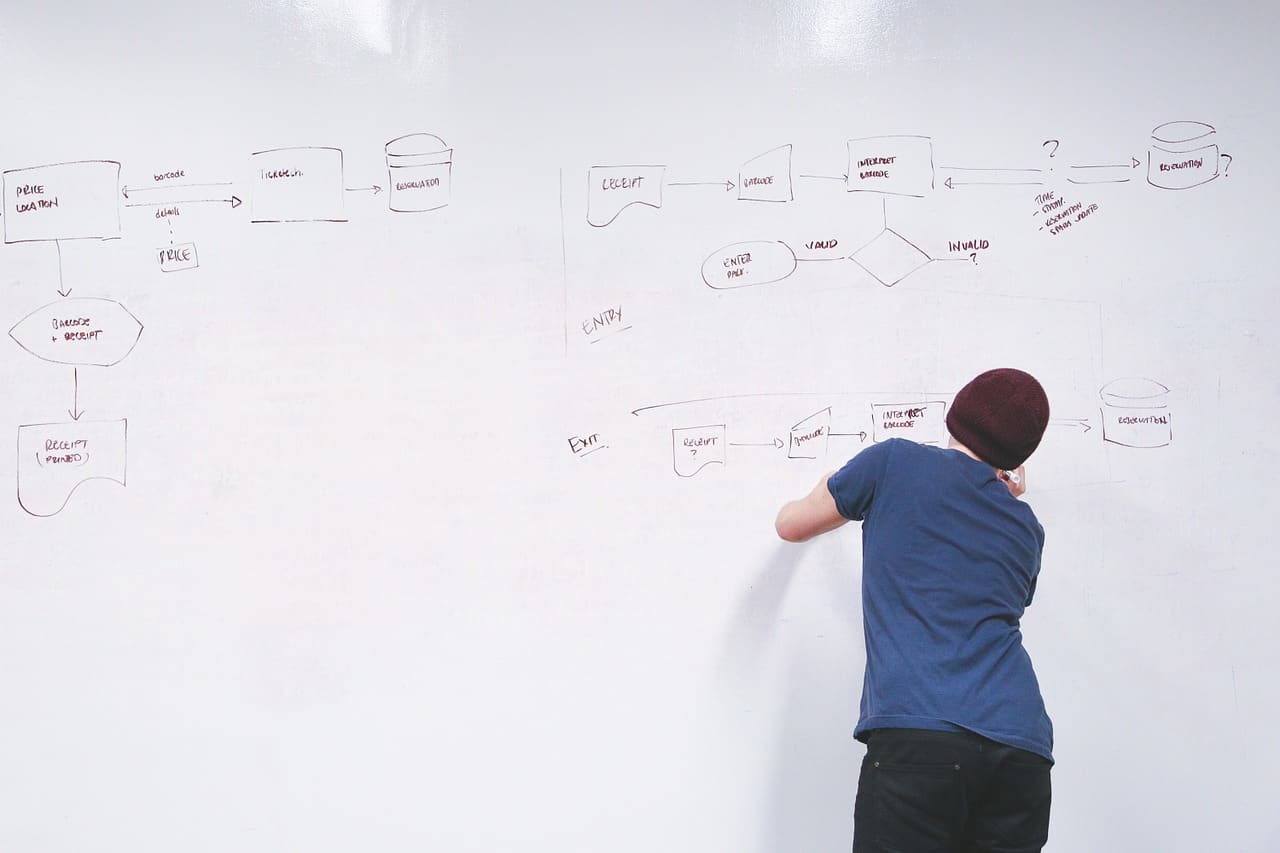 What does a digital marketing strategist do? In fact, if such specialists work in a digital marketing agency, a better question might be, what don't they do? That's because as digital has expanded into more aspects of marketing, the digital marketing strategist job description has expanded in kind.
What is a digital marketing strategist?
This topic is top of mind right now because we have been searching for a digital marketing strategist to join our team in Sweden. We dusted off the job description from the last time we hired in this position six years ago and were stunned at how much the role has changed. Over the last week, we've updated how we define the role of digital marketing strategist that I'll share here.
To start, let's look at what the digital marketing strategist does day-to-day. Our digital strategists take the lead in helping our clients figure out how to best use the internet to achieve their international growth objectives. More often than not, we define these objectives with our clients in a three-year growth plan. The digital marketing strategist will start with an audit of the client's digital assets as well as those of their competitors.
From there, the digital strategist works closely with our marketing and brand strategists to develop an international web presence architecture and online marketing strategy. This provides a clear roadmap that orchestrates all relevant digital channels and tactics (i.e. websites, content marketing, networking on social media, e-commerce, search and social advertising, SEO, marketing automation, apps, media/blogger outreach, etc.) into one actionable plan.
Duffy Agency's consulting offer also includes the option for us to stick around and oversee implementation and management of our strategies, so our digital marketing strategists also work closely with that.
Digital marketing strategist – job description
Knowing the answer to the question "what does a marketing strategist do?", we can focus on details. In practice, we count on our digital marketing strategist to:
Perform detailed desktop research into our clients, their category, and competitors across multiple markets.
De-construct competitive best practices in digital marketing and create benchmarks.
Define global web architecture detailing what sites and social assets the brand will maintain globally in various versions and languages.
Conduct web asset audits to map a brand's global web presence and assess the effectiveness of each asset.
Work closely with the various specialists involved with the implementation and management of our digital strategies.
Identify opportunities for clients to use digital technology to enhance their overall marketing mix: product, price, place, or promotion.
There are other areas where the digital marketing strategist plays more of a supporting role. These are areas where the individual is asked to use their research and analytic skills to help out:
Support the lead marketing strategist with research, analysis, and reporting in related areas, such as market research, target segmentation, and brands strategy.
Structure and present recommendations to clients.
Participate in new business activity often by providing digital intel on companies and markets.
Help with the ongoing digitization of agency IP and processes.
The requirements for such a position stem more from a person's individual makeup than strictly from their education and experience. Harvard University's Chief Digital Officer, Perry Hewitt, defined this personality well in her post, "How to build a high performing digital team." In the post, she lists six traits that distinguish the best digital marketers from the rest. She advises to hire people who are omnivores, not vegans.
She explains, "Digital is part technology, part content strategy, part marketing art — and science. People who very strongly identify with only one piece of the equation will struggle on a high-performing digital team." I believe it's this omnivorous trait that makes a great digital marketing strategist and what also makes them rare. If you're interested in digital marketing, I recommend you read it.
In addition, I've found the best digital marketing strategists are naturally curious and highly proactive. Where a traditional strategist might like to sit and ponder longer, the digital version has more of an action bias. They get a kick out of playing cyber-sleuth. This isn't hacking, it's being so fluent in how the internet works and so creative in your approach that you can find things online that others can't. Desktop research can be a lonely endeavor, but the digital marketing strategist is no timid bookworm.
Although they require autonomy to do their thing, they are highly communicative team players. They are also not easily intimidated by data, even big data. In the case of Duffy Agency, they also have to enjoy travel, or at least tolerate it well, since our clients are spread all over the world (I began writing this post yesterday in Frankfurt and hope to finish it today before I arrive in Newport Beach, California if that's any indication).
How to become a digital marketing strategist?
If you are wondering how to become a digital marketing strategist, we typically look for someone with:
At least three years experience in a strategic marketing role
Experience dealing with international markets
Mastery of basic marketing principles, such as target segmentation, category, value proposition, positioning, and brand strategy.
Proficiency with SEO, Google Analytics, Google AdWords, and social platforms
Basic knowledge of website design, html, search and social advertising, URL architecting, programmatic advertising, email marketing, and e-commerce
Fluent English and strong writing skills
Presentation skills are a definite plus
This post defines the role, at least as it exists at Duffy Agency. I hope you find it useful. I would welcome any suggestions to improve the job description of digital marketing strategist.
Want to discover the difference between sales, marketing and branding or what is anti-branding? Check out our blog!
Like this post? You'll find more marketing insights in my new book: International Brand Strategy: A guide to achieving global brand growth, now available from booksellers globally. Order your copy here.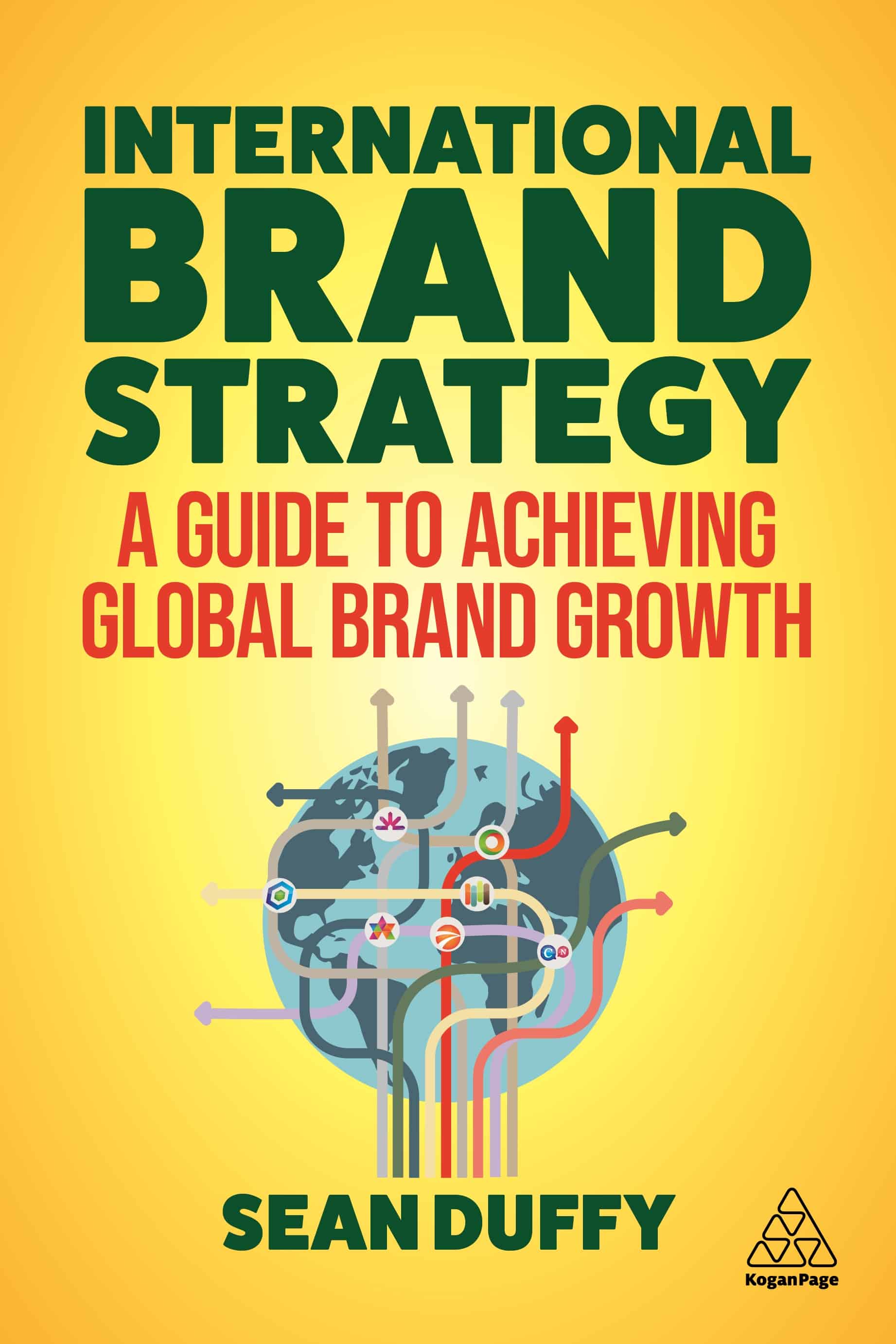 Order Your Copy
Speaker, consultant & founder of Duffy Agency, the flipped digital agency that provides accelerated growth to aspiring international brands.