How a simple Red Packet converted China to mobile payments
China adopted mobile payments within only three years. An old Chinese tradition, Red Packet, played a crucial role in this transition...
14 Feb 2018
6815 Views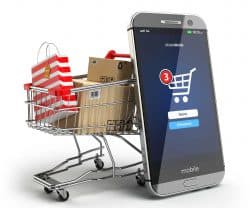 Chinese New Year is this week. If you are in China at this moment, you'll probably hear many people around you say: "Fa Hong Bao". This phrase literally means "Distributing Red Packet", which is an old Chinese tradition.
During the Chinese New Year holiday, children always receive a small sum of money from relatives and friends as a New Year's gift. The money is presented in the same red envelopes (a.k.a the Red Packets) specially designed for the purpose.
To someone from China, a Red Packet immediately conveys the sender's best wishes. But they are not just limited to New Year. Red Packets are given for any occasion worth celebrating, such as birthdays, weddings, or even being accepted to a top university, etc. In a word, Red Packets in China signify monetary gain with warm wishes and good fortune.
What do Red Packets have to do with mobile payments?
It was during the 2015 New Year that mobile payments were massively introduced to the general public in China. The success of that introduction quickly brought mobile payments into the mainstream, and is a great example of how to get rapid uptake of new technology.
This is the case of how two popular Chinese mobile platforms, WeChat and Alipay, drew on the familiar "Red Packet" tradition to introduce the concept of mobile payments to the general public in China. For those not familiar with these platforms, WeChat is the "WhatsApp" of China, although nowadays it is increasingly adopting a lot of Facebook's functionality. Alipay is a payment app developed by online marketplace giant Alibaba.
WeChat's Red Packet Launch
I experienced the launch in China during the 2015 Chinese New Year celebration. I had never made a mobile payment. Then a few days before the holiday, I received several WeChat messages that said: "Your friend just sent you a Red Packet! Open it now." Of course, I clicked. Then WeChat told me that money from my Red Packet had been added to my WeChat wallet. I could use the money to send my own Red Packets or convert it to cash by connecting my WeChat wallet to my bank account.
To further encourage uptake, WeChat also offered a game called "Catching Red Packets Competition" running in WeChat groups. In this game, anyone in the group can issue a Big Red Packet with a certain amount of money. The amount in the Big Red Packet will be randomly divided into a number of Small Red Packets for everyone in the group. Once the Big Red Packet is sent out, group members can click it to get their small Red Packet. The money is split between the small Red Packets randomly, so no one knows how much they will get until they click. I became addicted to this game immediately. And then I began to send out Red Packets to my friends and groups as well, which meant I also got more Red Packets in return.
Eventually, I collected 50 Yuan in my WeChat Wallet during that New Year's holiday. That's about $8 US or, in Beijing, the amount of money required for a 20 km long taxi ride or a six pack of beer. I hadn't yet connected WeChat to my bank account, but as I discovered I didn't need to.
After the holidays I was in a local convenience store. When I was about to check out, the cashier pointed to a small but very obvious WeChat sticker over the counter. She said, "We accept payments by WeChat, well, they actually call it WeChat Pay, do you want to give it a try?" I asked her if it was complicated. She shook her head and pointed to a QR code on the counter. The code is unique for each store that accepts WeChat Pay. All I had to do was open my WeChat app and scan that QR code. The invoice showed up on my screen. I just needed to click "Pay". The entire process took 10 seconds! I was hooked.
And also… Alipay
Besides WeChat Pay, Alipay launched a similar type of Red Packet campaign around the same time. I don't use Alipay as much as WeChat. But millions of Alipay users had a similar experience to me on that platform and were swiftly converted to mobile payers over the holidays. Alipay's Red Packet and its mobile payment service are as popular as WeChat Pay in China. And most of the offline shops and restaurants in China accept WeChat Pay as well as Alipay.
Today, WeChat Pay or Alipay are used routinely for taxis, food delivery, topping up bus cards, and in many other day-to-day payment environments. In fact, after only three years around half of the Chinese population regularly use mobile payments. That's over 500 million people. And the majority of them got to know about mobile payments through sending and receiving Red Packets.
Insights
So how did so many average Chinese unwittingly become early adopters? Here are several factors that we can all learn from when trying to get the public to adopt a new mobile innovation.
1. Associate your innovation to familiar scenarios that people can associate with
Instead of trying to educate and persuade the public about the benefits of mobile payments, WeChat and Alipay let the public learn by doing and discovering the advantages for themselves.
2. Focus on the utility, not the tech
At launch, all the focus was on the familiar Red Packets, not the new technology. In fact, any form of tech talk or persuasion were conspicuously absent. Both companies only talked about Red Packets. People figured the rest out on their own. During the holidays users paid little attention to mobile payments itself, but simply enjoyed the happiness of sending and receiving Red Packets.
3. Choose your timing
Red Packets are sent throughout the year in China. But they are most closely associated with New Year. Users were more inclined to engage with Red Packets during this time period. Repeating the process of sending, receiving and spending Red Packets many times in a concentrated time period was an incredibly effective means of mass education.
4. Don't confuse mobile payments with online payments
For many, mobile payments are the same as online payments — a digital transfer of value only for e-commerce. However, in fact, mobile payment's success in China could not be achieved without its application in offline payment environments like the convenience store I visited.
5.

Do not neglect the offline cooperation
What WeChat and Alipay did right from the beginning was that while they were launching the Red Packet campaign online, they also managed to sign up offline stores to accept WeChat Pay and Alipay as a payment method. In this way, even when the New Year holiday was over, it continually gave the user a reason to engage with the mobile payment service. And since the users had already been engaging daily with the mobile app, it became natural for them to pay with their phone.

So the next time you hear a Chinese person say: "Fa Hong Bao", you'll know that there is a good chance they are sending Red Packets via WeChat or Alipay. And if you are lucky enough to receive a Red Packet from a friend on WeChat this week, don't forget to open it up within 24 hours, otherwise WeChat will refund the Red Packet back to the sender.
Happy Chinese New Year!
On our blog, you will also find more information about global marketing challenges.
Like this post? You'll find more marketing insights in my new book: International Brand Strategy: A guide to achieving global brand growth, now available from booksellers globally. Order your copy here.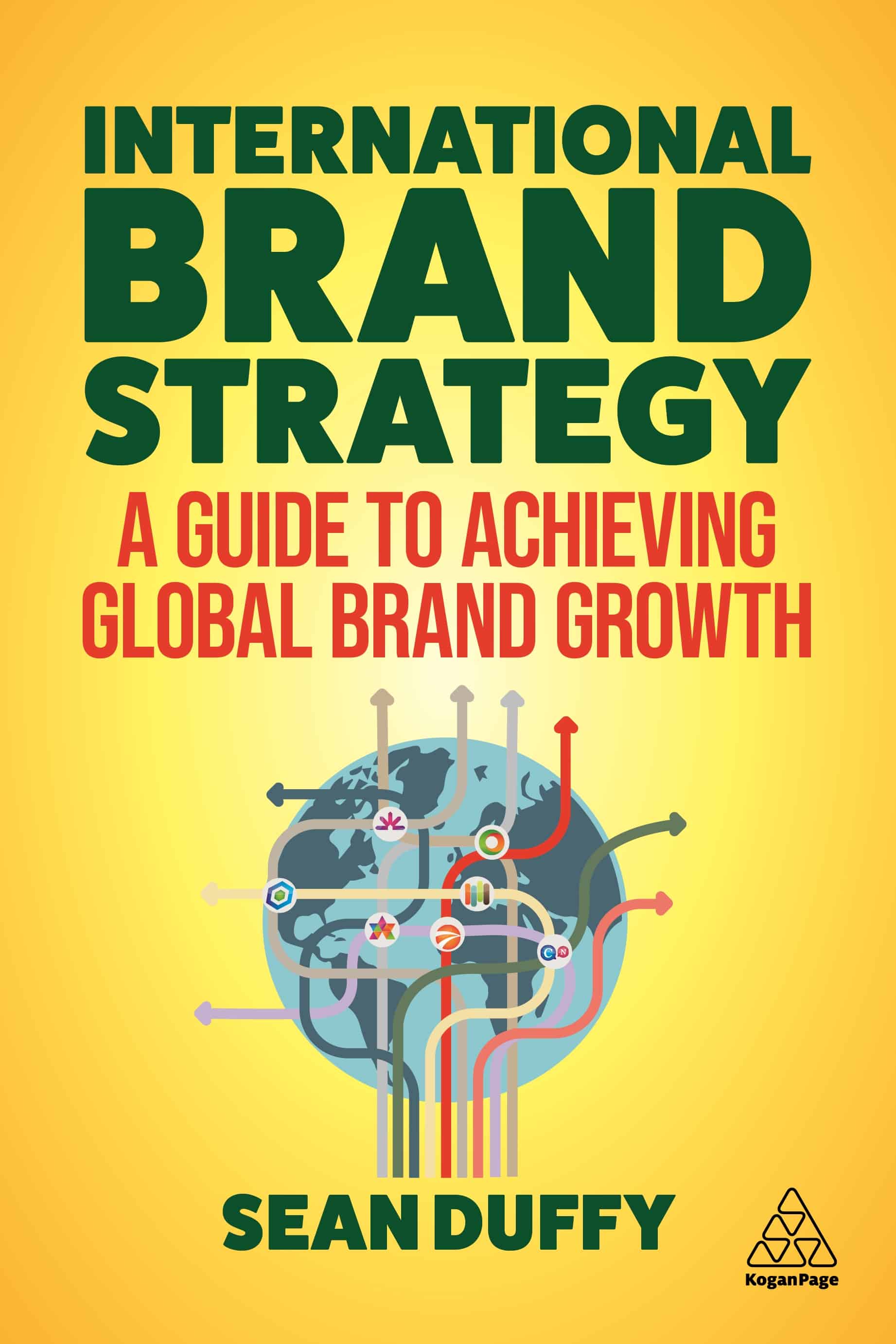 Order Your Copy
Speaker, consultant & founder of Duffy Agency, the flipped digital agency that provides accelerated growth to aspiring international brands.