Social Media Shines in the Black Forest
TAAN holds its Autumn meeting in Freiburg Germany I've just returned from an inspired Transworld Advertising Agency Network (TAAN) meeting ...
6 Oct 2009
2395 Views
TAAN holds its Autumn meeting in Freiburg Germany
 I'vejust returned from an inspired Transworld Advertising Agency Network (TAAN) meeting in sunny south west Germany. It was hosted by our TAAN member agecny in Freiburg, Kiesewetter. The meetings theme was: Connectivity: Opportunities & Consequence. The Black Forest seemed like an apt setting for an industry besieged by the economics of gloom and doom. However, after four days in this idyllic hamlet, I'm happy to report that independent ad agencies are holding their own and are well-poised to create opportunity in the information age.
Social media dominated the event with three of the speakers addressing the subject. It was also the focus of many of the group discussions. It seems clear that the Groundswell has been felt by the majority of independent agencies in TAAN and they have responded swiftly by offering social media-based campaign strategies to their clients. Having myself spoken to colleagues in a few of the large agency chains in recent weeks, I'd argue that the smaller independent shops are ahead in this area and widening the gap.
 A few notable highlights from our speakers in Germany:

 

"You must give up control of your product to maintain control of your market."
 "If you are in the middle-man business, now would be a good time to start looking for another profession."
"Each day the typical internet user commits copyright infringements punishable by around $12 million if enforced."
– Klaus Mogensen from the Copenhagen Institute for Future Studies 
"Next time someone tries to shoot down a social media campaign
because its ROI hasn't been established, ask them what data they have
to support the Return On Ignoring."
– Alexander Wunschel – Social Media Guru quoting Kodak's CMO Jeffrey W. Hayzlett
"The essential difference between emotion and reason is that reason leads to conclusions while emotion leads to action."
– Oliver Rosenthal, CEO Saatchi & Saatchi, Germany quoting Neurologist, Donald Calne
After two and a half days of meetings in southern Germany, the TAAN farewell dinner was held Oktoberfest-style in a giant tent with a few thousand festive Germans. TAAN seems to have made an impression at the event. A creative soul who was seated at the table next to us drew this cartoon over the weekend and emailed it to me today. I'm meant to be the affable character with the garden-gnome hat (if you had seen me that evening you would notice a striking resemblance). 
Thanks again to Andreas Kiesewetter and his team at Kiesewetter for a job well done — and to Harry Meyer, also from Freiburg, who drew this excellent cartoon.
Like this post? You'll find more marketing insights in my new book: International Brand Strategy: A guide to achieving global brand growth, now available from booksellers globally. Order your copy here.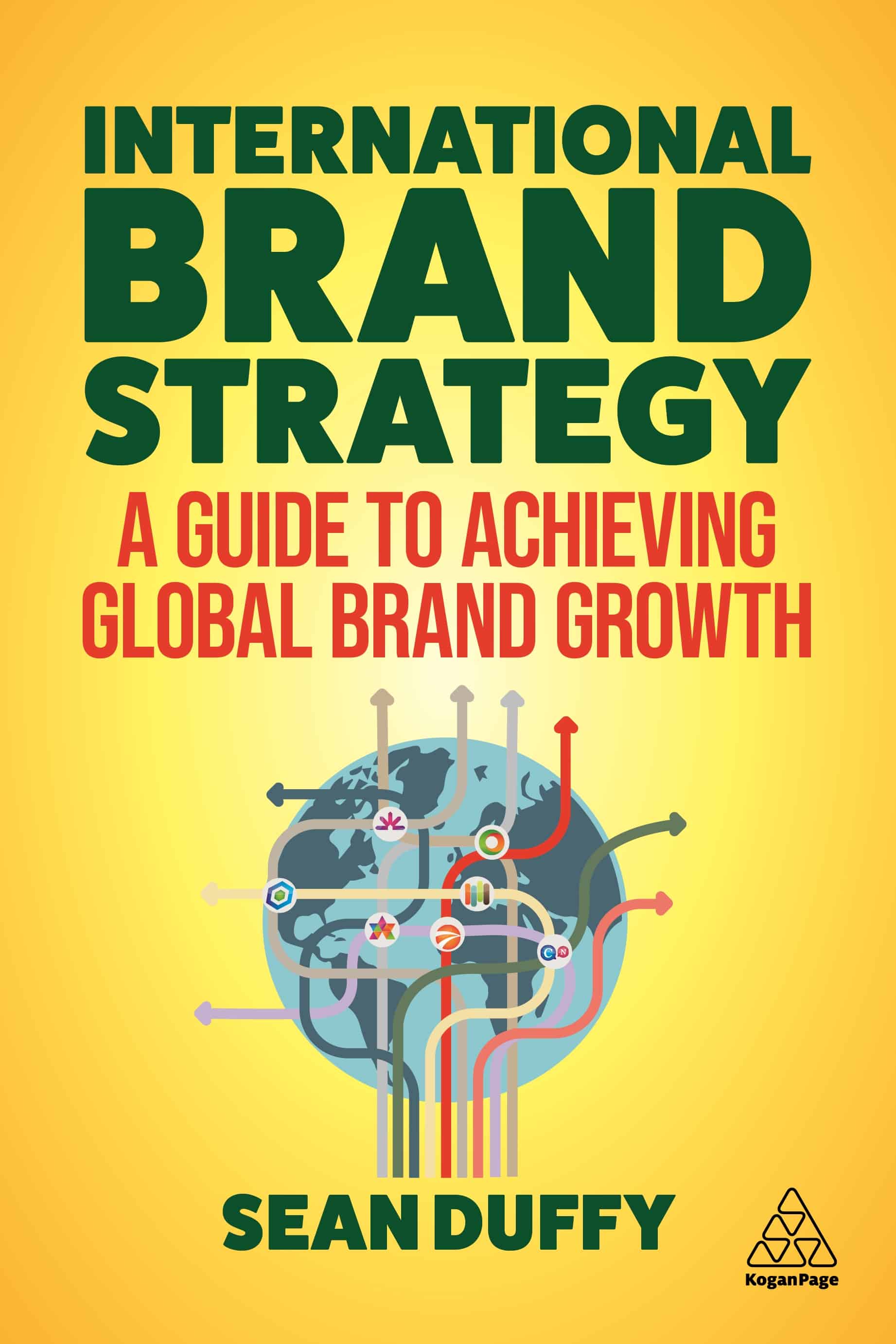 Order Your Copy
Speaker, consultant & founder of Duffy Agency, the flipped digital agency that provides accelerated growth to aspiring international brands.