Attention please! Emotions as a powerful tool to make your viral marketing campaign a success
Make your marketing campaign go viral and catch the attention of your audience with just a few steps...
30 Oct 2019
3175 Views
Written by Carolin Schumacher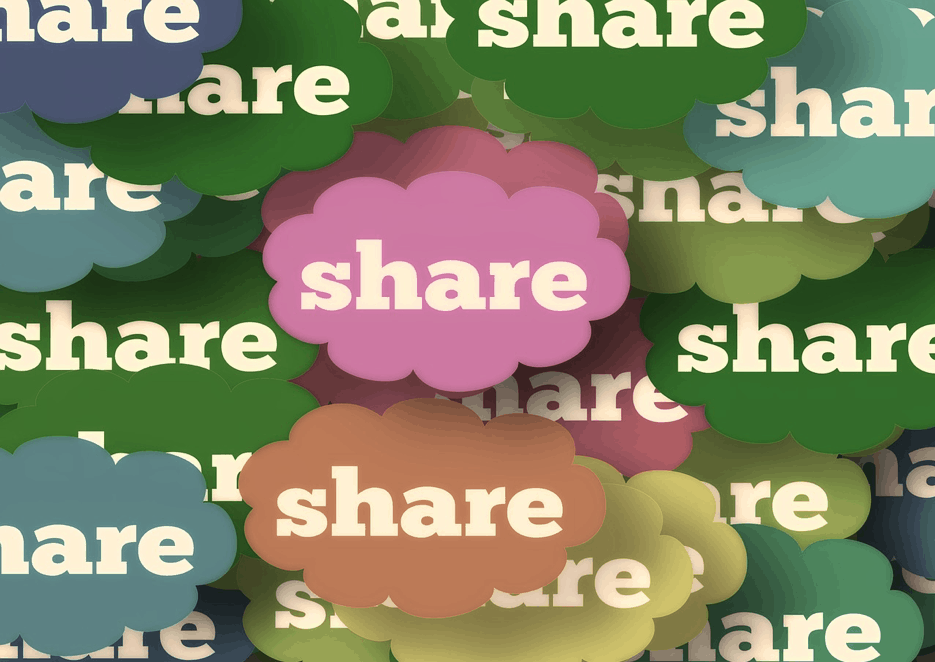 "The world may never have been freer, but it has also never been so interdependent and interconnected"
(Mulgan, 1997, cited in van Dijk, 2012, p. 2)
The circumstances for marketing have changed. The new environment of digitalization challenges marketers all over the world. Not long time ago I read a metaphor, which describes this change of marketing as a shift from bowling to pinball. Marketing activities are not as linear as they used to be anymore. With the rise of social media everything became way more confusing, interactive and less controllable. (Henning-Thurau, Hofacker & Bloching, 2013) But also I, as a consumer, am overwhelmed by all these information I get every day. In these circumstances marketing campaigns must be more creative, authentic and emotional than ever, to get the attention of the people (Fournier & Avery, 2011). In this blogpost I will tell you how and why a viral marketing campaign can help you fighting your way successful through the jungle of Web 2.0.
"It is easy to speak on the Internet, but difficult to be heard"
(Hindmann, 2008 cited in van Dijk, 2012)
I scroll through my Facebook feed every day – or let me better say: I scroll through it several times every day. Usually I don't pay very much attention to what I see. There are some videos, followed by funny memes (under which I sometimes quickly tag a friend), advertisements and some other things my friends commented, liked or shared. It is the same and similar stuff as usual. If you would ask me what I just saw during my Facebook visit – probably I couldn't tell. In relation to this, have you ever heard about the "law of the limits to attention"? It basically says that the people's attention is limited due to the fact that there is an overwhelming amount of content existing in the digital world. We simply don't have time to perceive all this existing content existing in the web. (van Dijk, 2012)
Let me tell you a little story
Not long ago, during one of my daily Facebook visits, a friend of mine shared an advertisement, which caught my attention immediately. It was the video of a recently launched campaign, called "We Are Travellers – The Arrivals", from SAS -Scandinavian Airlines (SAS AB, 2018). But it hasn't just gotten my full attention – it has touched me emotionally. Or maybe it caught my attention because it was so emotional and relatable for me? For those of you who haven't watched this video so far – you should definitely do it now. Or maybe do it after reading this article, before I loose your attention here and you end up somewhere else in the World Wide Web (yes, this always happens to me as well). So instead, let me explain to you what the video from SAS is about very quickly. The setting is the arrival hall of Copenhagen's airport. It shows in a very emotional and relatable way, how people are reunited. Maybe some of them after a long time of being separated, maybe others just came back from a weekend trip. In the background you hear a calming and catching voice of a women, describing different feelings, thoughts and emotions of the people.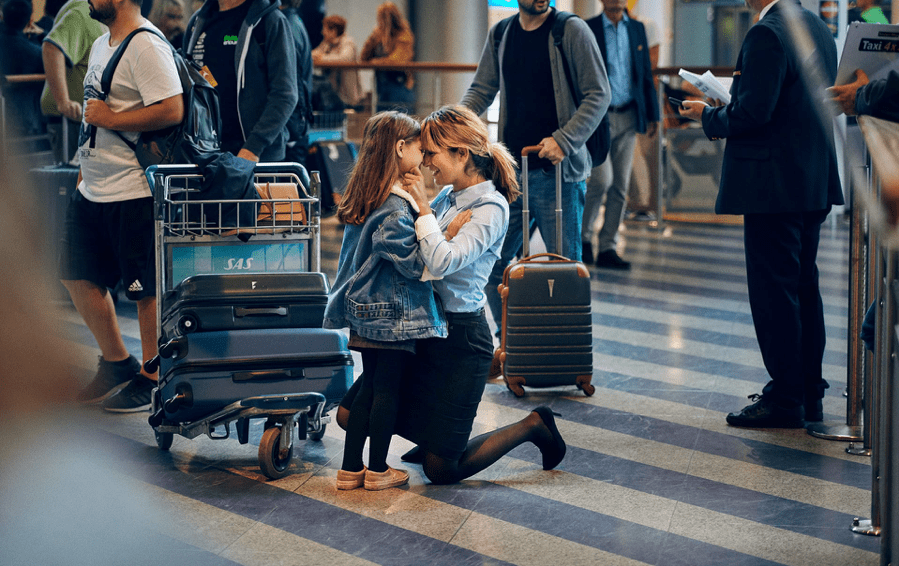 SAS is integrating its actual customers in the advertisement, which makes it really authentic. When you check the reactions to this video, the company is also providing a huge base for interaction, which makes it a really explorative and modern approach of their social media culture (Felix, Rauschnabel & Hirsch, 2017). In the case of SAS, their advertisement "The Arrivals", has already been shared via Facebook over 136.000 times and liked by almost 2,2 million people – and this is only one of their social media channels we are talking about (SAS Facebook, 2018). The emotional content of this advertisement feels relevant and relatable to many other people like it does to me. This makes people want to share this video with their friends and online community. I would definitely say: this advertisement is going viral!
What is viral marketing and why is it important?
When you get your customers to forward your marketing message, for example to their friends and family, then this is called viral marketing. It is replicating itself like a virus – on its own. (Laudon & Traver, 2004) Enthused and emotionally touched by the SAS marketing campaign, I told a lot of my friends to watch this video. Just imagine them telling their friends about the campaign as well and how many people this will reach. Taking a look to the digital world, just think about how many Facebook friends for example we have. We see what our friends like, comment or share. So, with sharing the marketing campaign on social media it will draw even bigger circles – and that happens without your company having any costs.
The web turned our world into a small place, where everybody can reach everyone within a few steps (van Dijk, 2012). But these facts also bring certain risks. Obviously there is a lack of control, since you can't stop people from sharing or commenting your advertisement (Miller & Lammas, 2010). It is also possible that the virally shared content is turned into something negative or a parody. This clearly shows that the actual power has moved from the company to the consumers (Fournier & Avery, 2011).
To sum this up: a viral marketing campaign that is well thought can be a powerful tool for your company. It will help you create awareness and reach a lot of people. But, some campaigns are more likely to get viral than others. How can you be one of the winners?
"Emotions play a key role in viral behaviour"
(Botha & Reyneke, 2013, p. 168)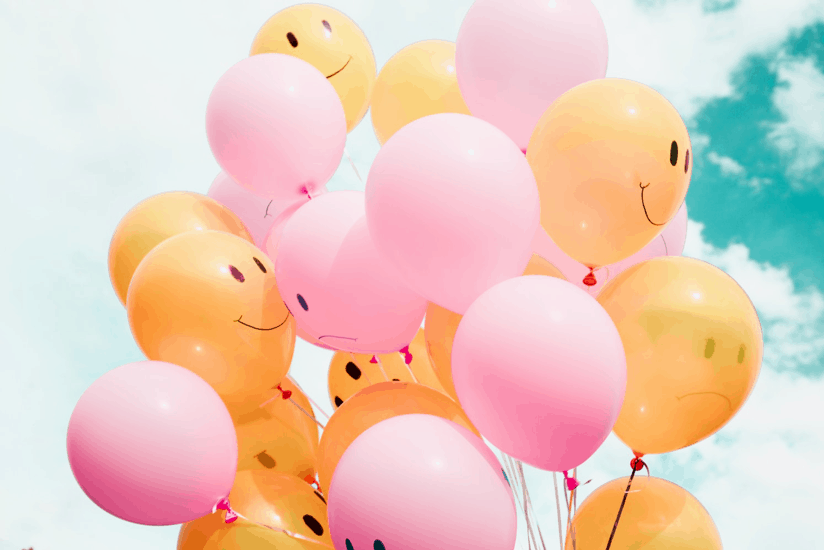 You should aim to build an emotional connection between the audience and your content, since people are more likely to share things when they feel this bond (Berger & Milkman, 2012). Further, you need to make sure that there is a fit between your company or brand and the emotion you cause with the campaign (Dobele, Lindgreen, Beverland, Vanhamme & van Wijk, 2007). People's reactions show that SAS aroused emotions that a lot of travellers have felt before. Scandinavian Airlines understood that the chance of getting viral with their video is even higher when causing emotions instead of just promoting a service or product (Berger & Milkman, 2012).
Which emotion fits best to my company or brand?
There are a lot of emotions you can cause with your viral marketing campaign. But not all of them might fit to your company or brand. So let me give you a few tips. Causing joy is a good choice for "irreverent or fun brands" (Dobele et al., 2007, p.301) or these who want to revitalize the companies' image. The perfect audience hereby are young consumers. Sadness is another emotion, which you can cause with your viral marketing campaign. Sadness can be chosen for disasters or "Acts of God", since it will cause immediate responses. Anger can be used as a protective emotion. But, if you want to change your audiences' behaviour, you should go for fear. Combining this with a solution or punishment is a good choice. Last but not least there is the emotion disgust. Hereby it is important to combine the viral marketing campaign with humour and surprise. Generally you should always keep cultural differences in mind when designing your viral marketing campaign, to make sure it will be successful. (Dobele et al., 2007)
A quick checklist for successful viral marketing campaigns on social media
(Botha & Reyneke, 2013)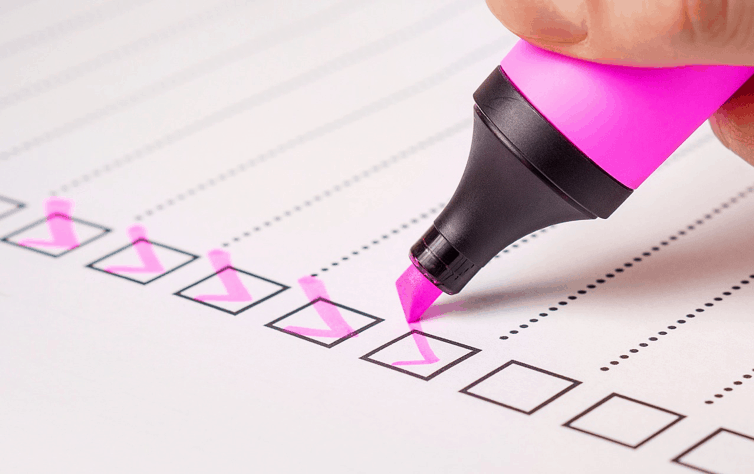 Is my content simple and does is have a topic what a lot of people can identify themselves with?
What emotions do I want to cause for the audience with this campaign/video?
Do I cause emotions, which make people more likely to share my content?
Through which channel can I reach my target group the best?
Does the video have a good quality?
Don't be shy – go viral!
Don't be afraid of the new advertising channels like social media, but see them as a chance. Used carefully, they can be a powerful tool to reach not just your customers but also potential customers of the future. Stand out from the mass of meaningless advertisements, create with your marketing campaign a value for the audience and get their attention. Arouse emotions they want to share with their social media network and animate them to make your content go viral.








---
References
Berger, J. & Milkman, K.L. (2012). What Makes Online Content Viral?, Journal of Marketing Research, vol. 49, no. 2, pp. 192-205, Available online: http://psycnet.apa.org/record/2012-07681-005 [Accessed 25 November 2018]
Botha, E. & Reyneke, M. (2013). To share or not to share: the role of content and emotion in viral marketing, Journal of  Public Affairs, vol. 13, no. 2, pp. 160-171, Available online: https://onlinelibrary.wiley.com/doi/full/10.1002/pa.1471 [Accessed 23 November 2018]
Dobele, A., Lindgreen, A., Beverland, M., Vanhamme, J. & Wijk, R. (2007). Why pass on viral messages? Because they connect emotionally, Business Horizons, vol. 50, no. 4, pp. 291-304, Available online: https://www.sciencedirect.com/science/article/pii/S0007681307000043 [Accessed 25 November 2018]
Felix, R., Rauschnabel, P.A. & Hinsch, C. (2017). Elements of strategic social media marketing: A holistic framework, Journal of Business Research, vol. 70, pp. 118-126
Fournier, S. & Avery, J. (2011). The uninvited brand, Business Horizons, vol. 54, pp. 193-207
Henning-Thurau, T., Hofacker, C.F. & Bloching, B. (2013). Marketing the Pinball Way: Understanding How Social Media Change the Generation of Value for Consumers and Companies, Journal of Interactive Marketing, vol. 27, pp. 237-241
Ho, J.Y.C. & Dempsey, M. (2010). Viral marketing: Motivations to forward online content, Journal of Business Research, vol. 63, no. 9-10, pp. 1000-1006, Available online: https://www.sciencedirect.com/science/article/pii/S0148296309002215 [Accessed 24 November 2018]
Laudon, K.C. & Traver, C.G. (2014). E-commerce – business. technology. society. New Jersey: Pearson Education, Inc.
Miller, R. & Lammas, N. (2010). Social media and its implications for viral marketing, Asia Pacific Public Relations Journal, vol. 11, pp. 1-9, Available online: https://pdfs.semanticscholar.org/649f/b313f345cea7d0699fd305c18c7b52809e69.pdf [Accessed 25 November 2018]
SAS AB. (2018). We Are Travellers – The Arrivals. Available online: https://www.sasgroup.net/en/sas-launches-new-campaign-we-are-travelers-the-arrivals/ [Accessed 18 November 2018]
SAS Facebook (2018). Facebook page of SAS, Available online: https://www.facebook.com/SAS/ [Accessed 26 November 2018]
SAS – Scandinavian Airlines YouTube. (2018). The Arrivals. , Available at: https://www.youtube.com/watch?v=eWUYf_zf2O0&t=3s [Accessed 23 November 2018]
van Dijk, J. (2012). The Network Society. London, Thousand Oaks, New Delhi, Singapore: Sage.
Like this post? You'll find more marketing insights in my new book: International Brand Strategy: A guide to achieving global brand growth, now available from booksellers globally. Order your copy here.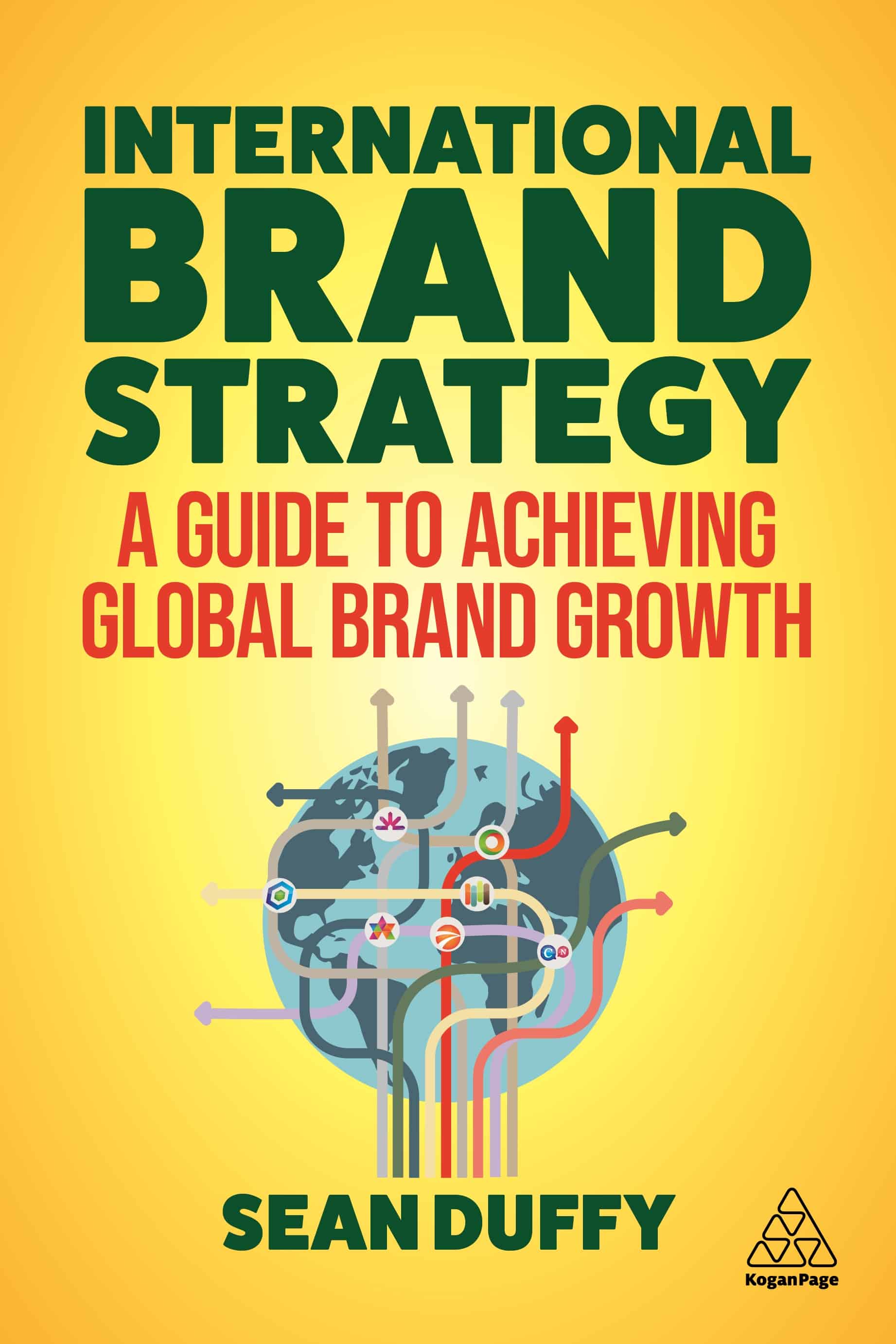 Order Your Copy
Students from the International Marketing and Brand Management program at Lund University are the contributing authors for the BrandBase blog.