Five Tips To Improve Your Employer Brand
How to build a strong employer brand and the ways to attract the future talents, as it is becoming growingly important topic for CEOs and HR...
2 Oct 2019
1714 Views
Written by Joel Isopahkala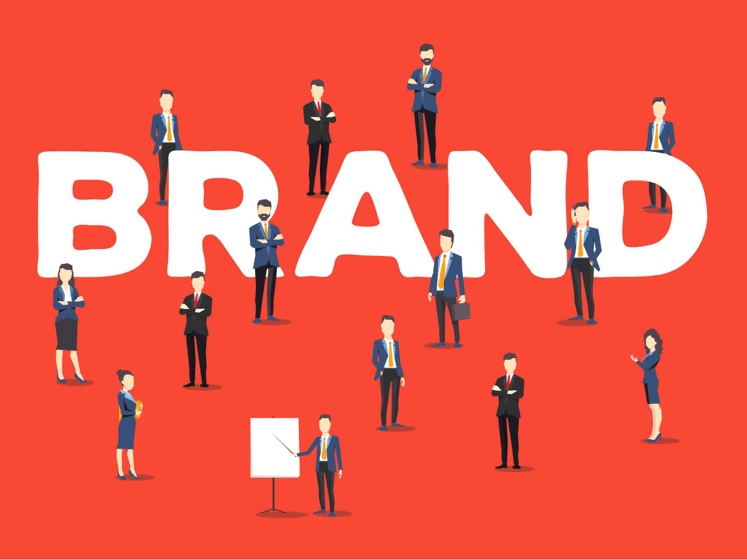 Employer branding is the process of creating the greatest workplace where to work, but it is also various types of ways to promote it for future talents. The employer brand can be described as the sum of benefits which are connected with the employer or which they are providing compered to others (Mičík & Mičudová, 2018).
Kaiser (2013) argues that 96% of job seekers are looking job opportunities from online sources, and majority of them are using social media channels for seeking information about the company and about the employer brand it holds. Millennials are the generation whom are born in between 1980 and 2000 and they are the generation who will, dominate the overall workforce in the future. Therefore companies have to adjust their marketing and employer branding activities up to date (Jaško & Marinković, 2016, pp.733 – 736).
Employer branding is also about positioning the employer as "top-of-mind" in the future talents' minds by offering these talents the place where they really want to work in the future. A well-known and strong employer brand will ease the recruiting process. Also, with good employer branding, the already existing workforce is proud to work with the employer and this positive vibe will boost the entire employer brand further.
How do you get your employer brand to stand out from the masses and make it attractive for the future talents? How to be the one that not only stands out but even more importantly stays top-of-mind among these talents, the potential future employees?
Check out these five tips to improve your company's employer brand and find out ways to grab the future employees' attention:
#1 Everything starts from the inside…
Mark Wilkinson pointed out in his blog post that, "the best way of creating a strong employer brand, is by creating a happy, engaged and friendly workforce" (Wilkinson, online blog), and I could not say it better. As your workforce is the largest resource in the company and they are the ones who are meeting customers and other stakeholders on daily basis, it should be a no-brainer to nurture your employees.
Employees should not feel that they are just small pieces of a machine, but valuable and relevant parts of it. When the employees have a clear picture of what they are doing and how it affects the company's results, it will have a positive impact to employee satisfaction and will also increase the willingness to perform well. Employees who possess motivated and positive mindsets, boosted by the company, will more likely show the satisfaction and perform more efficiently in customer interface.
#2 Employee advocacy
To briefly define employee advocacy, it is the promotion of a specific company done by its employees. Jason Frank described that employees have 10 times more connections in social media than their company's official channels (2015). In addition, research has shown that brand content posted by employees is shared over 24 times more frequently than from the company's official channels (Frank, 2015). Consequently, "employees can increase the company's reach and credibility by generating meaningful conversations about the business" (Smarp.com, Online).
Usually people trust other peoples' opinions the most when they are searching information for example for a specific product or service. Great example is a situation where you are on a holiday in an unfamiliar city and your travel companions desire to have the best tapas meal the city can offer. Without doubt, you will go and search restaurant reviews from TripAdvisor or other such user-generated review website.
The reviews made by others than the restaurant itself are interpreted as more honest and reliable. If the reviews are good, you decide to take your entourage to eat in that tapas restaurant. The same pattern applies to employee-generated content; the content created and the stories told by the employees are taken as more credible and reliable source of information compared to company's own messages.
Employee advocacy can be fitted into the theme of user-generated content and the future trends are going towards the phenomena where employees are the company's content creators and spokespersons. Companies should try to encourage and "push" their employees towards content creation and motivate them to create conversations about their field of business.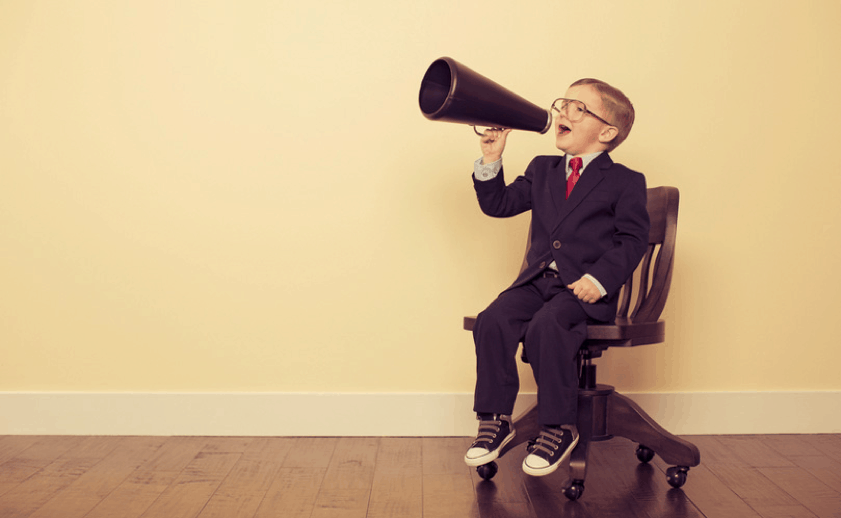 #3 Transparency
Many studies have shown that companies should be transparent when it comes to communication, especially in the field of social media. Felix et al. (2017) were investigating the communicational side of social media marketing and they developed a strategic framework for social media marketing that can be applied among the company's employer branding activities.
Social media marketing culture is one of the four elements in this framework and it contains two relatively different approaches, modernism and conservatism. I would suggest utilizing the modernism approach, which is described as being open, transparent and flexible social media marketing culture within the company. Conservatism is leaning more towards encapsulated, risk-averse and mass-marketing approach which does not create the interest needed (Felix et al 2017).
Company's open and transparent social media appearance is seen as authentic and genuine, which attracts the millennials (and Generation Z) who are taking over the majority of the available workforce in few decades. Create content which interests millennials, and be sure to stay clear-cut, because the millennials are more and more interested in transparency and honest word in company cultures. Vernuccio (2014) also pointed out that interactivity and openness are growing factors in the communications of the corporate brands in social media. A good example from transparency is Glassdoor – a site where employees can review employers, salaries, CEOs and even interview questions. Job seekers TripAdvisor, one might say.
#4 Storytelling / Content Marketing
Famous author, story consultant and lecturer Robert McKee describes storytelling as follows; "If your body is the hardware, story is the software that runs it" (McKeeStory.com).
Story-driven communication is more memorable and authentic, therefore companies should develop ways to tell stories. Storytelling is an extremely relevant topic in branding (Woodside et. al 2008) as well as in employer branding, which is why I suggest to use as many stories about the employer as possible to enhance the employer image and the brand.
Several global companies are coming up with short video clips where they introduce their employees and show what they are doing on daily basis. As an example, in the video below we meet Annabelle, a Business Administration Apprentice at Unilever UK. Unilever has created a video series of "Quickfire Questions" where they shoot several quick questions concerning the fields where employees work, and through these questions the viewer gets to know the workers behind the company. In some way the answers create a story for the company. Click here to watch Annabelle's video.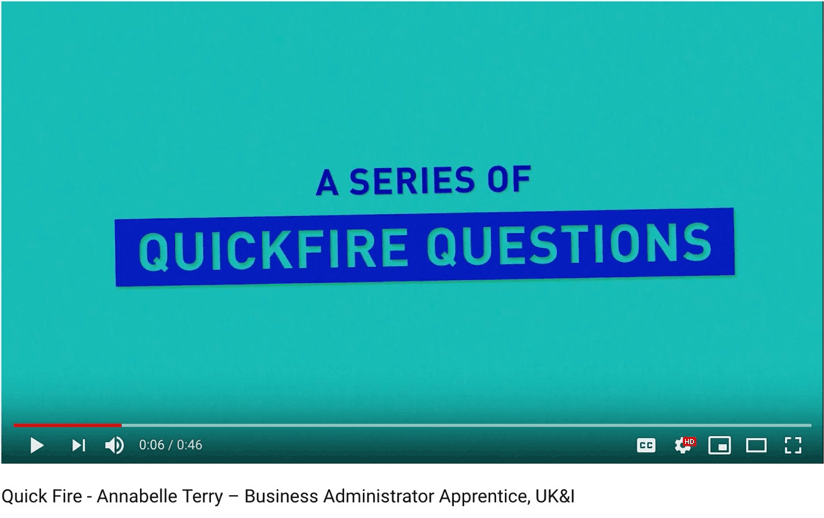 As seen above, career videos like Annabelle's are great platforms where the future talents are given the chance to identify him- or herself from the story. All of these strategies are ways to use content marketing, therefore live pictures and sounds (e.g. podcasts) are going to be the next big things in the future.
#5 Promote and measure your actions
Last but definitely not the least, you should remember to promote and measure the earlier points to find out which investments are working properly and what needs to be changed or improved.
There is no point to invest money to expensive company movies or employee advocacy programs if you are not measuring the results while the campaign is running. CTR% (Click-Through-Rate) might be too low or the campaign is not reaching the right audience. Hence, the best way is to promote them to targeted top candidates rather than just spamming it to all sort of social media channels. Company being visible in relevant mediums equals to greater visibility, rising brand awareness and, in the end, increased quality of candidates.
As mentioned earlier, most of the job seekers are searching jobs from social media and as the world is getting more and more transparent, companies should truly put their focus on building a concreate employer brand. You need to know to whom you are shouting out those story-driven content marketing efforts and how are you nurturing your existing employees. Get to know where the high-quality talents are spending their time and serve them that kind of content about your brand which makes them to definitely know where to look for their next dream job.
If you want to hear more about talent attraction and employer branding strategies and how international employer branding leaders are battling with these issues, I warmly recommend to check The Employer Branding Podcast!



---
Reference List:
Baggis, M. (2017) "17 Employer Brand Stats You Need to Know", Available online: https://www.reviewtrackers.com/employer-brand-stats/ [Accessed 25 November 2018]
Felix, R., Rauschnabel, P. A., & Hinsch, C. (2017). Elements of strategic social media marketing: A holistic framework. Journal of Business Research, 70, 118–126.
Frank, J. (2015) "From engagement to empowerment – employee advocacy in the social economy", Strategic HR Review, Vol. 14 Issue: 4.
Kaiser, I. (2013). Social media as an effective tool for creating and building an employer brand. Marketing of Scientific and Research Organisations, vol. 7, no. 1, pp. 97-110
Kelsay, E. (2016). "4 Steps to Building an Employee Advocacy Program", Available Online: https://business.linkedin.com/talent-solutions/blog/employer-brand/2016/4-steps-to-building-an-employee-advocacy-program-that-will-attract-talent [Accessed 20 November]
McKee, R. (2018) "About McKee" Available Online: www.McKeeStory.com [Accessed 26 November 2018]
Mičík, M. & Mičudová, K. (2018). Employer Brand Building: Using Social Media and Career Websites to Attract Generation Y. Economics and Sociology, 11(3), 171- 189.
Vernuccio, M. (2014). Communicating Corporate Brands Through Social Media. International Journal of Business Communication, 51(3), 211–233.
Wilkinson, M. (Online) "10 Tips For Building a Powerful Employer Brand that Attracts the Best Staff for Your Business". [Accessed: 26.11.2018] https://www.coburgbanks.co.uk/blog/attracting-staff/building-a-powerful-employer-brand/
Woodside, A. G., Sood, S., & Miller, K. E. (2008). When consumers and brands talk: Storytelling theory and research in psychology and marketing. Psychology and Marketing, 25(2), 97–145.
YouTube (2018). "Quick Fire – Annabelle Terry – Business Administrator Apprentice, UK&I" Available Online: https://www.youtube.com/watch?v=NZi2bI_dL1g [Accessed 25 November 2018]
Like this post? You'll find more marketing insights in my new book: International Brand Strategy: A guide to achieving global brand growth, now available from booksellers globally. Order your copy here.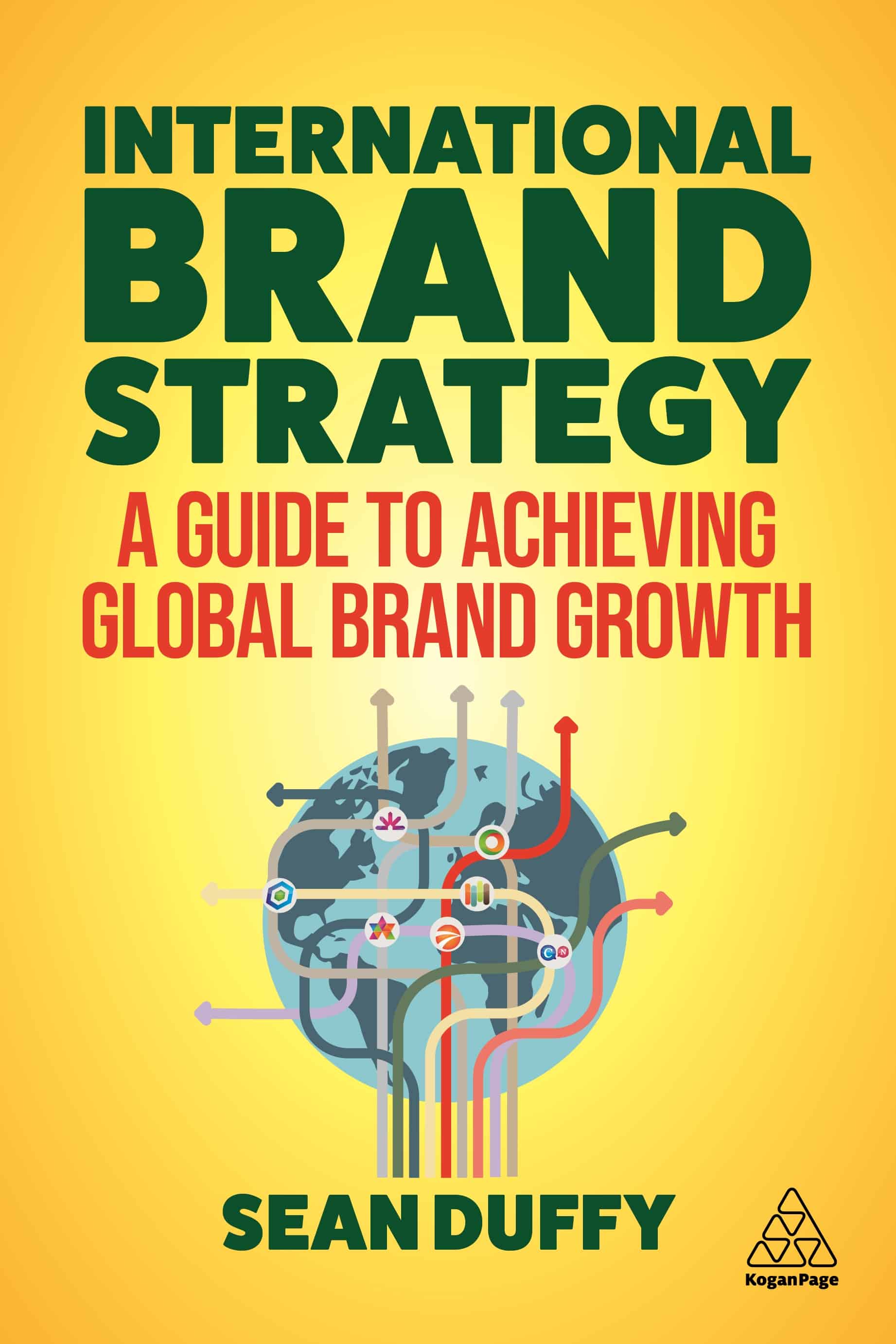 Order Your Copy
Students from the International Marketing and Brand Management program at Lund University are the contributing authors for the BrandBase blog.