HR Recruiting in the Digital Era
How to recruit the perfect candidate through employer's attractiveness ...
16 May 2018
1806 Views
Written by Angelos Karageorgos
HR RECRUITING MADE SOCIAL
For HR recruiting managers, social media is thought to be an easy, convenient and accessible way to speed up their recruiting process. A broad pool of candidates is now available at a glance, sharing their background and competencies and are available for immediate interaction in a low-cost manner. Moreover, current employee's posts and interaction influence peers to respond to job postings of the company they are currently working in, taking the recruiting process to a whole new social scheme (Nagendra, 2014).  According to Weber Shandwick's report, 33% of employees willingly share positive comments about their employers on social media, becoming ambassadors of the company's reputation, building on the employer's attractiveness.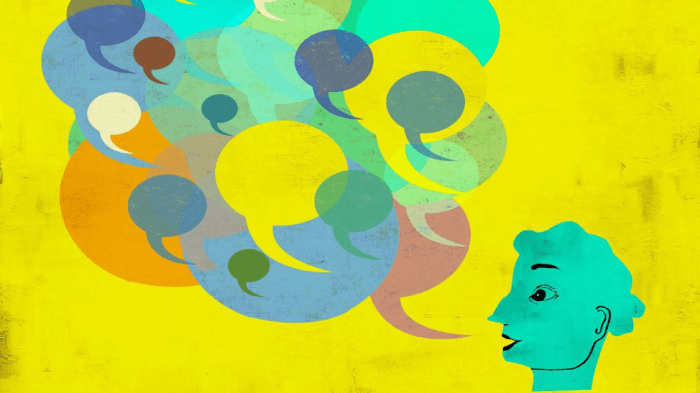 IMAGE: SIMONE GOLOB/CORBIS
Sounds easy to be an HR recruiting consultant nowadays, doesn't it? On the contrary, recruiting specialists should always have in mind the moderate usage of social media. Too much involvement can result in negative effects; no physical interaction occurs with the candidate or too much social digging proved wrong. The information found for a potential candidate through social media could be inaccurate, its access might violate individual's privacy rights and could possibly conduct unfair discrimination (Nagendra, 2014). Moreover, internet users do never stop discussing, commenting, judging or misleading and recruiters ought to listen to what people have to say on social media and company-independent sites. User-generated content should be gathered and researched in detail providing strategies to manage or influence the situation (Kissel & Buttgen, 2015). Monitor, monitor, monitor and do not violate privacy! Probably not fun anymore. The fun part now is how to interact with these users making use of all these data collected.
WANT TO BE SUCCESSFUL IN RECRUITING?
Kaiser (2013) speaking of employer attractiveness, shares the best practices companies use in social media to speak to job seekers. Those practices are:
Keep direct contact with your target group and maintain the dialogue.
Make targeted actions to arouse interest.
Create authentic content with your team. Own an editorial team focused on strategic content planning and regular social media updates
Monitor, evaluate and turn into marketing actions information shared on the internet concerning your company's reputation.
Integrate websites devoted to work with specific target groups such as graduates or specialists
Be consistent, active and just in time with technical changes.
Match digital media with company's Corporate Identity, Corporate Design and Corporate Social Responsibility policy
Job seekers tend to perceive information accessed on company-controlled social media more credible than company-independent media. Since information shared from the company tends to be closely social controlled by users, falsified or incomplete statements of the employer could be instantly criticized by the users harming the company's reputation. Information shared on company-independent social media won't affect employer's attractiveness greater than on company-controlled social media since are considered less credible (Kissel & Buttgen, 2015).
TO APPLY OR NOT TO APPLY?
Recruiting specialists can create competitive advantage by finding and retaining qualified employees and combining their talents (Boxall, 1996). Employer's attractiveness, reputation, image and brand equity are factors that job seekers examine when considering applying for a job. But how social media can influence the corporate reputation and the intention to apply? Based on the research conducted by Sivertzen, Nilsen & Olafsen (2013), social media plays an important role in the recruitment process, but company's digital presence might not affect the job seeker's intention to apply for the job. On the one hand, a firm's strong corporate reputation has a high positive relationship with the intention to apply. On the other hand, the relationship of corporate reputation and intention to apply is not affected by the usage of corporate social media accounts.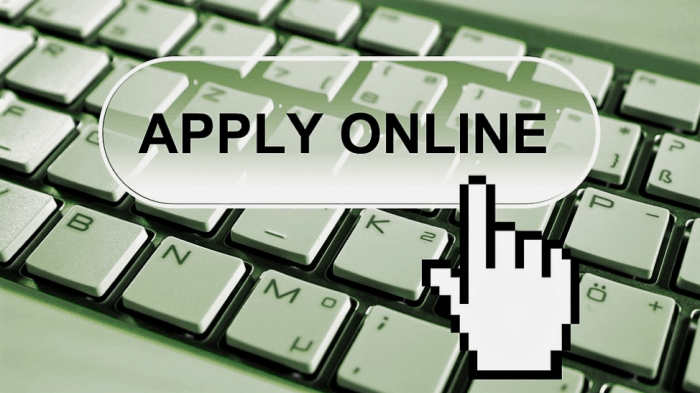 Employer branding campaigns should focus on non-monetary aspects such as psychological values, innovation values and application values. Those aspects build positive reputation of the firm and enhance job seeker's intention to apply. Social media can be a valuable tool in communicating the corporate brand focusing on those factors, in the brand maintaining and recruiting process (Sivertzen, Nilsen & Olafsen, 2013).
As for employer attractiveness, social media is a handful tool for sharpening it, which could result in more job application intentions. In order for this to be achieved, the company should be consistent with a distinct social media personality. Oversharing information should be avoided for not to confuse or disorientate job seekers (Kissel & Buttgen, 2015).
4 STRATEGIES FOR RECRUITING THE APPROPRIATE CANDIDATES THROUGH SOCIAL MEDIA
According to Kaiser (2013), 96% of job seekers search for work online. Most of them find social media job seeking helpful, trust the information the employer gives on social media profiles and prepare for their job interviews with information acquired through the company's online presence. Therefore, recruiting process should consider the following strategies to find the most suitable candidate:
Analyze information about target's group daily internet activities
Align company's digital presence with target's group online presence
Combine printed media activations with digital ones
Create authentic digital content that evokes target's group emotions
IT'S A WRAP
To sum it up, in the digital era users speak and HR recruiting specialists must listen. They must adapt their messages to their target group by communicating authentic content through their digital and other media available. As well, enhance their employer attractiveness by using all the resources the social era has to offer to make well planned tailormade HR activations.
REFERENCE LIST
Boxall, P. (1996). The Strategic Hrm Debate and the Resource-Based View of the Firm, Human Resource Management Journal, vol. 6, no. 3, pp.59-75
Kaiser, I. (2013). Social media as an effective tool for creating and building an employer brand, Marketing of Scientific and Research Organisations, vol. 7, no. 1, pp. 97-110
Kissel, P., & Buttgen, M. (2015). Using social media to communicate employer brand identity: The impact on corporate image and employer attractiveness, Journal of Brand Management, vol. 22, no. 9, pp. 755-777
Nagendra, A. (2014). Paradigm Shift in HR Practices on Employee Life Cycle Due to Influence of Social Media, In Shaping the Future of Business and Society, no. 11, pp. 197-207
Sivertzen, A.M., Nilsen, E.R., & Olafsen, A.H. (2013). Employer branding: employer attractiveness and the use of social media, Journal of Product & Brand Management, vol. 22, no. 7, pp. 473-48
SaveSave
SaveSave
Like this post? You'll find more marketing insights in my new book: International Brand Strategy: A guide to achieving global brand growth, now available from booksellers globally. Order your copy here.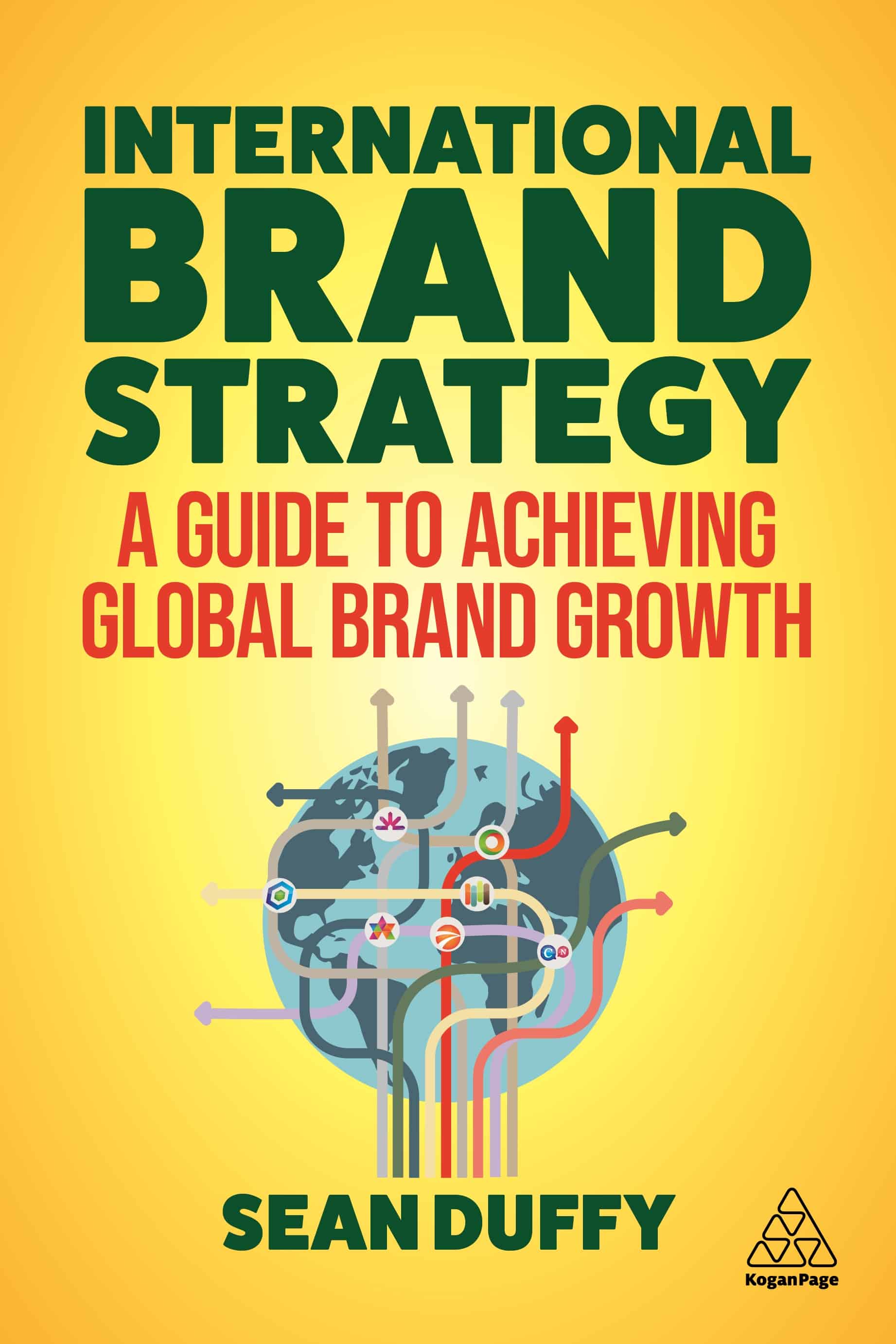 Order Your Copy
Students from the International Marketing and Brand Management program at Lund University are the contributing authors for the BrandBase blog.