Most Common Challenges of International Marketing
For even the most accomplished U.S. marketers, the international arena can be a blind spot. Not surprising when you realize just how few US ...
14 Jul 2022
23476 Views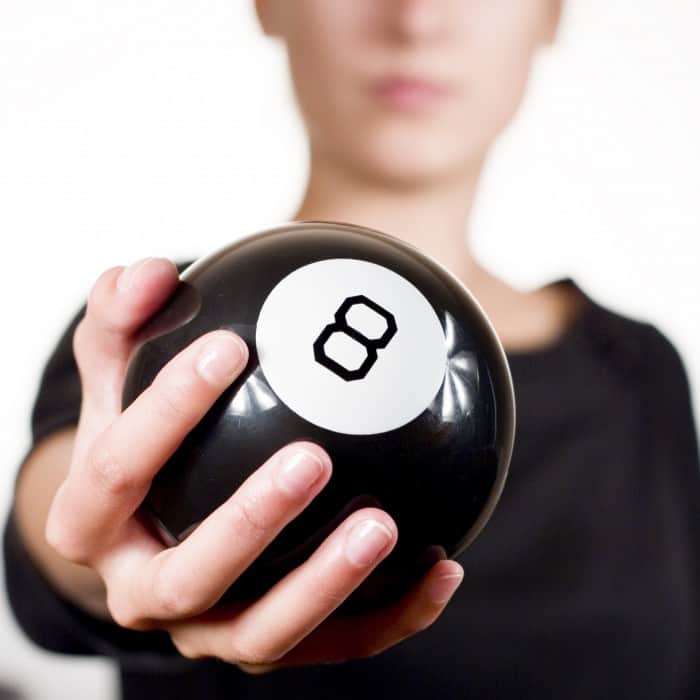 For even the most accomplished U.S. marketers, the international arena can be a blind spot. Not surprising when you realize just how few US companies actually venture abroad. The U.S. Department of Commerce (USDOC) indicates that, although over 70% of the world's purchasing power is located outside the U.S., "less than one percent of America's 30 million companies export, a percentage that is significantly lower than all other developed countries. And, of U.S. companies that do export, 58 percent export to only one country." However, after decades of domestic focus, U.S. companies now seem poised for an international expansion led by mid-sized enterprises. What are the most common international marketing challenges? Keep reading!
What are the challenges of international marketing?
Already, small and medium-sized companies account for 98 percent of U.S. exporters. According to the USDOC, these companies can expect faster growth in sales, more job creation, higher earnings, and less vulnerability to economic downturns than non-exporting firms experience. No wonder the 2015 International Business Indicator study released by Wells Fargo in April found that 70% of mid-sized companies in the U.S. were planning to ramp up their international marketing efforts over the following 12 months. Most would start by taking the strategies and tactics that have served them so well at home and scaling them for international use. Then, they would spend the rest of the year trying to fathom why the outcome is so different from what they'd expected before they took their brand abroad.
You, on the other hand, can spare yourself or your client this costly detour if you address the differences and challenges of international marketing outlined below. Although international marketing operates off the same core marketing principles as domestic marketing, it is fundamentally different in practice. The areas outlined below reflect 24 years of dealing exclusively with international marketing. They summarize the most common pitfalls that snare marketers as they venture outside their home markets and face global marketing challenges.
1. Language
Don't translate. Good marketing communication does more than convey information. It motivates and inspires. These are often the first attributes to be killed in translation. To avoid challenges in international marketing, create in English, then adapt (not translate) into required languages in such a way that your message retains its motivational power in addition to reflecting local grammar, usage, and culture. And, whatever you do, don't try to write in a way that you feel will be easy to translate. That is guaranteed to suck the life right out of your copy in all its languages. Our article titled Is Your Brand's Message Lost in Translation? explores more on dealing with language differences.
2. Culture
Cultural differences are one of the greatest global marketing challenges. In addition to language, the wider cultural and behavioral aspects should be understood and reflected in all aspects of the strategy and execution. The concept around which the communication is based must be culturally relevant and acceptable in all markets. It helps to have a methodology in place to understand local markets and to conduct cultural and linguistic checks. This will be a lot easier if you use planners and creatives who are familiar with how global brand positioning works and have experience in producing concepts for multicultural use.
The takeaway
These are only two challenges in international marketing. If you are interested in the topic, read the full article"The 8 Pitfalls of International Marketing and How to Avoid Them".
To learn more about International Marketing, check out our Guide: Selecting an International Advertising Agency.
Like this post? You'll find more marketing insights in my new book: International Brand Strategy: A guide to achieving global brand growth, now available from booksellers globally. Order your copy here.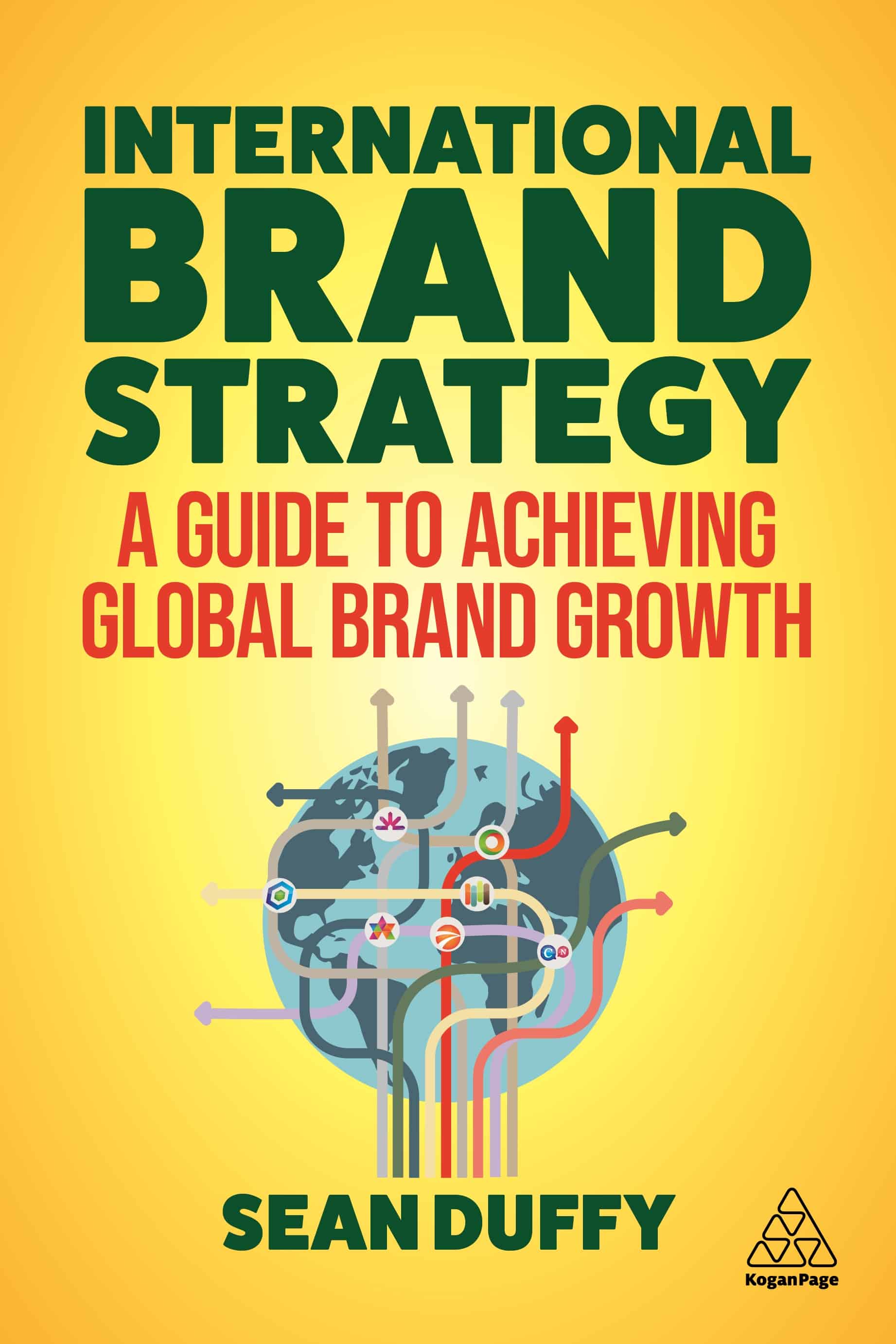 Order Your Copy
Speaker, consultant & founder of Duffy Agency, the flipped digital agency that provides accelerated growth to aspiring international brands.