A Borders Group Inc. bookstore that closed
Brand Dementia Is The Leading Cause Of Corporate Mortality But Can Be Cured With Early Detection....
16 Sep 2015
310 Views
A Borders Group Inc. bookstore that closed in Farmington Hills, Michigan, U.S., on Wednesday, Feb. 16, 2011. Borders Group Inc., the number-two U.S. bookstore chain, filed for bankruptcy in New York today after management changes, job cuts and debt restructuring failed to make up for sagging book sales in the face of competition from Amazon.com Inc. and Wal-Mart Stores Inc. Photographer: Jeff Kowalsky/Bloomberg
Like this post? You'll find more marketing insights in my new book: International Brand Strategy: A guide to achieving global brand growth, now available from booksellers globally. Order your copy here.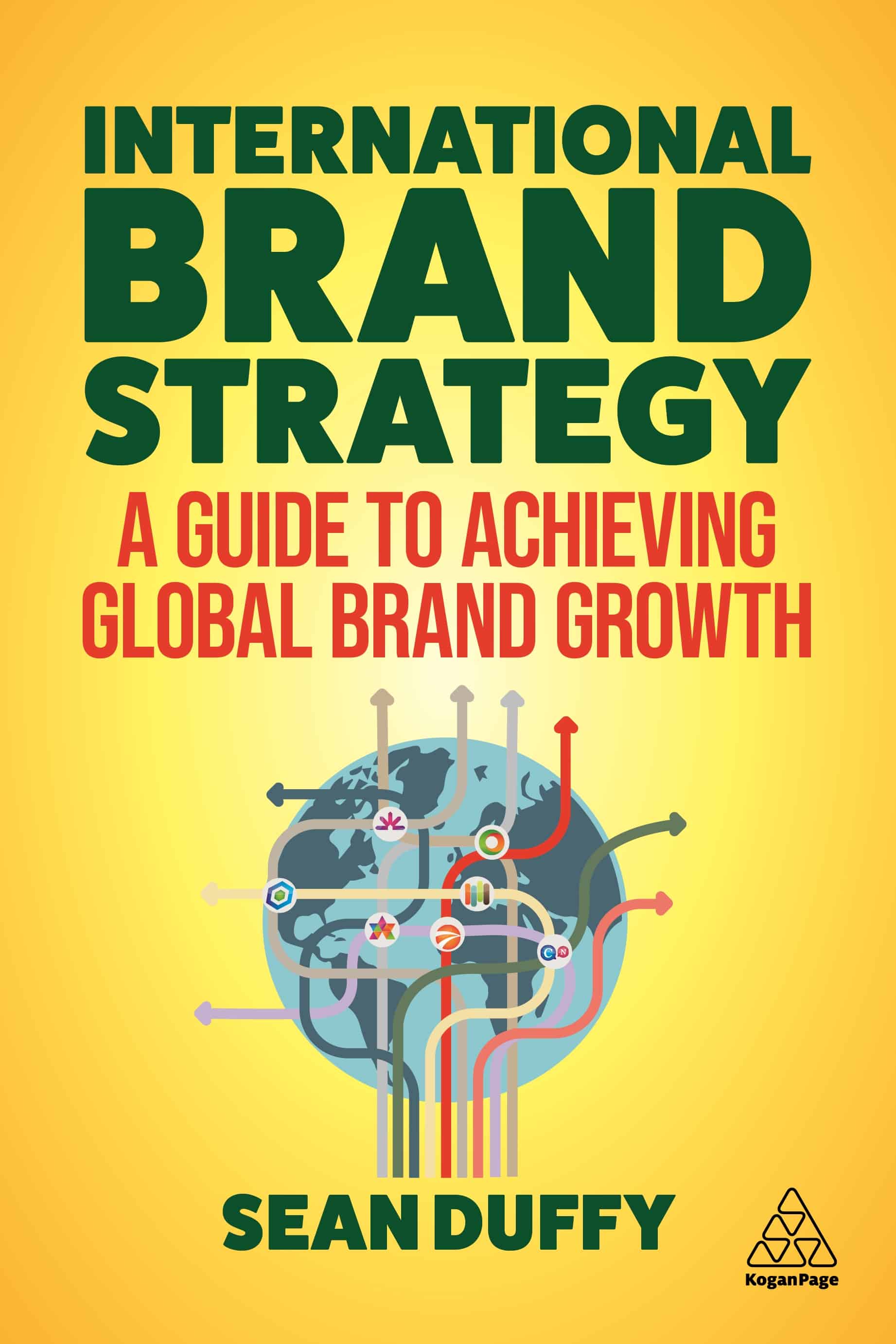 Order Your Copy
Speaker, consultant & founder of Duffy Agency, the flipped digital agency that provides accelerated growth to aspiring international brands.