Three reasons why you should invest in market research this Autumn.
To get the best results from next year's marketing budget, plan for research right now....
27 Oct 2022
620 Views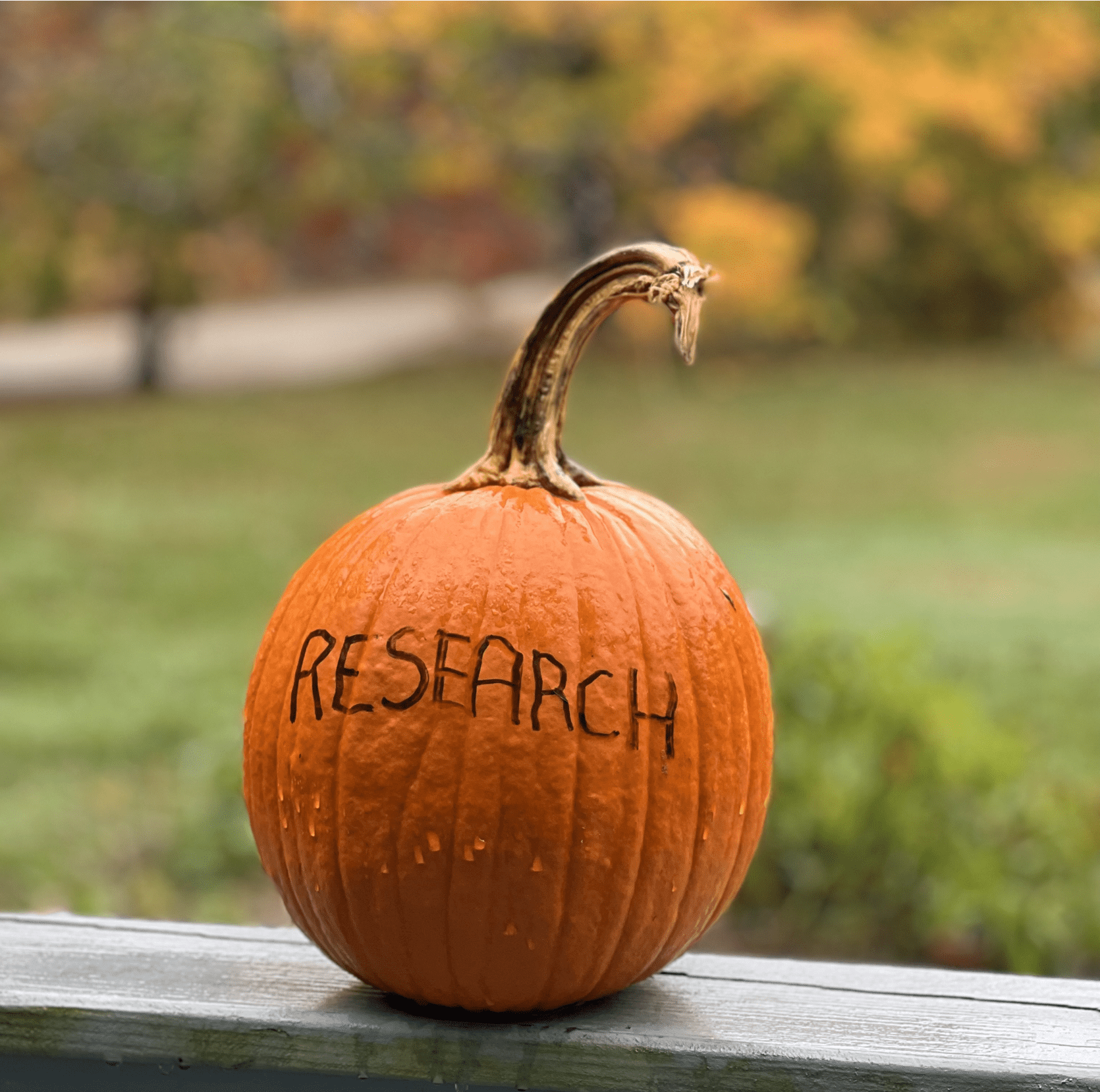 Marketing departments are often judged by their output. EG: How the new website turned out, the number of videos or posts published each month, how the last trade show booth looked, or whether the sales team liked the new sales support materials. However, Marketing Departments should also be judged on the quality of their input. Because without a regular flow of accurate market insights into the organization, all that output could be for naught. 
All markets change and evolve. Granted, some categories evolve faster than others, but none are static. In the absence of regular market input, your marketing department and the materials it produces run the risk of falling out of touch with buyer needs, perceptions, and preferences, as well as new market opportunities. In situations where your competitors are equally out of touch, this can leave you all vulnerable to new entrants or even other categories. But the real threat is that one of your competitors will gain a competitive advantage over you by simply being more in touch with buyers. This is exactly why you should be thinking about your market research this Autumn.
Why you should invest in market research?
Understanding your buyers better than your competitors do offers many benefits, but the top three reasons to double down on your research efforts now are that it will help you to:
Set your marketing program up for success next year

Marketing communications work best when they address your buyer's current needs, pains, perceptions, and aspirations. All of these things can and should be researched, measured, and characterized into actionable insights to inform your marketing efforts for next year and to move the needle in your brand's favor. The sooner you can get that intel into your company, the sooner you can turbo-charge your marketing output. 



Develop more accurate, objective-based budgets for next year and defend them with data

Budget season in many marketing departments consists of dusting off the slide deck from last year's budget proposal and moving those numbers up or down a few percentage points based on inflation, market conditions, and company priorities. What a colossal waste of time and money. Your marketing budget should be based squarely on your company's ability to compete for new buyers and its ability to retain existing customers. Both acquisition and retention are tied to five precursors, each of which can be measured and valued. This can tell you exactly where your company needs help, how much the problem will likely cost the company next year, and, therefore, how much it would be worth investing to fix the problem. If you apply this type of methodology now to this year's budget, you will have structure combined with a robust data set to use in next year's budgeting process and show the amazing progress made over the preceding 12 months. 



Make the best use of your year-end budget now

Many companies base next year's Marketing budget, to a great extent, on what was spent the year before. As Autumn rolls around, the CMOs in these companies often find themselves with budget remaining that they are eager to utilize before year's end. If you ever find yourself in this position, consider investing that budget in research instead of spending it on other deliverables that may yield less value. Research is pliable in scope and able to deliver real value at a variety of budget levels. It can be initiated swiftly and run before the end of the year. Additionally, you can set up a program to run throughout the new year delivering timely market insights every quarter. Dollar for dollar, you'll find few investments that are as flexible or provide the return that research does. 
At its core, good marketing research reduces risk across the board by helping your team read the future more accurately than your competitors. As many organizations are now setting their sights on plans for next year, the time could not be better to consider your research needs. For you, this might mean running a one-off survey to answer a nagging question or developing a year-long brand and buyer insight program to help your organization develop a competitive advantage. In any case, act now because there won't be a better time this year! 
P.S. Duffy Agency offers a complete range of bespoke market research options. Contact us to discuss your needs.
21 questions you can answer with market research 
Now you know why you should invest in market research. But how?
Segmentation: How could we better segment the market to target our best prospects?
Business Impact: How much do problems like low awareness or trust cost us each year?
Awareness: How much awareness does our brand have relative to others in our category?
Understanding: How well do prospects who know our brand actually understand what we offer?
Interest: How compelling is our value proposition and support points to our prospects?
Trust: To what degree do prospects trust our brand?
Trial: What aspects of the buying process may discourage prospects from trying our product?
Position: We know how we want our brand to be positioned, but how do buyers actually position us in the category?
Concept testing: How are buyers likely to react to our new product or promotion concept?
Perceptions: How do buyers feel about our brand relative to competitors?
Belief: How strongly do our customers believe in our value propositions post-purchase?
Affinity: How closely do our customers relate to our brand values and personality?
Loyalty: How loyal are our customers and what would it take to woo them away from us?
Advocacy: How likely are our customers to recommend our brand and how could we increase that?
Pricing: Could we charge more without losing customers or new sales?
Reputation: What associations are connected with our brand vs. competitors? 
Buyer's Journey: At what point are we most likely to lose a prospect and how can we fix it?
Product Improvement: What features do buyers like most and least with regard to our offer?
Personas: How can we paint a more accurate picture of our best customers and prospects? 
Marketing Communications: How could we improve our website, content, and sales-support material?
Budgeting: What should our marketing priorities be for next year and how much should we invest in them?
Find out also the best practices to market business abroad.
Like this post? You'll find more marketing insights in my new book: International Brand Strategy: A guide to achieving global brand growth, now available from booksellers globally. Order your copy here.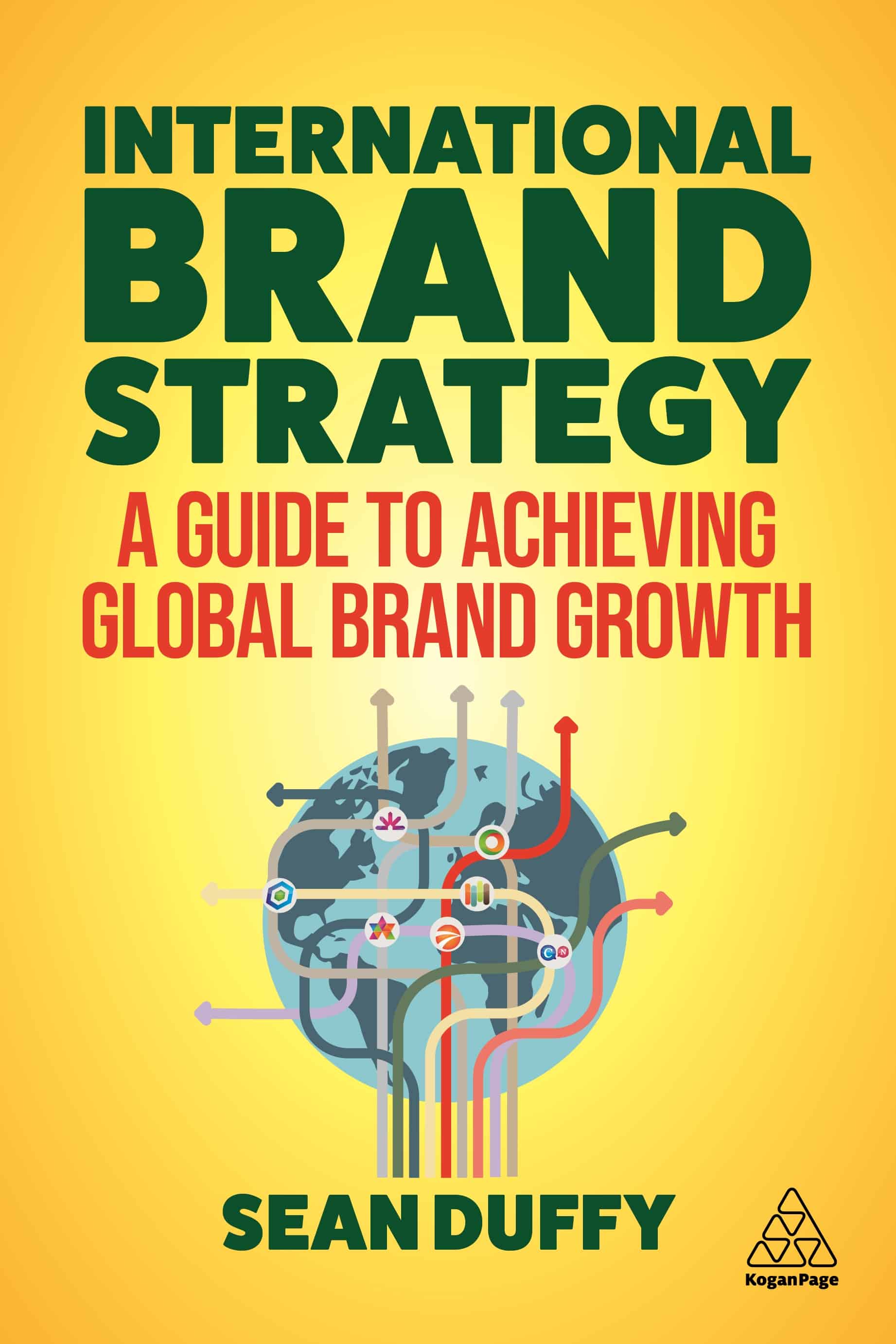 Order Your Copy
Speaker, consultant & founder of Duffy Agency, the flipped digital agency that provides accelerated growth to aspiring international brands.