Three ways to increase the effectiveness of your global branding efforts.
Discover the three common myths that may be throttling your success....
22 Apr 2021
1292 Views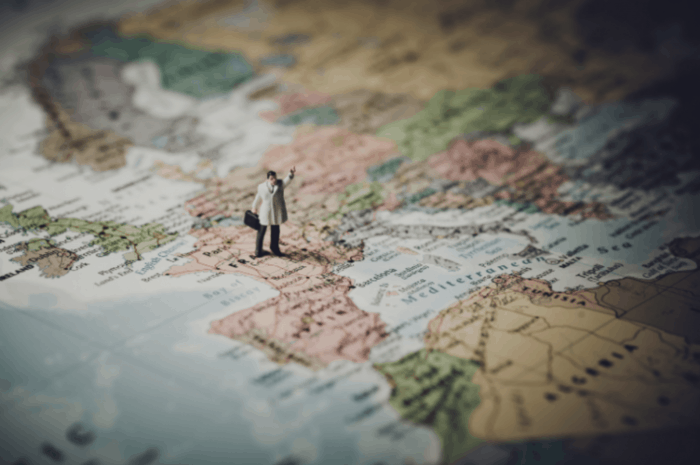 Whether you are planning on entering a new market with your brand or trying to improve your brand's performance in an existing market, there are three common myths of global branding that may be throttling your success.
In this guest post for Kogan Page, I define these three pitfalls and how marketers can avoid them and succeeed in global markets. 
Read the full article here: https://bit.ly/3myNPu9
On our blog, you will also read more about the difference between sales and marketing. 
Like this post? You'll find more marketing insights in my new book: International Brand Strategy: A guide to achieving global brand growth, now available from booksellers globally. Order your copy here.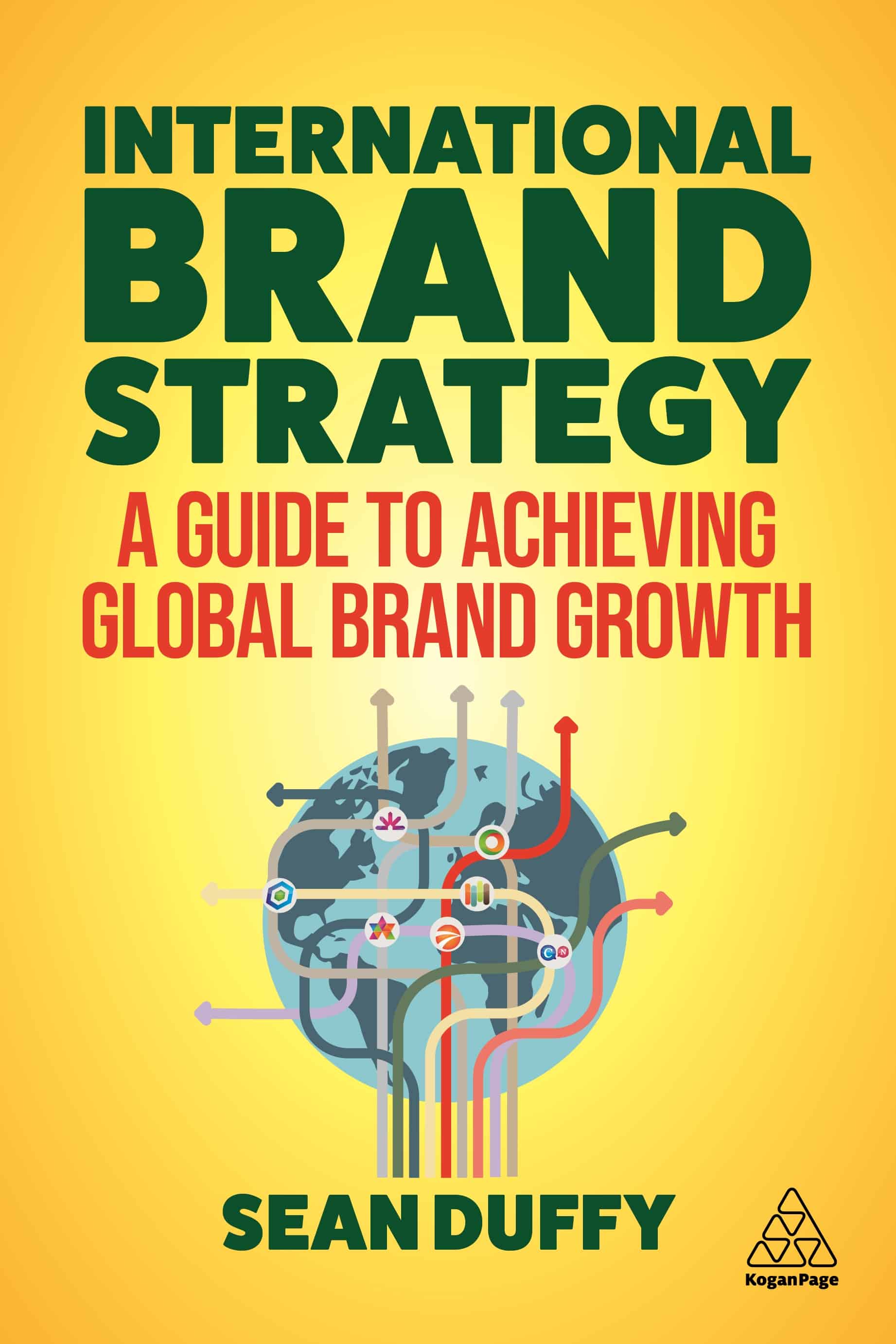 Order Your Copy