We show audiences how to market most effectively across borders with digital.
The Internet can provide businesses a larger audience and an extremely effective growth strategy. It's also a highly cost-effective way to both test the viability of distant markets and serve them as if they were next door.
So why does almost every brand that attempts this fail? Why do domestic marketing approaches that have led to success at home rarely work when exported?
Our engaging keynote speakers leave audiences understanding the major growth opportunities digital provides when marketing internationally, how to avoid the mistakes that lead most brands to failure, and the steps required to maximize the return on their online investment.
Our latest keynote: 10 Keys To Achieving Rapid Growth Abroad (60 min)
For many products and services, expansion into foreign markets is a logical step as part of an overall growth strategy. This engaging 60-minute talk shares the insights we've gained from over 14 years of using digital exclusively to help brands succeed across borders. All topics are illustrated by one or more of our real-life case studies, leaving audiences with a new perspective on international marketing and plenty of ideas to put into action with their own brands.
Subjects explored include:
Is your brand optimized for travel?
How digital enables international growth.
How the digital landscape has shifted and what to do about it.
Why domestic marketing approaches will almost always fail abroad.
The 4 kinds of digitally-enabled growth strategies and which one you should focus on.
The top 10 travel tips for brands.
Identifying and unlocking hidden opportunities in other markets.
Common mistakes almost all brands make when traveling and how to avoid them.
Feedback
Thanks for a fantastic presentation! You're receiving rave reviews from our participants. The subject matter was enlightening, practical, and engaging. It's the best session I've seen on maximizing a brand's success across borders. Your case studies were great examples that helped us all to see – how marketing internationally isn't as straightforward as it seems, how easy it is to make major blunders, and how we can avoid them. Great job!
– Hyacinth Vassell, Director, Initiative for a Competitive Inner City
Our speakers 
Sean Duffy
Founder
Duffy Agency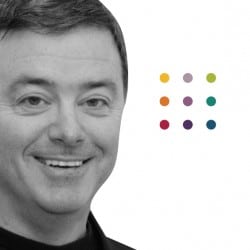 Sean has over 25 years' experience working with strategic marketing in Boston, San Francisco, Stockholm, and Copenhagen. He began his career as a copywriter with BBDO in Boston and later as Creative Director for Knight Advertising in San Francisco. In 1991, Sean moved to Stockholm to work as Creative Director at Sweden's largest ad agency, Lowe Brindfors. After 10 years with Lowe, Sean started Duffy Agency in 2001.
In addition to his involvement with the agency, Sean also serves as Lecturer & Practitioner in Residence at the Lund University School of Economics & Management and as Mentor in the Master Programme in Entrepreneurship.
As a frequent speaker on strategic marketing and digital brand development, Sean draws on his experience working with dozens of global brands including IKEA, The United Nations, Saab, Volvo, Absolut, VF Corporation, Pfizer, and GSK.
Bob McInnis
Global Account Director
Duffy Agency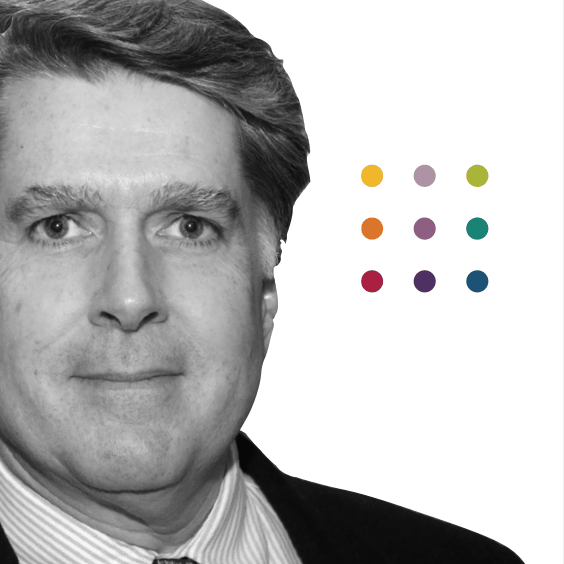 Bob has been speaking for over 20 years on creating effective marketing strategies and driving response. He's conducted 1000's of seminars throughout the world including the US, Europe, and Central America.
Bob's seminars draw from his experience helping hundreds of brands increase awareness and response rates.
Bob's focus on providing clients with bottom-line revenue results has led to a passion and expertise in lead generation, content marketing, and marketing automation.
Bob is based in our U.S. office.
Contact us
If you'd like our keynote speakers on digital international marketing to share their expertise at your next conference on-site or via Webinar, contact us.