We give your company global reach from anywhere
In theory, all brands are able to market internationally today. But in practice, very few mid-size companies have the bandwidth or expertise to succeed outside their home market. As a result, most brands fail within the first few years abroad unable to adapt to the new buyers, competitors, media landscape, and market dynamics. 
What if your brand could avoid this costly detour?  It can by teaming up with Duffy Agency, the international marketing experts. We work with your own in-house team in an outsourced capacity to provide additional international expertise in areas such as local
Market intelligence

Custom target research

Marketing strategy

Brand identity & development

3-year growth planning

Campaign development & adaptation

Language and cultural adaptation

Search & social advertising

Digital media strategy

SEO

Social media and content marketing
This support can save your company years of trial and error and millions in lost revenue — which is why you should find tremendous value in our current offer.
Increase international expertise 

without increasing headcount
Since 2001, Duffy Agency has been bridging that gap with outsourced marketing services that fuel rapid growth for aspiring international brands. We serve clients globally from our offices outside Boston and Copenhagen in cooperation with over 50 partner agencies spread across six continents.
As our client, you'll be assigned a dedicated team of international consultants to serve as an extension of your own marketing department. It's a dream team of international expertise that will allow you to swiftly outwit, out-strategize and outmaneuver your competitors from day one. 
A cost-effective outsourced solution
Finding and hiring a team of this caliber would be cost-prohibitive for most mid-sized companies to say nothing of the time and hassle involved.
Our in-house staff is supplemented by a global network of hundreds of writers, art directors, web developers and tactical specialists. This flexibility means we are able to adapt our team to your needs and not the other way around. We even offer performance-based fees for qualified clients. 
Contact us for a free assessment & consultation 
Each year Duffy Agency takes on 4 to 6 new client assignments. Right now, we're searching for projects where we can offer the greatest value. As part of that effort, we're offering a free, no-obligation initial assessment and consultation. To qualify you'll just need to meet two requirements:
Applicants must be a going concern with established revenue (sorry we are not taking on new start-up assignments at this time).
You also must be selling internationally or planning to do so.
Here's what to expect: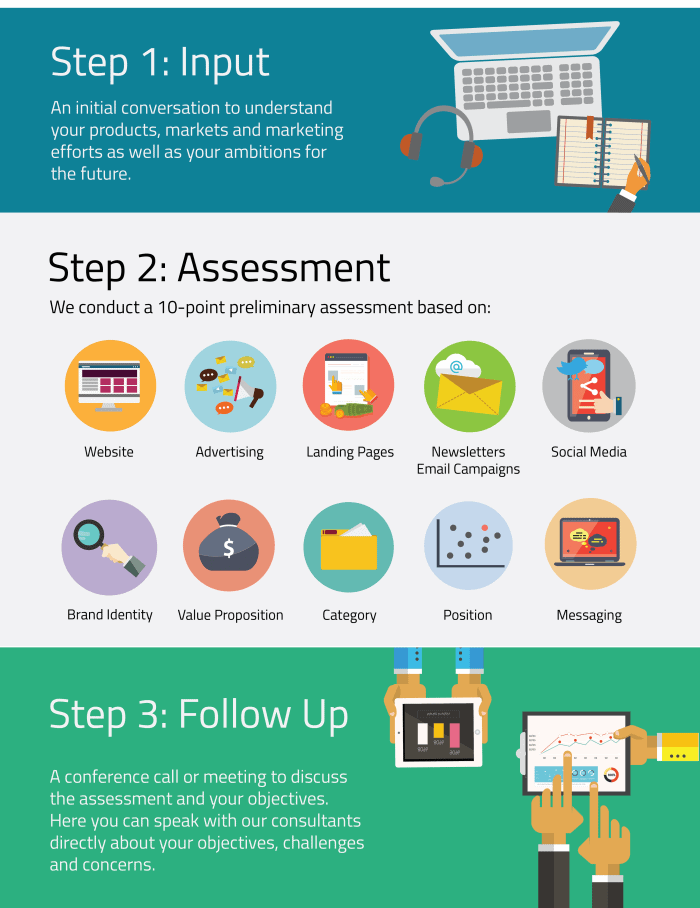 Contact us now to get the ball rolling!
SaveSave
SaveSaveSaveSaveSaveSave
SaveSave
SaveSave
SaveSave
SaveSave
SaveSave
SaveSave
SaveSave
SaveSave
SaveSaveSaveSave