Turning a commodity into a premium brand
Client
Publicly-traded Asian food company and world's largest in their category. This is based on sales volume, almost all of which are exports to the US and EU. 
Market Challenge
They had reached the point where their product was selling as a deeply discounted, faceless commodity and they needed to change that in order to attract premium pricing.
Solution
Transition the company from a commodity-sales organization solely focused on volume to a marketing organization building brands, profit and volume.
Overview
Background
The CEO of a major, publicly-traded Asian food company contracted us to help because their growth was stalling; the company is the world's largest in their food product category based on sales volume, most of which is exported to the US and EU.
Since its inception, the company had a sales-dominated culture that had pushed for volume at the expense of margin and brand equity. As a result, their margins had eroded to unsustainable levels, which required them to constantly increase production to maintain profit. The absence of brand development meant that they were virtually unknown to anyone except importers in the US and EU. Their sector had been under attack on multiple fronts for years, which had been steadily decreasing their share value, as well as that of all the companies in the category.
Challenges
They had reached the point where their product was sold as a deep discounted, faceless commodity and they needed to change that. This challenge was compounded by three contributing issues
Their sector had suffered a series of setbacks with regard to trade barriers in the US, their biggest market.

They had significant category-image problems in both the US and EU that had not been addressed for years.
Given the industry downturn, financial analysts were skeptical and prone to pessimism about growth in that category.
Assessment
They wondered if our work in international strategic marketing and design thinking could help their business. To answer that question we first conducted a 5-point market assessment. We were able to identify viable international growth scenarios for the company. Working out from there, we established a goal and defined several related objectives that Duffy Agency could help them achieve.  This was presented with a timeline and budget.
Work
Over the next 12 months, an ambitious program of research, assessment, strategy, and implementation was carried out. A new divisional structure, marketing strategy, and brand identity were launched on-time and under-budget. Duffy Agency worked with the client for another six months after launch to ensure a smooth handover.
Countries






























SaveSave
SaveSaveSaveSave
SaveSave
SaveSave
SaveSave
SaveSave
SaveSaveSaveSaveSaveSave
SaveSave
SaveSave
SaveSave
SaveSave
SaveSave
SaveSave
SaveSave
SaveSave
SaveSave
SaveSave
SaveSave
SaveSave
SaveSave
SaveSave
SaveSaveSaveSave
SaveSaveSaveSaveSaveSaveSaveSaveSaveSaveSaveSaveSaveSaveSaveSaveSaveSaveSaveSave
SaveSave
SaveSave
Scope
Strategic Consulting
Digital Creative
Online Management
Training
Strategy Development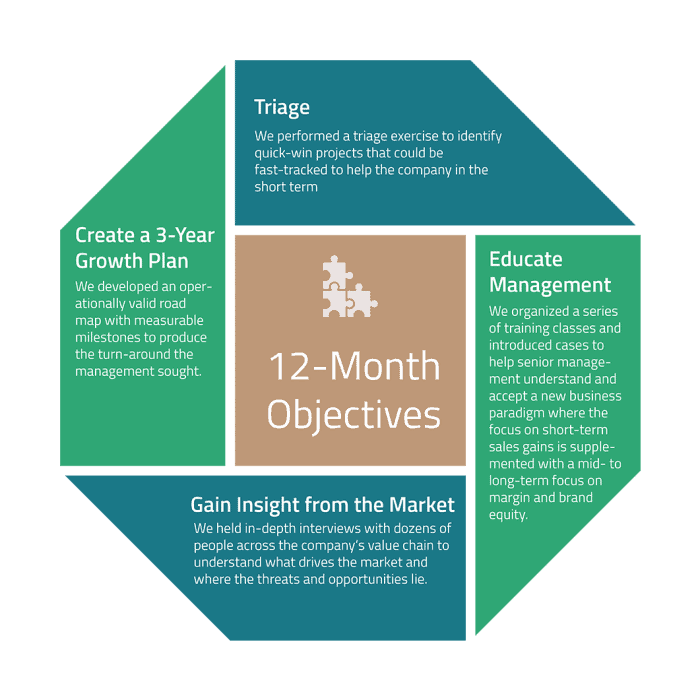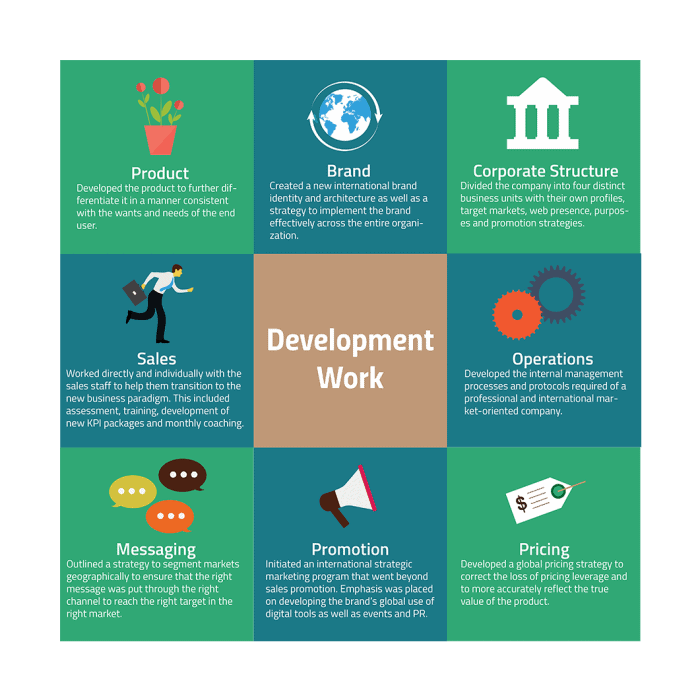 Research and Assessment Deliverables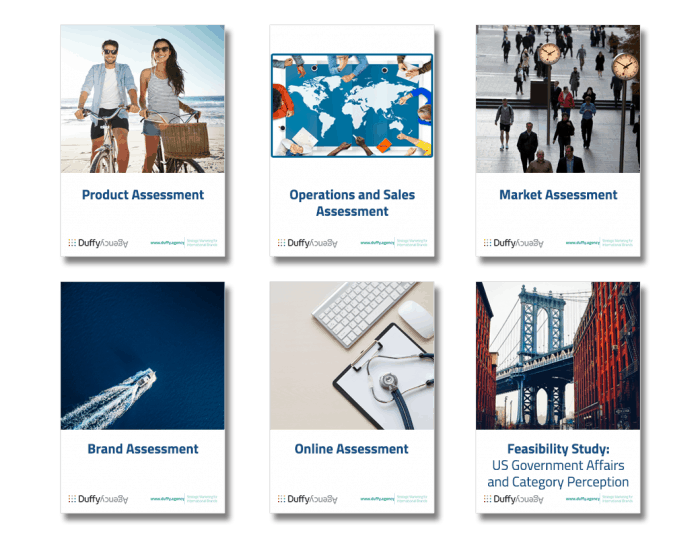 Strategy and Training Deliverables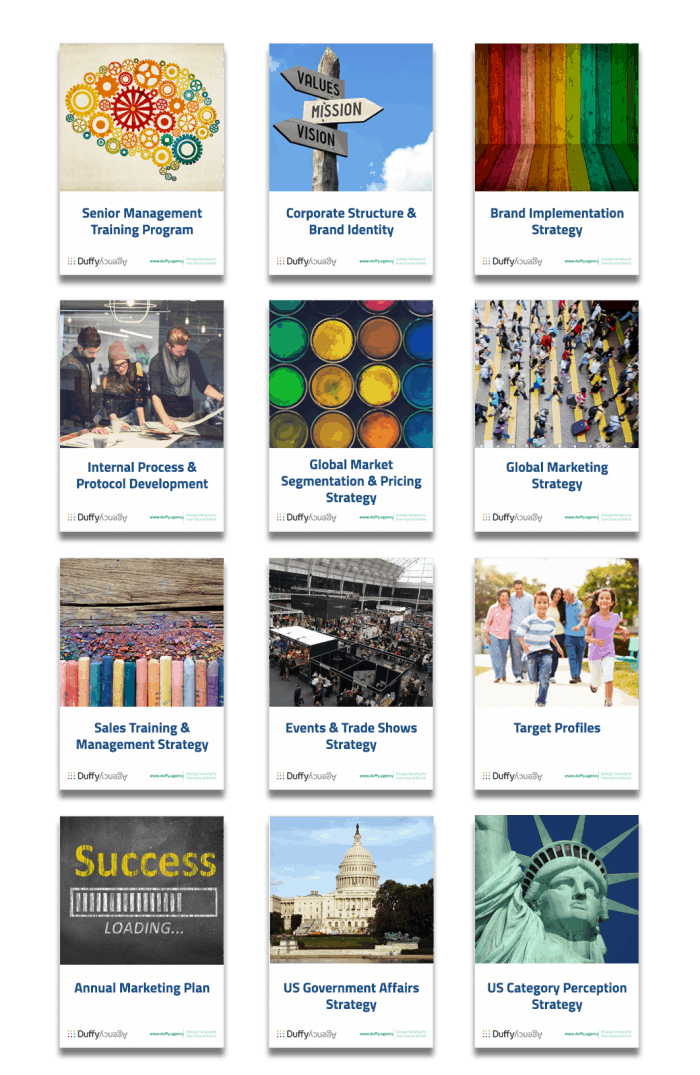 Implementation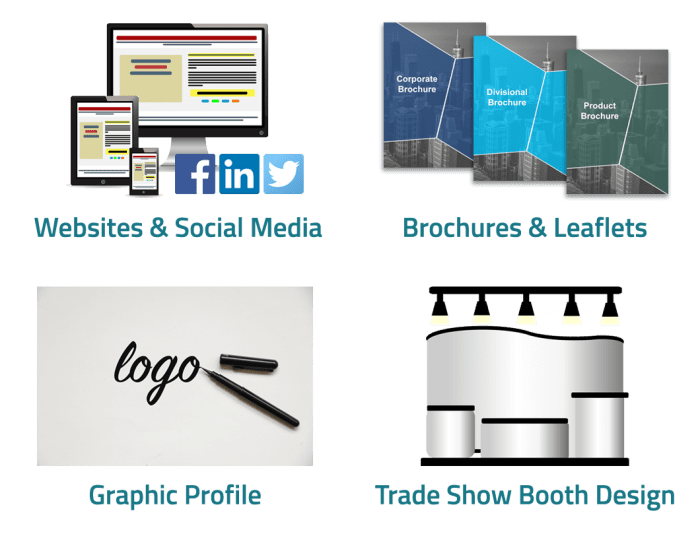 SaveSave
SaveSaveSaveSaveSaveSave
SaveSave
SaveSave
SaveSave
SaveSave
SaveSave
SaveSave
SaveSave
SaveSave
SaveSave
SaveSave
SaveSave
SaveSave
SaveSave
SaveSave
SaveSave
SaveSave
SaveSaveSaveSave
SaveSaveSaveSaveSaveSaveSaveSaveSaveSaveSaveSaveSaveSaveSaveSaveSaveSaveSaveSave
SaveSave
SaveSave
Impact
110% increase in share value
6 months from launch while sector suffered a 16% loss over same period
18% increase in leads
Qualified sales leads increased within 6 months of launch
15% increase in price
Reached a ten-year high while maintaining positive volume growth
Coalition formed 
To fund and combat trade, regulatory and public perception issues in category
Result
Corporate Share Value as Indicator of Our Program's Success

SaveSave
SaveSaveSaveSave
SaveSave
SaveSave
SaveSave
SaveSave
SaveSaveSaveSaveSaveSave
SaveSave
SaveSaveSaveSave
SaveSave
SaveSave
SaveSave
SaveSave
SaveSave
SaveSave
SaveSave
SaveSave
SaveSave
SaveSave
SaveSave
SaveSave
SaveSave
SaveSaveSaveSave
SaveSaveSaveSaveSaveSave
SaveSaveSaveSaveSaveSaveSaveSaveSaveSave
SaveSave
SaveSave
SaveSave