Your reputation up for grabs – get used to it.
Almost 70% of US on-line adults now use blogs, communities or social networks regularly according Market Tools' August/September Insig...
30 Sep 2008
2137 Views
HOW SOCIAL MEDIA IS SHAPING CONSUMER PREFERENCE
Almost 70% of US on-line adults now use blogs, communities or social networks regularly according Market Tools' August/September Insight Report.
Why is this important to marketers? Because on average, one third of all that social activity is to research purchases they plan to make. And the more money they have the greater the likelihood that they will research their purchase using social media. Among those people with annual incomes of  $75,000 or more,  43% say they visit blogs, communities and social networks with the specific intent of researching products.

Nearly half the respondents claim that what they have learned online has had a direct impact on their decision to purchase a particular brand at least to some extent. Just as significant, an average of 26% of respondents (29% of women, 22% of men) said they changed their mind about buying a particular brand based on what they read online. The susceptibility to negative comments is greatest among young adults, 35% of whom had changed their mind after reading a negative review online.
The study also demonstrated robust growth in the use of social media with 42% of respondents reporting to have increased their use of social media over the past 6 months.

As one would expect the regular use of social media is inversely proportional to age. Among those in their 20's 83% frequent blogs, communities or social networks. But the 30 and 40-year olds are not far behind with 75% of them using social media regularly. Even when we look all the way to seniors, the percentage using social media never falls below 50%. This gives every indication that this role of social media in shaping purchase decisions and brand preference will continue to grow steadily and indefinitely.
The bigger message from this study is that companies who have succeeded despite being distant from customers and their needs will find it increasingly difficult to compete. The swiftly approaching wave of consumer behavior will favor companies who embrace the value loop as opposed to the value chain. These companies understand social media, are in touch with buyers and have a credible web presence. All of which helps them provide superior value to consumers and superior sustainability for shareholders.

If you are not in this latter category, you're surely not alone. Most established businesses were not built to cope effectively with the fundamental changes that social media introduce into a competitive market place. But studies like this show that the time for "let's wait and see" is over. Social media has already started shaping consumer attitudes towards your brand and will continue to do so with increasing influence. To ensure this is a positive influence, you will need to make some basic changes in how you do business. There is plenty of opportunity for your businesses to prosper from this hyper-connected consumer but the time to start is now.
Like this post? You'll find more marketing insights in my new book: International Brand Strategy: A guide to achieving global brand growth, now available from booksellers globally. Order your copy here.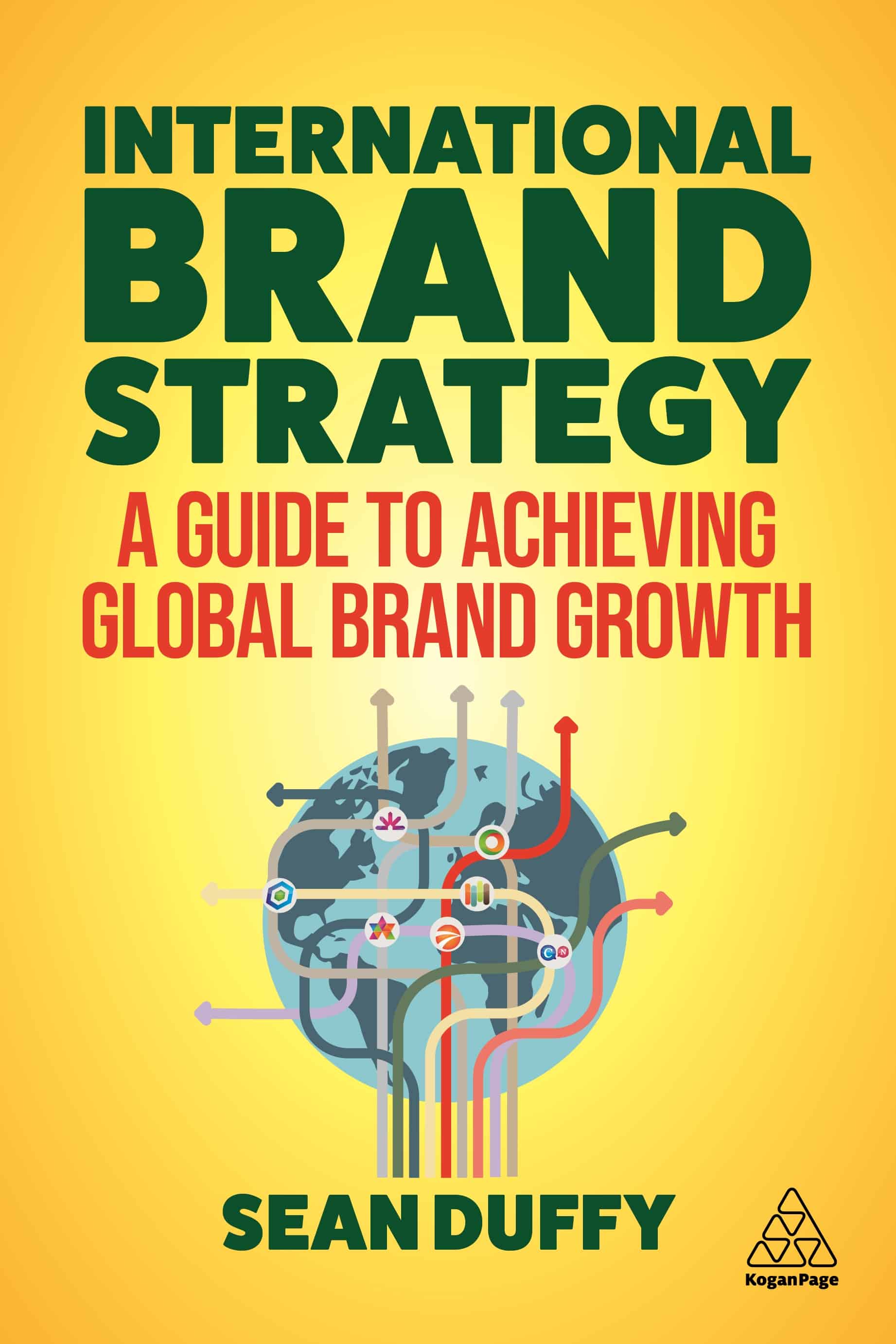 Order Your Copy
Speaker, consultant & founder of Duffy Agency, the flipped digital agency that provides accelerated growth to aspiring international brands.