Web 2.0 enters its Cambrian period
HOW TO DEAL WITH THE EXPLOSION OF WEB 2.0 SITES About 542 million years ago life on our planet experienced what geologists call the &...
4 Jul 2008
5030 Views
HOW TO DEAL WITH THE EXPLOSION OF WEB 2.0 SITES
About 542 million years ago life on our planet experienced what geologists call the "Cambrian Explosion". After 3 billion years, conditions on Earth had reached some sort of biological tipping point and mother nature went mad inventing every type of life form imaginable. Most did not survive the grand experiment but those that did formed the basis for life on Earth today.
I was reminded of this when I recently started a project to catalog all the Web 2.0 sites out there. The reason I care at all is that my clients rely on me to be up to date on the latest sites. I was pleased to find Orli Yakuel and Eyal Shahar had beat me to it. That is until I arrived at their site GO2WEB2.0.
When the page opened in my browser I was overwhelmed by a never-ending wall of Web 2.0 logo art. As of today, the site lists 2,539 social media sites with new ones being added every week. If you can link people together with it, you'll find it on this site. The problem is that there are so many sites that it is pretty pointless to try to keep on top of all of them. Better to stand back and let them fight it out for evolutionary bragging rites.
In recent months I've begin to feel paralyzed by Web 2.0 options. I like choices, just not choking on them. Barry Schwartz gave a talk on this subject "The Paradox of Choice" at TED a couple of years back that is still worth checking out. In the mean time, I found another much more manageable list at Movers 2.0 It is a list of the top 100 Web 2.0 sites.
So here's my coping strategy.
1. I check in every week or so to see what's new on GO2WEB2.0. If something is really interesting I'll try it.
2. Otherwise I step back and wait and see what from GO2WEB2.0 makes it up to the top 100 list on Movers 2.0.
3. I'll also check on Alexa top 500 to see what's happening there.
4. My goal is to be familiar with the top 100 and aware of any others that catch my eye
It's not rocket science, but it has helped reduce my Web 2.0 anxiety. The thing with all these social sites is that most of them need a certain critical mass of users to function properly. When I can sign up on one of these site with my first name and its not taken yet – its a good indication that there are not many people on board yet.
I for one can't wait until Web 2.0 reaches the more manageable Jurassic period. That took mother nature about 300 million years. Today I reckon that's about four years in internet time.
Like this post? You'll find more marketing insights in my new book: International Brand Strategy: A guide to achieving global brand growth, now available from booksellers globally. Order your copy here.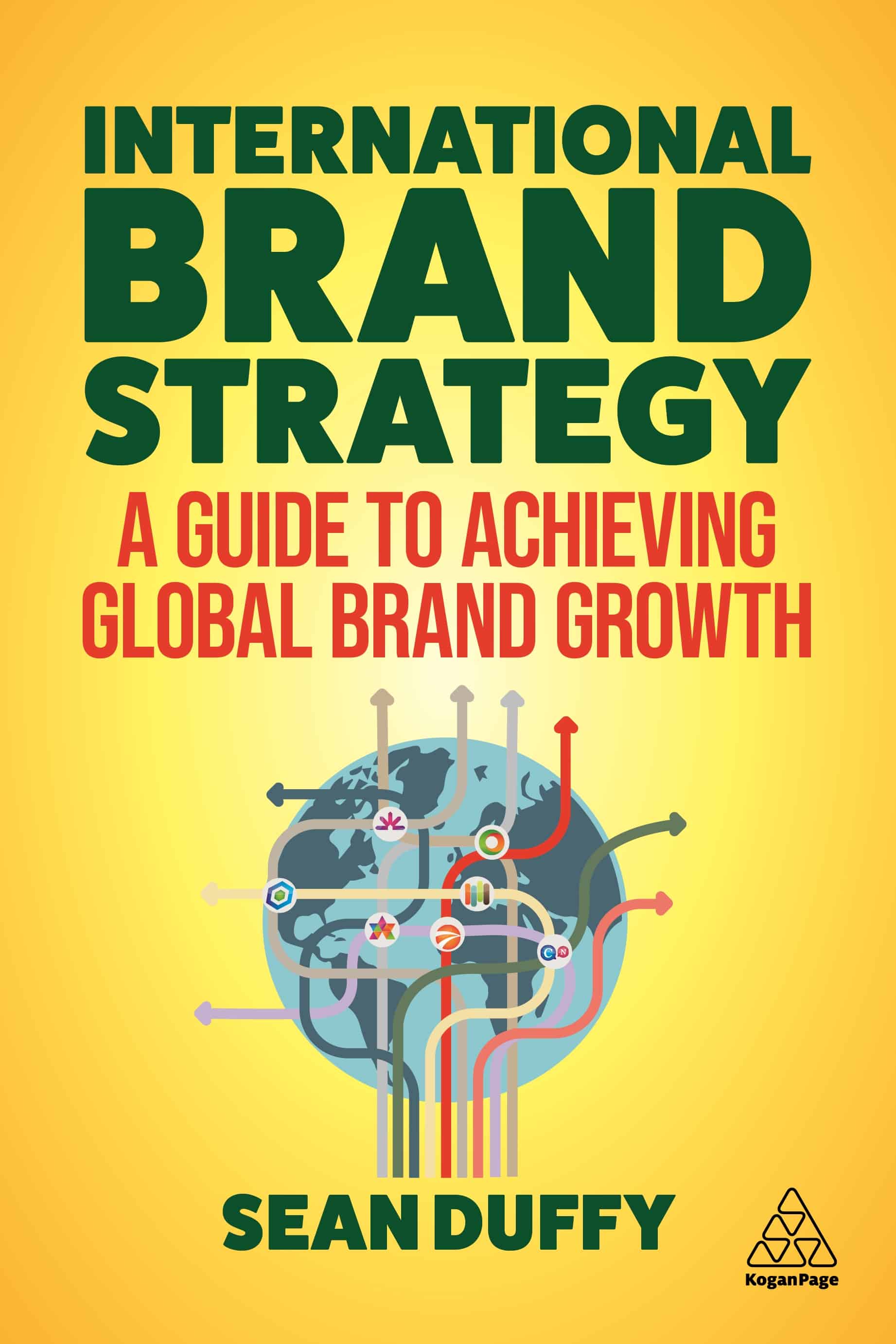 Order Your Copy
Speaker, consultant & founder of Duffy Agency, the flipped digital agency that provides accelerated growth to aspiring international brands.