Twitter Lists Triad Part 3: Six Twitter List Revelations
This post attempts to define the insights gained from working with Twitter Lists. I will not cover step-by-step instructions for creating li...
5 Nov 2009
2019 Views
This post attempts to define the insights gained from working with Twitter Lists. I will not cover step-by-step instructions for creating lists.If that's what you are looking for, please check out this excellent post by Mashable. And then come right back!
AKA: Six things I wish I knew before I made my Twitter Lists
Creating my Twitter Lists forced me to spend some real quality time with my followers and with my Twitter home page. I set out to arrange all of my followers in lists. That didn't work out so well, but on my road to failure I learned six lessons that I am grateful for and happy to share. 
1. Don't believe the bio
The first thing I realized is that the bio people write often has little relation to what they actually wind up tweeting about. So you need to decide if you want to sort people according to what they state in their bios or according to the actual content of their Twitter stream. I'm more concerned with content. That means to accurately list people, I need to assess their stream one at a time from my Twitter home page. That takes a loooong time.
2. No more courtesy follows
Friends have become relatively high maintenance now. Since each person I follow now requires some personal attention, I'm getting into a real less-is-more mindset with my followers. I know there is a contingent of my followers who don't give a rat's elbow what I have to say. There are others who write on topics I have no real interest in. Yet in both cases, we keep each other around. But that was back when friendship was free. Now that there is maintenance involved, I am actively looking to trim my numbers (sorry in advance to all the inspirational-quote bots out there).

3. Guru be gone
Looking objectively at the Twitter stream of those I follow caused another minor revelation: I discovered that several of the most web-famous people I'm following have vapid, self-absorbed streams that offer little value (unless you value what they ate for breakfast, who they're meeting for lunch or how their emotional state is). When I thought of all the one-sided conversations flowing over my desktop from these people, I had a real WTH moment. So at the risk of being completely out of the loop (or ostracized all together), I've recently purged several Twitter icons. It gave me a sort of guilty pleasure. I can highly recommend it. After all, this is supposed to be "earned media."  
4. Keep your filing system private
Today there is no way to tell if a Twitter List is recommending people or simply organizing them (unless the name gives it away). So I'm not sure if Joe's list titled "Social Media" is simply all the social media people that Joe follows or social media people that Joe recommends. If it's the former, I don't know if Joe included people because they claim to be into social media in their bios or because he looked at their streams and they actually have something to say about the topic on a regular basis. Until the dust settles on this, I've decided to keep all my Utilitarian lists private. Apologies to those of you who were on lists of mine that subsequently disappeared. They are safe behind the curtain for now.
5. Listorious has a future
Six million Twitter accounts. Each capable of spawning 20 lists. Yikes! If this catches on there will be more lists than Twitterers. You can imagine that finding the right list to follow will soon become more difficult than finding the right individual to follow. That's where Listorious comes to the rescue. This is the fist app that is dedicated to helping you sort through the millions of lists out there. I bet many of us will become well-acquainted with this list directory in the months to come.
6. Give Up
Even with all my categories sussed, I still found it mind-numbing to pack my 2,300 followers into 20 little boxes. In fact, after spending the better part of both Saturday and Sunday afternoon on my lists, I had only managed to get 10% of my followers listed. I did a little math and figured at my current rate (about 50 people per hour) it will take 45 hours to complete my lists. That's when I developed a new Twitter List strategy: Quitting. I'm going to wait until someone develops a third party app that will make my list building go a lot faster. Until then, I'll rely on my TweetDeck groups.
That's my take-away from a weekend at home with my Twitter Lists. What have you learned from your time creating lists and what advice would you have for your fellow Twitter users using lists?
Read Part One:Twitter List Triad 
Part 1: Why you need them
Read Part Two: Twitter Lists Triad Part 2: Four types of Twitter Lists and how to use them
Like this post? You'll find more marketing insights in my new book: International Brand Strategy: A guide to achieving global brand growth, now available from booksellers globally. Order your copy here.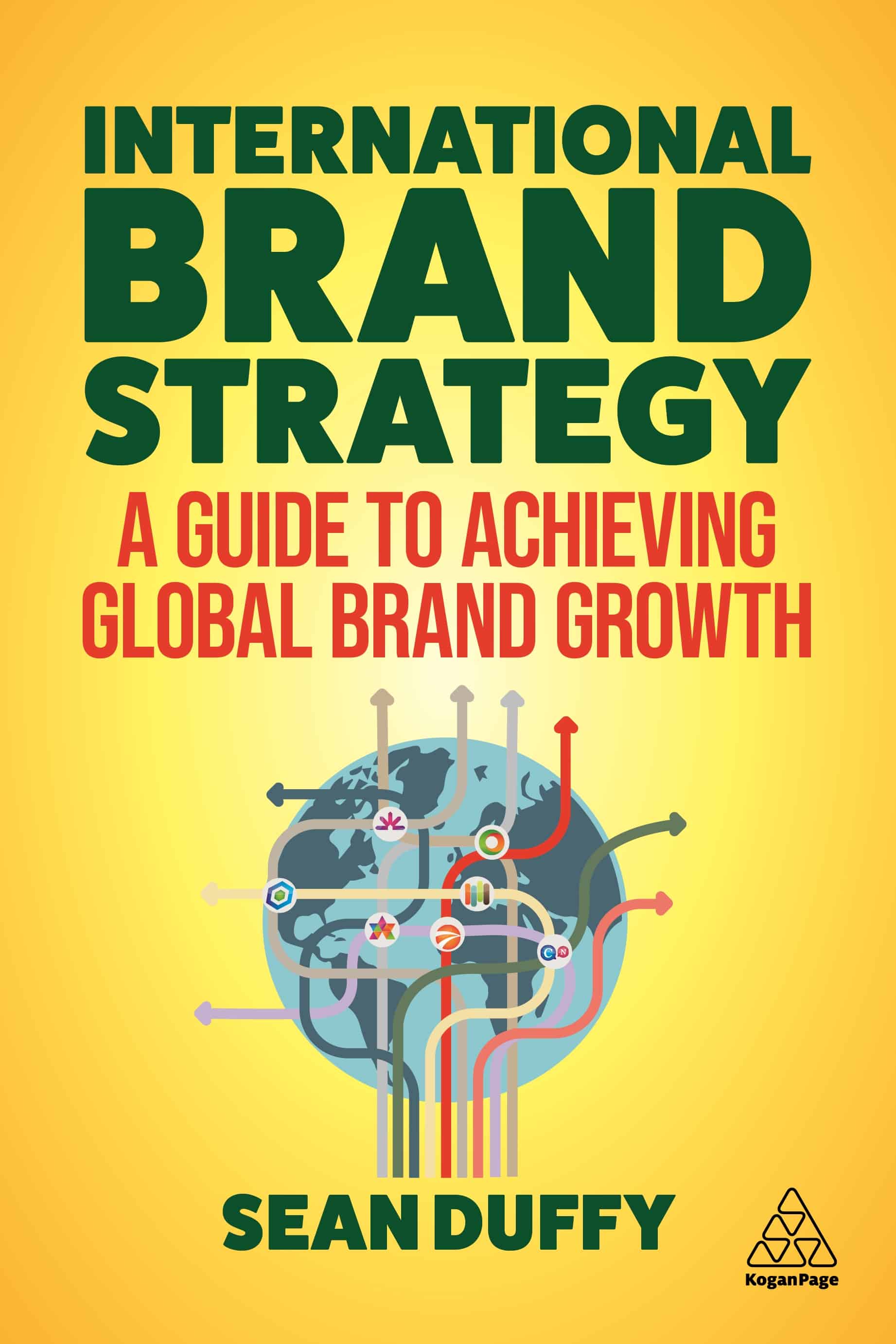 Order Your Copy
Speaker, consultant & founder of Duffy Agency, the flipped digital agency that provides accelerated growth to aspiring international brands.