As our week-long focus on Twitter draws to a close I thought it would be useful to interview a leader (some would say casualty) of the Twitt...
27 Mar 2009
2147 Views
As our week-long focus on Twitter draws to a close I thought it would be useful to interview a leader (some would say casualty) of the Twitter phenomenon. Stefan (pictured below) is a self-confessed Twitaholic. He justifies his addiction by virtue of his position at the agency heading up our social media group. He Twitters for the The Duffy Agency under the Twitter handle "TheDuffyAgency". I couldn't tear Stefan away from his monitor long enough to conduct a face-to-face interview so we agreed to a Twitterview. Here's what transpired on Twitter earlier today:
@TheDuffyAgency: Why do you use Twitter?
@Brandranter: Started using Twitter to keep up with friends in US, then to make new friends, now use it find news, ideas, suggestions & recommendations.
@TheDuffyAgency: What are your greatest Twicheivements to date?
@Brandranter: I've expanded my network in amazing ways. I can get help from people in Sweden, Brazil, US & elsewhere by sending out a short message.
@TheDuffyAgency: What are your top 3 unmet needs as a twitterer?
@Brandranter: 1. Automated Follow Friday – I forget to recommend people that really helped out during the week. A site that helps me with that would be great.
2. No Fail Whale – Anyone that uses Twitter knows that if traffic picks up, it will crash. More stability would be a huge improvement.
3. Multiple accounts in Tweetdeck – I run multiple Twitter accounts, it would be nice to have all the accounts running through Tweetdeck.
@TheDuffyAgency: What are your top 3 shortcomings on Twitter?
@Brandranter: 1. You can become too focused on getting followers that you forget to meet people offline.
2. Once you get a large number of followers keeping up with tweets can be impossible.
3. Learning how to use Twitter as your understanding of it and followers grow.
@TheDuffyAgency: What are your top 5 twitter tools and what do they do?
@Brandranter: 1. Tweetdeck – allows me to monitor accounts, create groups for friends, track words and translate tweets. It's the base of my daily use.
2. Splitweet – I can login to multiple Twitter accounts at once instead of having to log into Twitter every time I want to use an account.
3. Twitstat – It allows me to see what my Twitter usage is, who I talk to and what I tweet most about. Great analytics tool.
4. Twitterfeed – This is a great tool if you have a site that updates a lot. You put your RSS feed in and it updates your Twit stream.
5. Socialtoo – Find out who follows you and who quits you with a daily email. Best way to track your followers
6. Friend or Follow – Best way to trim people that aren't following you back.
@TheDuffyAgency: What business applications do you feel twitter has?
@Brandranter: You can use it broadcast a message, get customer feedback, promote a contest, break news, build your brand, & 100's of other reasons.
@TheDuffyAgency: Top 5 ways marketers using Twitter?
@Brandranter: 1. Find the people that are interested in your brand or subject.
2. Address concerns that people have towards a product.
3. Promote an offline event like a concert, social cause or contest.
4. Promote a company by providing information related to the company.
5. Share links to news of interest.
@TheDuffyAgency: What advice would you give to someone getting started using Twitter?
@Brandranter:
You get out of Twitter what you put into it. The more you use the site, the more important it will become to your business.
@TheDuffyAgency: If you could only follow five people, who would they be and why?
@chrisbrogan – He is a social media guru that isn't caught up in his own hype.
@Raiha – She's leading the offline social media campaign by creating Tweetups.
@linnetwoods – Her daily trivia challenges are one of the highlights of my day.
@svartling – He's a great resource for social media news.
@Maydbs – She's one of my personal favorite people on Twitter. I talk with her almost every day even though she lives in Brazil.
If you enjoyed this post, please copy and paste the text below.
Twinterview with a Twitaholic: Twitter tips and best practices. http://is.gd/piEX
Like this post? You'll find more marketing insights in my new book: International Brand Strategy: A guide to achieving global brand growth, now available from booksellers globally. Order your copy here.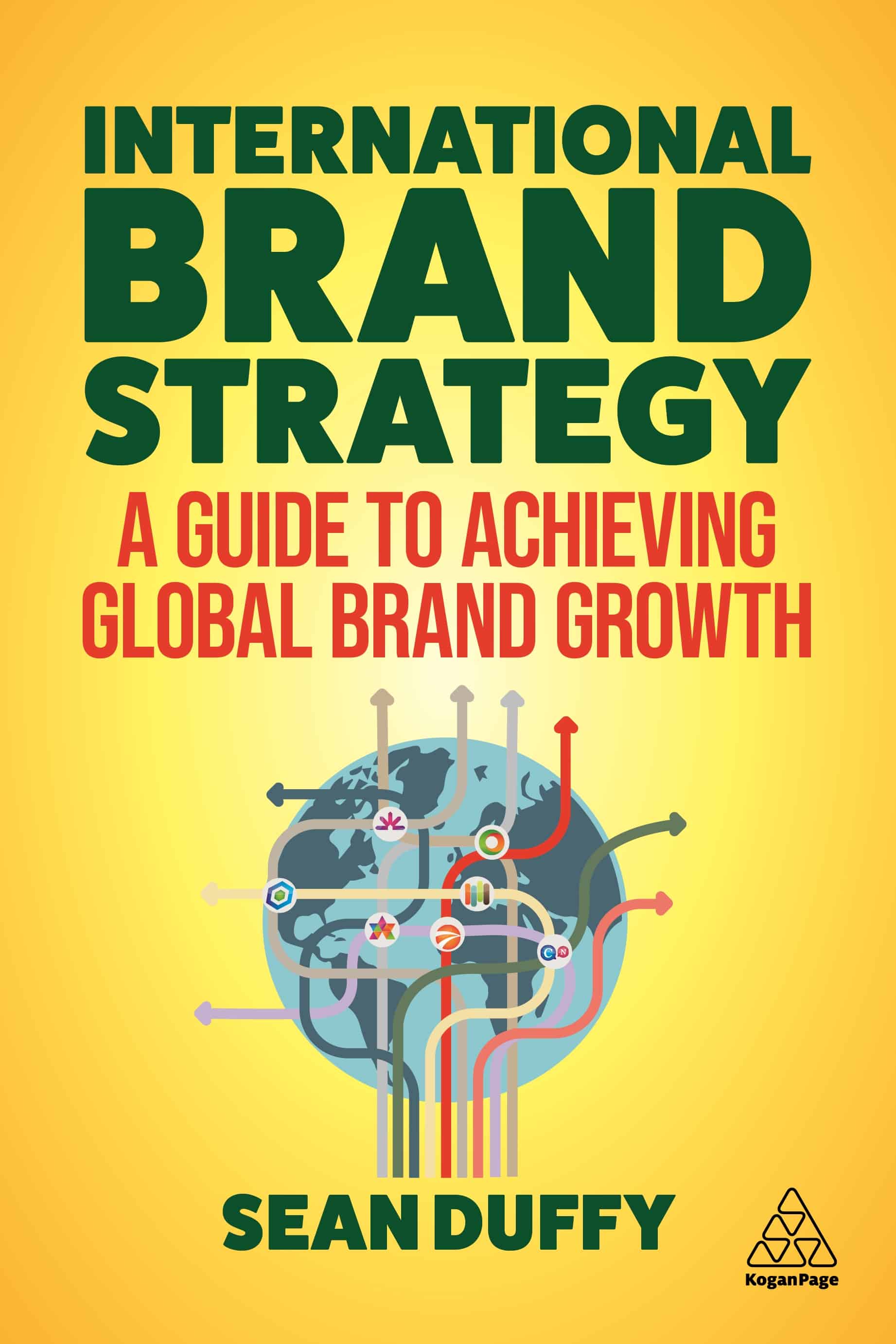 Order Your Copy
Speaker, consultant & founder of Duffy Agency, the flipped digital agency that provides accelerated growth to aspiring international brands.