Stop obsessing over your web site and start focusing on your web presence
HOW TO BREAK OUT FROM THE COZY CONFINES OF YOUR WEB SITE AND START MINGLING WITH THE CROWD "Location, location, location" has been long sta...
22 Apr 2008
2658 Views
HOW TO BREAK OUT FROM THE COZY CONFINES OF YOUR WEB SITE AND START MINGLING WITH THE CROWD
"Location, location, location" has been long standing advice to business newbies. This is just as true on the web as it is on Main Street. The only difference is that  on the web there is no terra firma. New geographies are created every time someone hits "enter" on a search engine. And when that happens the best location for your business is on the first page of your customer's search results.  This process puts the best business real estate on the planet within reach of anyone, including you – if your site is optimized.  So I'm all for SEO.  But now its time for CEOs and marketing managers to go beyond simply optimizing their web site and start thinking in terms of optimizing their web presence.
When you look at things in the context of web presence you begin to see lots of opportunity to not only to "talk at" people but to actually engage and even endear people to your brand. It's all about breaking out from the cozy confines of your corporate web site and getting out into the world where the action is. Situate yourself in multiple places around the web so you can find and be found by communities of people who share an interest in your business category.  And once you find them don't just sit there, engage them: Talk, debate, praise, disagree, educate, demonstrate, show, tell, ask, listen and learn.  There was a time not so long ago when this type of exposure and interaction would cost millions in traditional media. Today it is simply there for the taking.
Not convinced? Like to wait for the other guy to go first? He already has. About a month ago GM (the 3d largest advertiser in the U.S.) announced plans to shift half of its $3 billion dollar ad budget to digital and one-to-one marketing. If that's not a sign of the times I don't know what is.
I was in a meeting in Paris yesterday discussing these possibilities with a pretty conservative company that deals mostly with industrial engineering. They felt social media could work for Nike and Nintendo – but not for them, not for their industry. As we were talking my colleague made a quick search of Facebook and interjected with his search results: 136 groups of industrial engineers, 147 groups of building engineers and 235 groups of electrical engineers located in less than 30 seconds and accessible to anyone who wishes to join the conversation.

The truth is Facebook is just one among hundreds of internet media channels that can provide any business the opportunity to dramatically expand its presence on the web and engage customers. By far the best example of this I've seen was done by Modernista in Boston. They provided a dramatic example of how a well orchestrated web presence can makes the whole notion of a web site redundant.  In future posts I'll try to provide a snapshot of the types of social media channels out there today and how they might be used.
Like this post? You'll find more marketing insights in my new book: International Brand Strategy: A guide to achieving global brand growth, now available from booksellers globally. Order your copy here.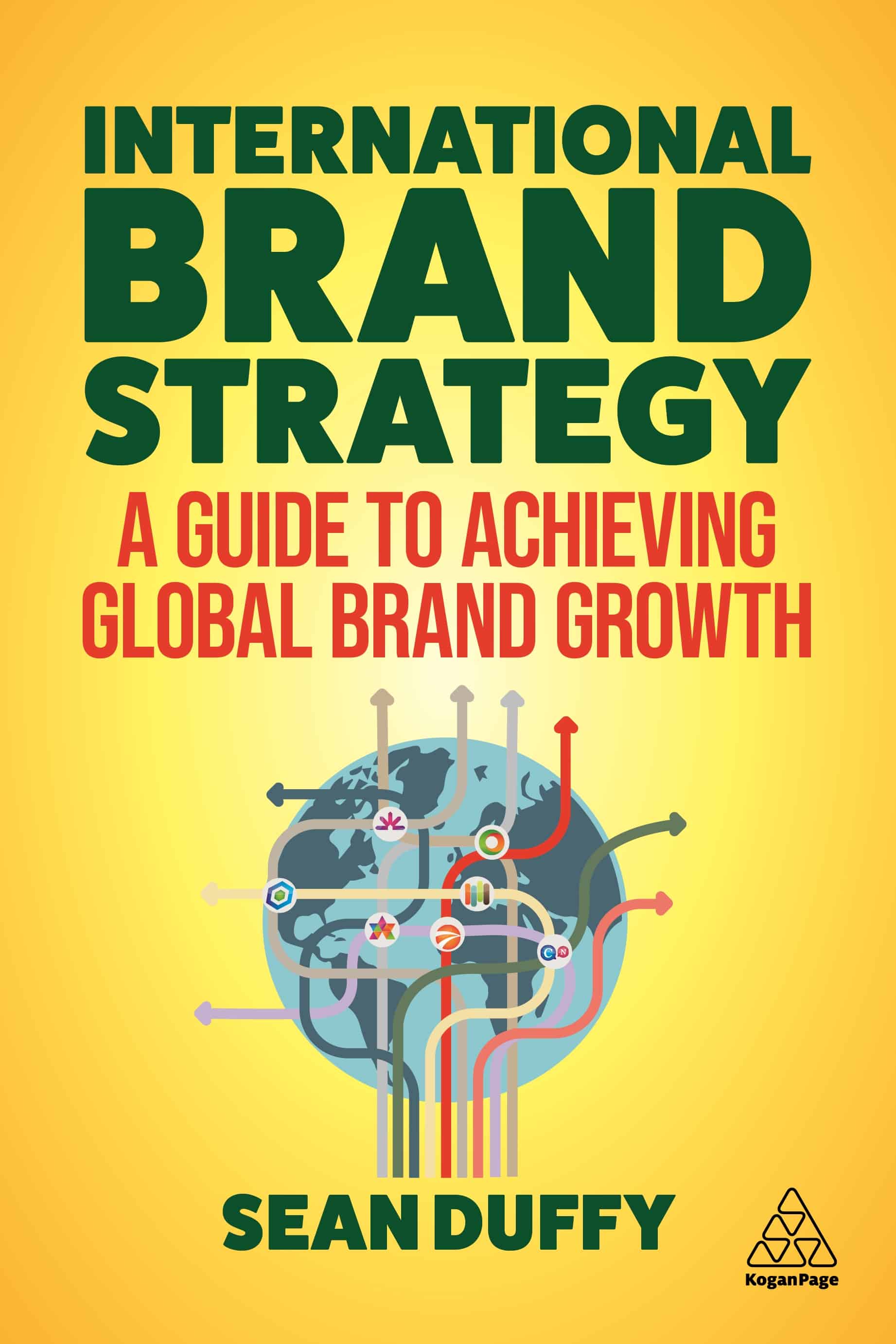 Order Your Copy
Speaker, consultant & founder of Duffy Agency, the flipped digital agency that provides accelerated growth to aspiring international brands.