Social media kudos for The Duffy Agency
Twitter and Blog both recognized this week. It's been a good week at The Duffy Agency. Business is brisk, the weather is wonderful and we ...
9 Oct 2009
2115 Views
Twitter and Blog both recognized this week.
It's been a good week at The Duffy Agency. Business is brisk, the weather is wonderful and we received two small items of recognition in social media circles.
First, this blog was voted among the world top 100 marketing blogs. That's the new badge on the right from The Daily Reviewer. Understandably, I'm really happy about that and hope to live up to the accolade in the months and years to come. As I wrote in my first post, this is the third blog I have started. The others folded because I could not find time to keep them going. I have even less time these days, but the blog is a higher priority. If there are ways you think this blog could better serve your needs, drop me a line and let me know. Who knows, together maybe we can get Brand Rants in the top 20.
Second, Burson-Marsteller, Stockholm ranked The Duffy Agency as the 4th most popular Swedish company on Twitter – ahead of much larger Swedish companies like SAS (Scandinavian Airlines) and Ericsson. This is based on the number of followers. To be frank, we have a modest following compared to the Twitter giants. But we do seem to be ahead of the pack with regard to businesses in Sweden, particularly to ad agencies. We were originally ranked #3 when the list included only brick and mortar companies (as opposed to web-only based entities like Stardoll). We received a lot of feedback about that – some congratulations, some stark disbelief. In fact, we learned about the ranking from a follower in Melbourne (thanks Marek). We try to be selective on all our Twitter accounts and not follow people or companies who cannot contribute to the conversation we want to have with the world. Most importantly, we have well-defined Twitter strategy and tactics in place. We'd be happy to share them with anyone who is interested.
A more telling Twitter statistic for us comes from wefollow.com, the worlds biggest Twitter directory. We track how well we do against the keywords that we want to be associated with globally on Twitter. There we are in the top 25 for each of our words. That's significant to us because we are competing with every other ad agency, brand consultancy and social media agency on Earth.
We have a long way to go but are pleased that our Social Media investments are paying off. A big thanks to all our Twitter followers and all our blog readers. I hope with your comments we continue to provide you with a reason to stay tuned.
Like this post? You'll find more marketing insights in my new book: International Brand Strategy: A guide to achieving global brand growth, now available from booksellers globally. Order your copy here.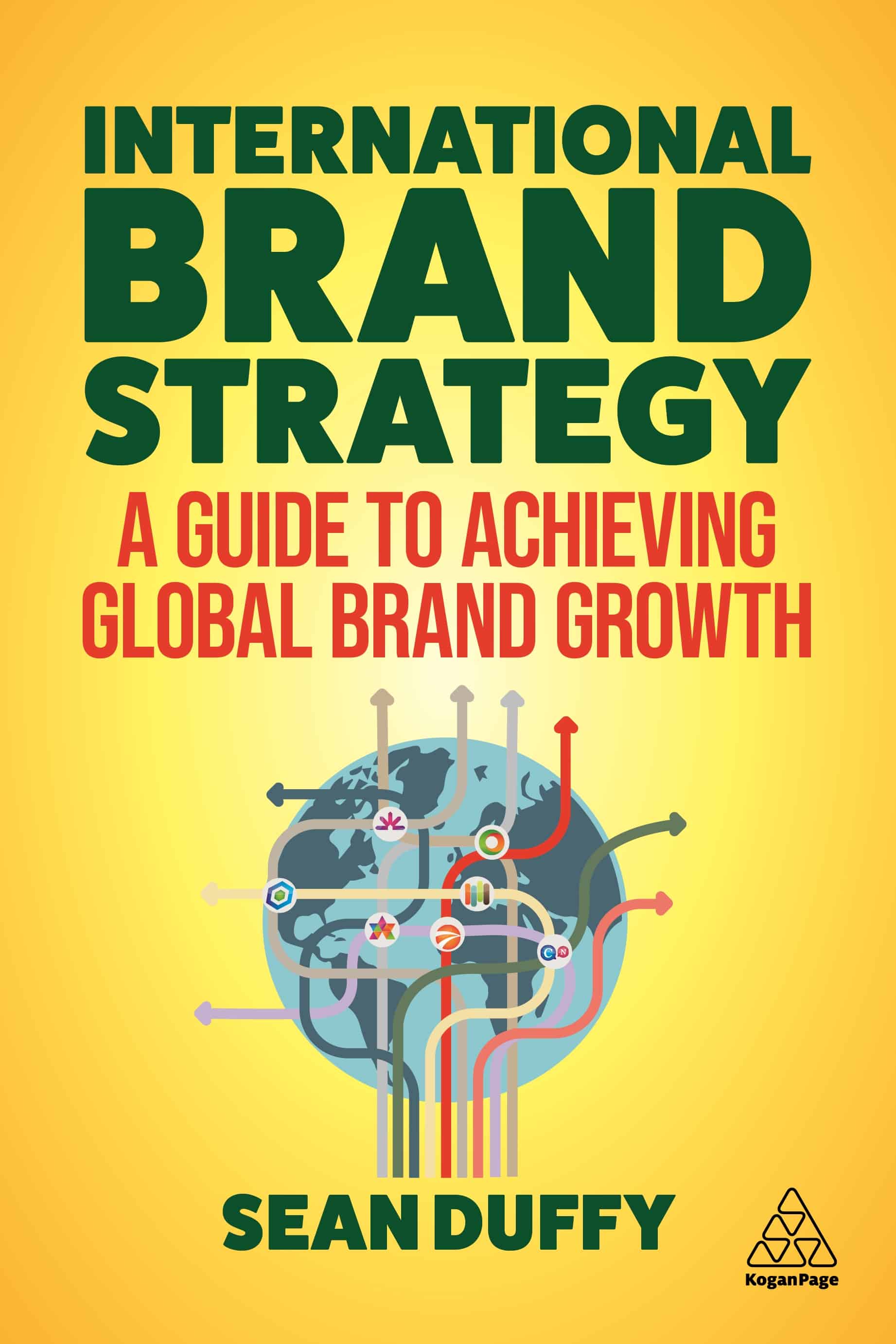 Order Your Copy
Speaker, consultant & founder of Duffy Agency, the flipped digital agency that provides accelerated growth to aspiring international brands.