Recruitment, Retention, Training: the core of an HR social media campaign
A few ideas on how an HR Department could use an integrated social media campaign to achieve its objectives . At the heart of any soc...
9 Apr 2010
3204 Views
A few ideas on how an HR Department could use an integrated social media campaign to achieve its objectives 
 At the heart of any social media endeavor is one singular commercial endeavor: building communities of like-minded individuals who, in some manner, can help your business.   Marketing departments want to build communities of customers and that is where most of the focus on social media is today. But it seems building communities is even more fundamental to the role of Human Resource Departments.
Of course, there are hundreds of tools on the internet for HR professionals and job seekers alike. Job posting sites like Monster, professional networking sites like LinkedIn and rating sites like GlassDoor have been rapidly adopted. While these and other sites are excellent tools, there is much more that social media can do for HR departments. I'd like to share three areas where we have found social media can benefit HR if a strategy is created to fully integrate the tools out there.
RECRUITMENT – Social media and recruiting are a natural fit.  There are plenty of social platforms for job seekers to congregate and recruiters to dip into as needed. But social media offers recruiters the opportunity to build and maintain communities of people who are currently employed and not yet looking for a job. If these communities are well managed, these people can be kept "on tap" and leveraged when needed.
Using platforms like Twitter, Facebook, Ning and LinkedIn (and others) recruiters can build well-defined communities tailored to their recruitment needs. There is a catch. You need to offer value through these platforms and that requires a sound strategy and execution for it to work.
We have built vertical communities along very narrowly defined occupational areas. The trick was knowing the target well enough to find ways to offer them value through our social platforms.  That helped grow the size of the community but is also helped us attracting the right type of people to the community.  Although these are not a recruitment initiatives, we could easily provide these communities with incentives to apply for open positions or recommend their friends. An added benefit is the goodwill these communities can create for the brands that sponsor them.
RETENTION  – The ways that social media can be used to increase employee satisfaction with the company are only limited by your creativity. Some of our clients are still uncomfortable with the broad public exposure that can result from a full-on social media program. For them, we emphasize the benefits that social media can have even when it is not public.  Internal blogs, forums and password protected assets can be used in hundreds of ways increase communication, engagement and personal bonding within the company. For example, at a recent digital marketing event, Novartis representatives spoke about their use of Jabber as a platform to provides a Twitter-like environment" within their firewall.  We have often found that launching an internal social campaign teaches employees and management how social media works and the value it can offer. This can be an excellent fist step in getting management to commit to a full social media campaign both in an outside the company.
TRAINING  – We have also found that social media is an incredibly cost-effective way to train.  Market research for a technology client showed us that both their tech staff and their clients saw poor training as their biggest failing, particularly around new product releases.
With tens of thousands of employees scattered around the world  bringing everyone up to the same level of excellence on new products took months that did not fit into the companies time to market ambitions.  So products were released before everyone was 100% up to speed. Employees told us they hated being put in the position of supporting a product that they had not been adequately trained on. They said just having one person in the office they could turn to, it would make a big difference in the service they could provide. As it was, they would have to contact headquarters in the US and wait weeks for a reply, if one arrived at all.  This was eroding the brand's relationships with employees and clients alike.
Thanks to social media we were able to propose a program where a hundred or so technicians could be put through rigorous training at headquarters well before product launch. Once trained they would serve as mentors to the rest via social media.  The way it worked was when a technician got stuck on a problem (at any hour, in any time zone) they could use a Skype-like window to see which mentors were online and available.  They could ask their question and then engage via chat, video or email to resolve the issue, usually in minutes. For thousands of technicians around the world it was like having that expert they wanted in their office – sitting by their desk day and night.
I think we have only seen the tip of the iceberg when it comes to applying the full potential of social media to HR. If you want to learn more about HR and social media you might also check out one of the social media site dedicated to HR Support below.  I've also listed a few other HR-related sites that may be of use. If you have any other sites or  ideas on how social media could be used to serve the needs of HR, please share.
Online resources for HR professionals
HR support
Recruitment
Resources
Like this post? You'll find more marketing insights in my new book: International Brand Strategy: A guide to achieving global brand growth, now available from booksellers globally. Order your copy here.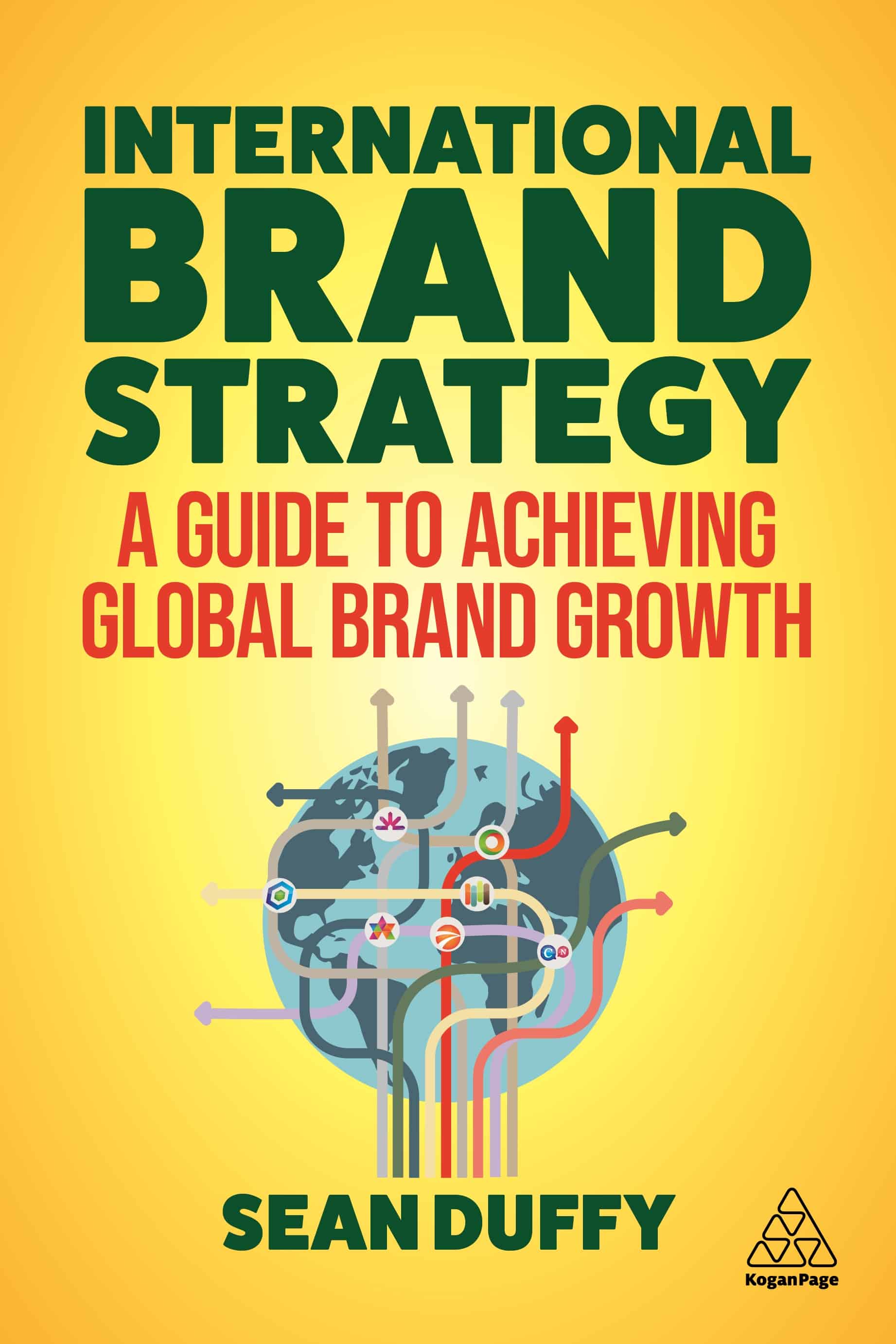 Order Your Copy
Speaker, consultant & founder of Duffy Agency, the flipped digital agency that provides accelerated growth to aspiring international brands.