Old dogs & new tricks: Saatchi and the Yaris social media debackle
Four years into the social media surge and I'm still not convinced that many of the large agency networks get it. The same way they didn't g...
14 Jan 2010
2341 Views
Four years into the social media surge and I'm still not convinced that many of the large agency networks get it. The same way they didn't get branding in the late 80's, or the internet in the early 90's. The large agency chains that populate conglomerates like Omnicom, WPP and Interpublic seem stuck one evolutionary step away from their origins as media brokers. It's been 100 years since
James Walter Thompson retrofitted a creative department to his media brokerage. Since that brave step, agencies have never demonstrated any capacity to evolve further. If they can't see 15% commission in it, they're not interested.
Today, media commissions are usually half that and the media landscape has been turned upside-down and inside-out: Yet the agency groups at the top of our industry's food chain seem determined not to adapt. Yes they are "using" social media, but they tend to use it as fodder to push through their traditional media channels. Like buying a Model T Ford in 1908 and then hitching horse to it and using it as a buggy. The example of the Yaris social media debacle in Australia is the latest case in point.
Long story short, Saatchi created a rather lame film competition to launch Yaris without having bothered to build a community first. As one might expect, no one cared. Saatchi panicked and brought in a ringer to make a film that not only "won" the competition under dubious circumstances but also wound up being so offensive and off-brand that it triggered a major wave of negative publicity. I first learned about it when my TAAN colleague John MCCallum posted this video on his agency's blog.
For the full story on what happened behind the scenes, read Tim Burrowes excellent post on mUmBRELLA titled How Saatchi & Saatchi's Toyota social media disaster unfolded. It is a case study in how NOT to approach social media. It should be required reading for any marketer entering the social media arena with a major brand.
The fallout from these types of misadventures is that clients become even more skeptical of social media. One client cited this case to me as support that social media just doesn't work for certain brands. I disagree. As Tim Burrowes concluded "In the end, it wasn't social media that created this disaster for the brand – it was the lack of social media savvy."
So why are great agencies like Saatchi making such spectacular flops? I think a big part of it is they are treating social media like traditional media and missing out entirely on community building which is the real force behind social media. They will never make 15% media commission building a community, and that I believe will keep social media from being taken seriously by many large franchise agency chains for years to come.
Yaris has learned that using social media to push a message out to the market is a risky and costly endeavor. Whether Saatchi will learn that lesson is yet to be seen. In the mean time it will remain up to those independent ad agencies who are well vested in social media to take up the slack. Glad to be of service.
Like this post? You'll find more marketing insights in my new book: International Brand Strategy: A guide to achieving global brand growth, now available from booksellers globally. Order your copy here.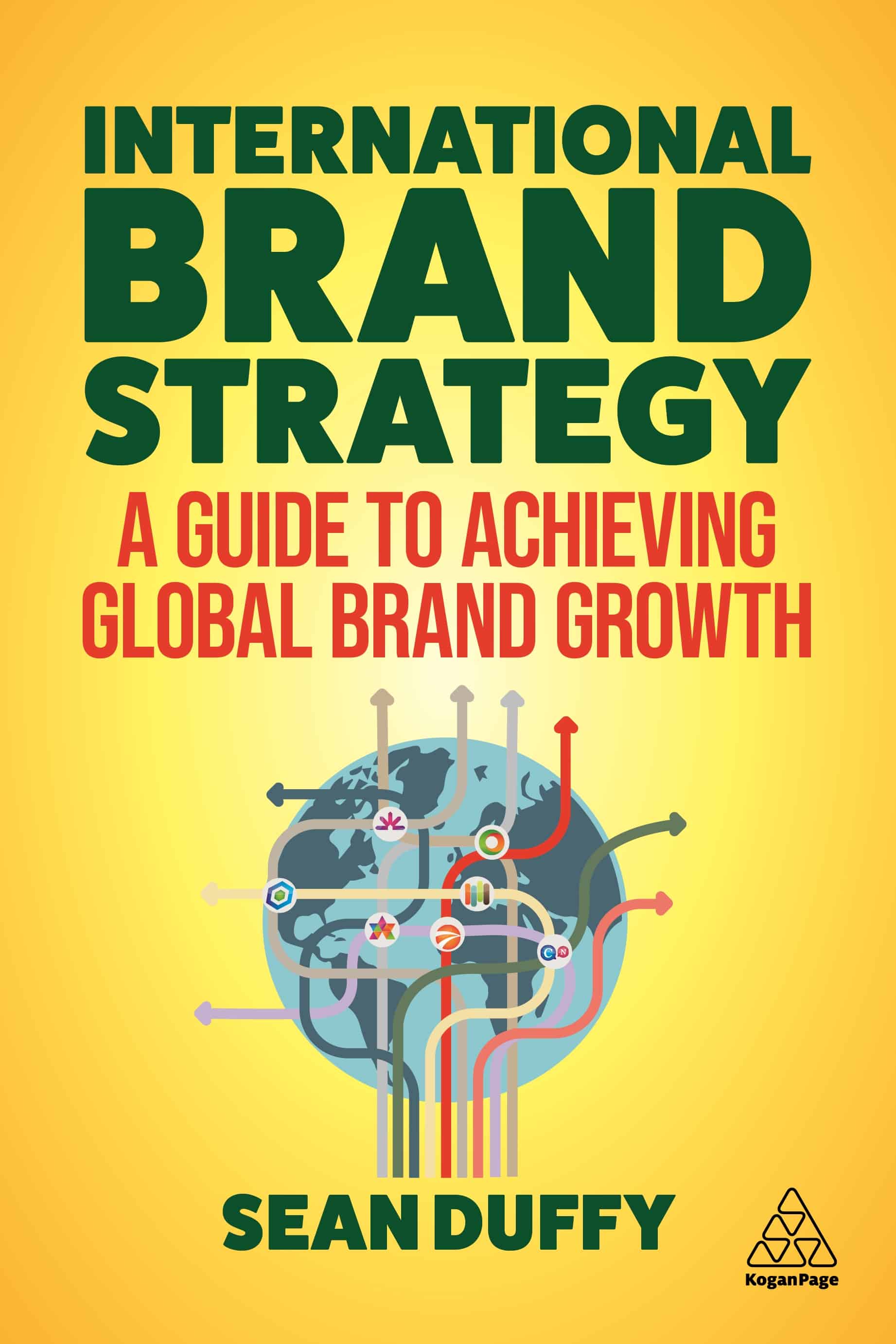 Order Your Copy
Speaker, consultant & founder of Duffy Agency, the flipped digital agency that provides accelerated growth to aspiring international brands.