Microsoft launches the best Apple ad campaign in history
Like most of you I saw the Microsoft spots with Bill Gates and Jerry Seinfeld when they aired in early September. I thought it was the best ...
26 Sep 2008
3857 Views
Like most of you I saw the Microsoft spots with Bill Gates and Jerry Seinfeld when they aired in early September. I thought it was the best ad I had ever seen … for Apple. It did more to define the PC world as out of touch than any Apple ad ever could have.  I'd guess Microsoft realized that too. Which is why they panned the Seinfeld concept last week.
Sam Diaz on zdnet summed it up well: "The commercials were a train wreck from the beginning and only reinforced the idea that Microsoft is so far disconnected from regular consumers that it has no idea how to talk to them – even in an ad campaign."
Then came part two. I thought the Bill & Jerry ads were weak and predictable. Which, if you put the word "more" in front of them, are the same two words I'd use to describe the "second wave" of the campaign. These new ads actually address the Apple ads in a defensive and unconvincing head-on rebuttal.
Someone should tell Microsoft that the campaign has a big sign stuck on its back that says "Kick me I'm a nerd".
Even off screen, Microsoft is tripping over its own feet. Instead of gracefully exiting, Microsoft did what the fumbling nerd would do: They claimed everything is on purpose and serving their master plan. In a statement to the press, Mich Mathews, a Microsoft marketing VP,  maintained that "The notion that we're doing some quick thing to cancel (the Seinfeld ads) is actually preposterous," Mathews said. "Today was always the day. … Media buying is something you have to do months in advance."  Yes, reserving media space is done months in advance, but switching out one spot for another could easily have been done in the weeks since the fist campaign bombed. If, on the other hand, I'm to believe that this disjointed patch-work stream of vacant messaging was actually planned like this from the start, then I would find the campaign an even greater disappointment.
Microsoft has made so many tactical mistakes with this campaign that it is hard to believe it wasn't scripted by Steve Jobs. It violates the most basic rules of brand building. The fist of those rules says if you are the number one brand and a much smaller competitor launches a potent ad campaign you never go to fight them on their playing field. You create your own field. A new field.
Microsoft's actions since the Apple campaign broke have only played to Apple's hand. During that time the world has not only seen Microsoft flinch in the face of the Apple challenge, we've now seen them breaking out in flop sweat and soil themselves. If Apple is smart, it will show restraint and not make the same mistake by acknowledge the Microsoft advertising in their "I'm a Mac" campaign.
Microsoft is now fighting Apple on Apple's terms. That is a fight that only Apple can win.
Like this post? You'll find more marketing insights in my new book: International Brand Strategy: A guide to achieving global brand growth, now available from booksellers globally. Order your copy here.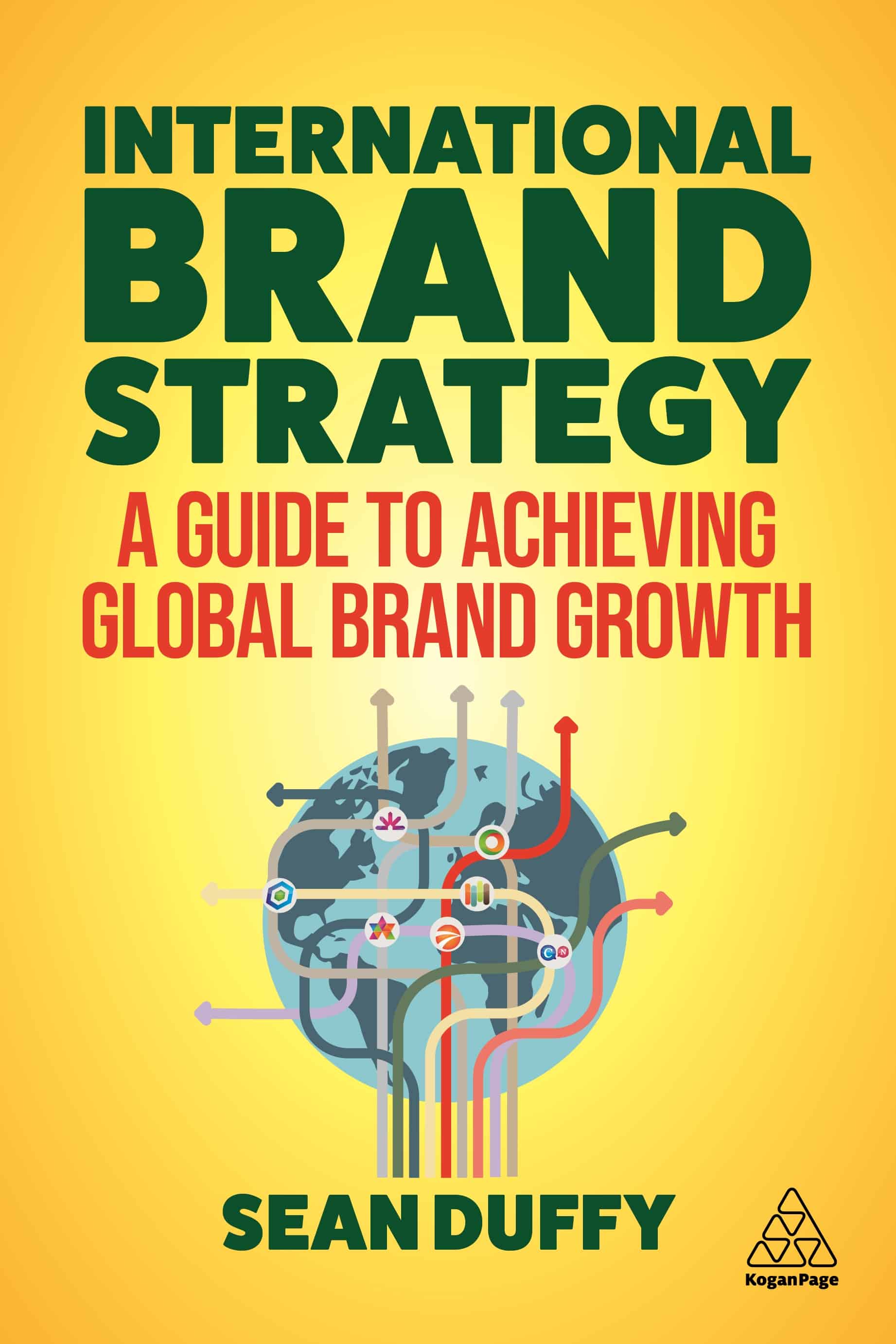 Order Your Copy
Speaker, consultant & founder of Duffy Agency, the flipped digital agency that provides accelerated growth to aspiring international brands.