I'm a Mac and I'm a PC trying to help Japan
What is it about Microsoft that makes it reinforce Apple's brand every time it opens its mouth? The latest MS communicat...
14 Mar 2011
3172 Views
What is it about Microsoft that makes it reinforce Apple's brand every time it opens its mouth?  The latest MS communication fiasco centered around their efforts to help earthquake victims in Japan this weekend.

Helping raise money for Japanese earthquake relief is a good thing. Donating outright is even better. Then why has Microsoft been so widely criticized for its offer to donate $100,000 to the effort? And why has Apple been so widely praised for donating … nothing? As we have seen over the weekend, it's not always what a brand does, so much as how it does it, that counts.
On Saturday, March 12th, the day after the quake in Japan, Microsoft posted the following on its BING Twitter account:

Innocent enough on the surface, but there was an immediate outpouring of disdain. Critics claimed that Microsoft was using the tragedy in Japan as a cheap and insensitive marketing ploy. Within hours the following was posted:
Apple, on the other hand, has received praise and publicity for their reaction to the crisis. They didn't donate a dime, they just facilitated the donation process by allowing the Red Cross to raise money using their iTunes payment platform and not taking a commission on the transaction. That's not to say there was no cost to Apple for doing this, but it wasn't as grand a gesture as a $100,000 check.
The Tweet-this-and-we'll-donate-a-dollar scheme is nothing new. It has been used a lot for all sorts of causes. In the early days of Twitter, this technique was met with praise and wonderment by my Twitter tribe. It was just one more innovative way that social media could be used for social good. However, it is not as altruistic as it sounds. It is a transaction where the brand gets thousands of positive mentions and the exponential cascade of social media exposure for a buck a pop. Not bad. Judging from the reaction to Microsoft over the weekend, it appears the Twitter community has come to understand this transaction all too well.
A few things Microsoft should have done before hatching their Twitter scheme (and that your brand might consider before your next international fund raising initiative):
1. Think about the logic of what you are doing
What Microsoft forgot to think about was the underlying logic of the transaction. According to their initial offer, if only 120 people Tweeted as they instructed then they would have sent $120 dollars to Japan. And if it took a week or a month for that to happen then that is when the donation would be sent. Doesn't make sense if they were genuinely interested in helping.
2. Consider how people perceive your brand
Everything a brand does is interpreted in context of how the brand is perceived. People on Twitter know that Microsoft has the resources to send 10 times the amount pledged in an instant. Then why hold it up for this marketing ploy? Add to that the ill will that many harbor towards the software Goliath and it puts them under a different level of scrutiny compared to the corner baker who may have been praised for the same tactic.
3. Match the right cause with the right tactic 
All causes were not created equal and therefore cannot be responded to the same way.  An approach that may be appropriate for the adult literacy programs or malaria research may not work for other types of causes. This is especially true when the public perceives a cause as more urgent. A more urgent tactic is called for. Making people jump through hoops on Twitter while they are watching large swaths of Japan reduced to an apocalyptic wasteland was a tactless marriage of tactic to cause.
4. If you screw-up – admit it and stop what your doing 
Microsoft deserves credit for this much. They didn't waste any time in responding to the criticism. They did a very public, and no doubt painful, about-face when they realized they had goofed up. As a result, this story will die a quick death in social media and elsewhere. But it does come at a cost. The buzz around the scandal has overshadowed any mention of Microsofts'generosity in this matter. Plus, it is the steady accumulation of unfavorable impressions like this that erodes brand equity over time.
There are ways to help good causes online that can also help your brand without being as transparent or irritating as the latest Microsoft faux pas. Again, it's not what you do but how you do it. In my next post I'll provide some tactful tactics others have used to raise money online.
Like this post? You'll find more marketing insights in my new book: International Brand Strategy: A guide to achieving global brand growth, now available from booksellers globally. Order your copy here.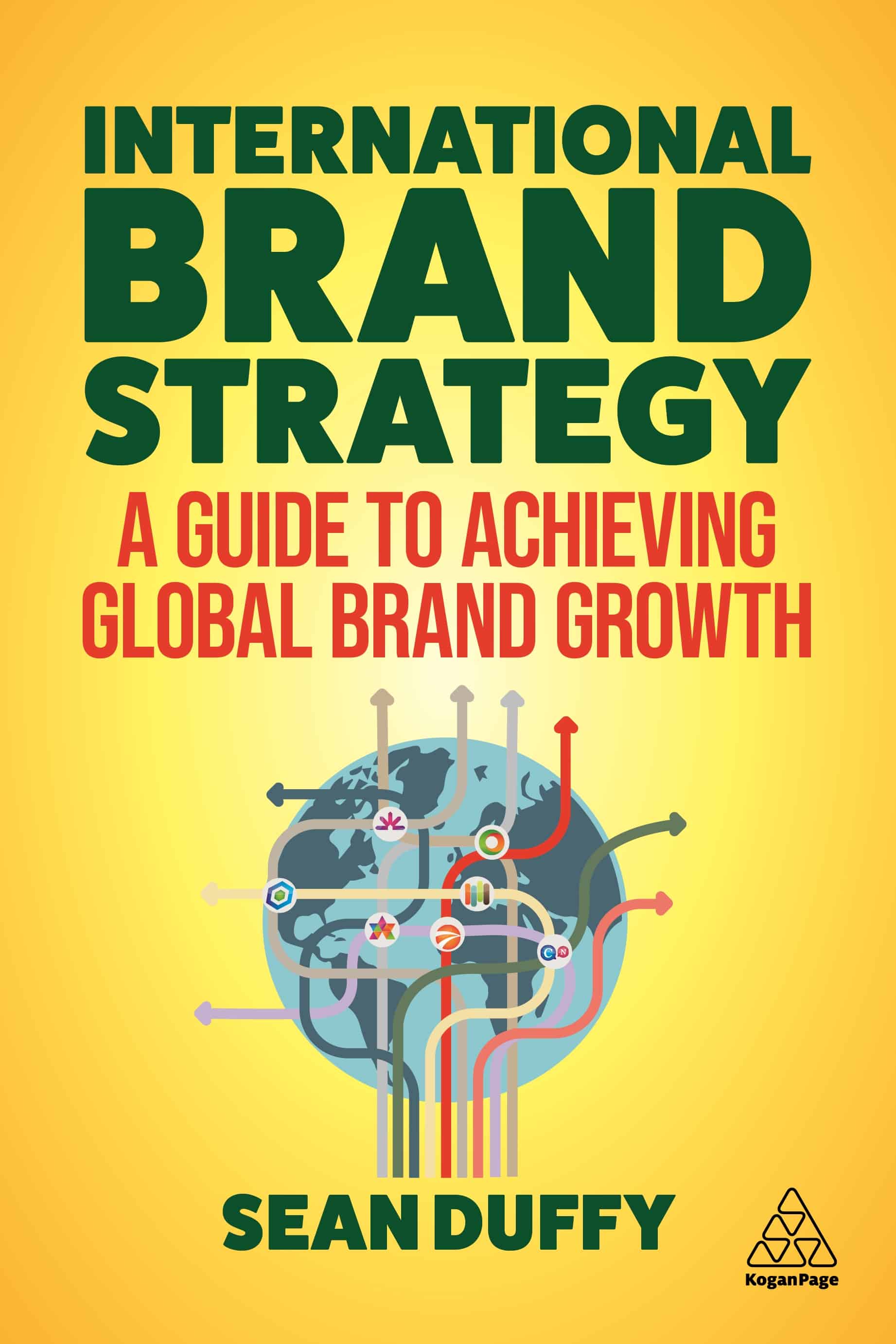 Order Your Copy
Speaker, consultant & founder of Duffy Agency, the flipped digital agency that provides accelerated growth to aspiring international brands.