Free publicity – really
This afternoon I received inquiries from 40 journalists. No, I didn't get nominated for vice president, win the lottery or father one ...
9 Sep 2008
2290 Views
This afternoon I received inquiries from 40 journalists. No, I didn't get nominated for vice president, win the lottery or father one of Angelina Jolie's twins. How did I do it? Easy, I'm on Peter Shankman's A-list — and you could be too.
Reporters from all over America (and beyond I imagine) contact Peter looking for experts on one subject or another. He collects all those inquiries and sends out a daily email to people who subscribe to his HARO (Help A Reporter Out) service.
If you find a story about something you're into — BINGO — you contact the reporter and spill your guts. Maybe you'll be quoted.
Here is a smattering of the inquiries I received today:
•    Online Reputation (USA Today)
•    Brand Alliances (Greentree Magazine)
•    Too Late for a Fall 2008 Internship? (Examiner.com)
•    Looking to Interview CMOs/Marketing Execs (MarketingProfs.com)
•    Need Stories of Mispronunciation (Macmillan)
•    Stories Behind Roadside Crosses
•    Head Lice
•    Did a Self-Breast Exam Save Your Life?
•    Sources Needed for Teen Health Blog
•    Married Couples who Work Together (Eliza Magazine)
•    Seeking Female and/or Minority CEOs (National Business Pub)
•    Social Media Helped me Get My Job! (Blog-Talk Radio)
•    Daycare at Work (Canada – Globe and Mail)
•    Employees of Enron or Worldcom
•    New Advertising and mktng Campaigns
•    Unknown/Emerging Shoe Designers
•    Apple's "1984" Superbowl Ad: Thoughts Needed
•    Do you collect something unique?
•    My Friends are Eco-Freaks! (CNN.com)
•    Dealing with Supply Chain Interruptions
As you can see its not all Woodward and Bernstein, but so long as it doesn't take much time and you have something worthwhile to contribute, go for it — the press won't hurt. For my own case, I'm no expert on head lice, have never examined my breasts nor worked at Enron. But I do have something to say about Apple's 1984 spot and wouldn't mind sharing my views on brand alliances or new ad campaigns. Better still, I have clients working in several of the areas listed above who wouldn't mind the exposure either.
The service costs nothing to join but does require a solemn oath: "Promise us one thing: When you join, you'll promise not to email a reporter with an answer that doesn't match what they're looking for. In other words, you won't waste a reporter's time. Promise?" 
For reporters and experts, it's win-win thanks to Peter. So check it out and pass it on. In Peter's words: "Wanna do me a favor? Give your PR buddies this link:www.helpareporter.com, and give your reporter/editor/journalism buddies this link: www.helpareporter.com/press – I'd really like your help in growing this list."

Like this post? You'll find more marketing insights in my new book: International Brand Strategy: A guide to achieving global brand growth, now available from booksellers globally. Order your copy here.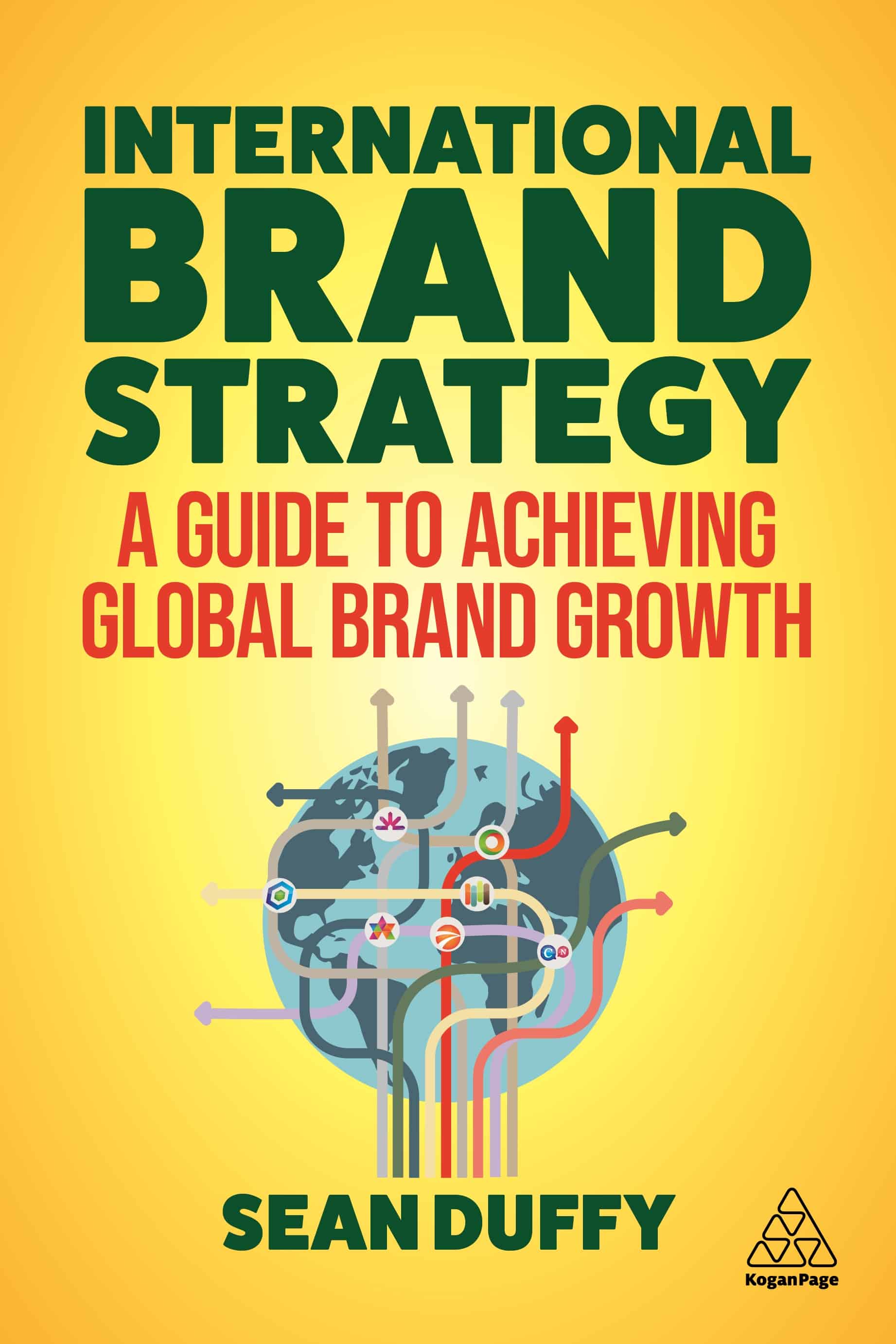 Order Your Copy
Speaker, consultant & founder of Duffy Agency, the flipped digital agency that provides accelerated growth to aspiring international brands.