Are MarketingProfs Digital Mixers really worth the time and expense?
If you are interested in social media then you have probably heard of MarketingProfs, a Boston-based marketing organization. They have pos...
23 Oct 2009
3138 Views
The short answer: Yes. Need more convincing? Here's my take on the MarkingProfsDigital Mixer which concluded yesterday in Chicago.
If you are interested in social media then you have probably heard of MarketingProfs, a Boston-based marketing organization. They have positioned themselves at the forefront of thought leaders on leveraging social media in marketing. About a week ago I had sent a tweet to my brother Kevin in Boston asking if he thought it was worth attending. Before Kevin could reply Ann Handley, Cheif Content Officer at MarketingProfs, Tweeted me back encouraging me to attend. That was impressive. I decided to go but knew little about MarketingProfs beyond their presence on Twitter and had no idea what the content would be like.   
So I arrived at O'Hare a skeptic. I flew in from Sweden to attend the event. This would be the fourth meeting of digital marketers I've attended this year. And over that time I've grown allergic to "Social Media Gurus" with their catch phrase "It's all about the conversation". After all, how can anyone claim to be a guru on a subject that, for all practical purposes,  is barely three years old? Truth is, most "gurus" may have mastered a tactic or two, but in the big scheme of things they are trying to makes sense and business from social media just like the rest of us.
So imagine my delight when the fist speaker of the session, Michael Stelzner, began his talk with:  "I have to say, I'm not a social media guru. I'm a writer who's experience with social media is less than a year."  He then went on to present a brilliant case study detailing how he, as a novice, generated over a million dollars in revenue for his company with a social media campaign he put together over a weekend. No theory, just common marketing sense and very clever execution. This was just the first of about a dozen talks I attended all of the same caliber. No gurus, no hype, just a lot of smart people sharing their ideas of how social media works and how we can make it work for our brands.
That alone would have made a 9-hour flight in economy class, worth it.  As a bonus, the two-day event was planned in such a way that there was plenty of time to mix and mingle with other marketers. I believe I learned as much from them as from the speakers. For instance, I had a chat with Lisa Petrilli from CEO Connection. I explained that my company has made great strides in running social networking campaigns but where we found the biggest challenge was convincing CEO's that these programs are worth it. She said "CEO's may not understand the internet and marketing, but one thing all CEOs know is networking. They get that. That's the way to broach the topic with them." Her response blew me away.  A beautiful and actionable insight.
After two days of such meetings and conversations I have more new ideas than I know what to do with. I'll post on some of these ideas  over the coming weeks. In the meantime if you would like to know more about the event, I can recommend an excellent post written by Mack Collier.
So the final tally. Attending this event cost me a couple of thousand dollars for airfare, hotel and conference fees. It took two days plus 18 hours of flying. Was it worth it? Yes. Applying my own ROI calculation to the event, I'm confident that my company will easily earn back the investment 100 times over by applying what I have learned.  My thanks to MarketingProfs for renewing my flagging faith in social media conferences. I can't wait for the next one.
Like this post? You'll find more marketing insights in my new book: International Brand Strategy: A guide to achieving global brand growth, now available from booksellers globally. Order your copy here.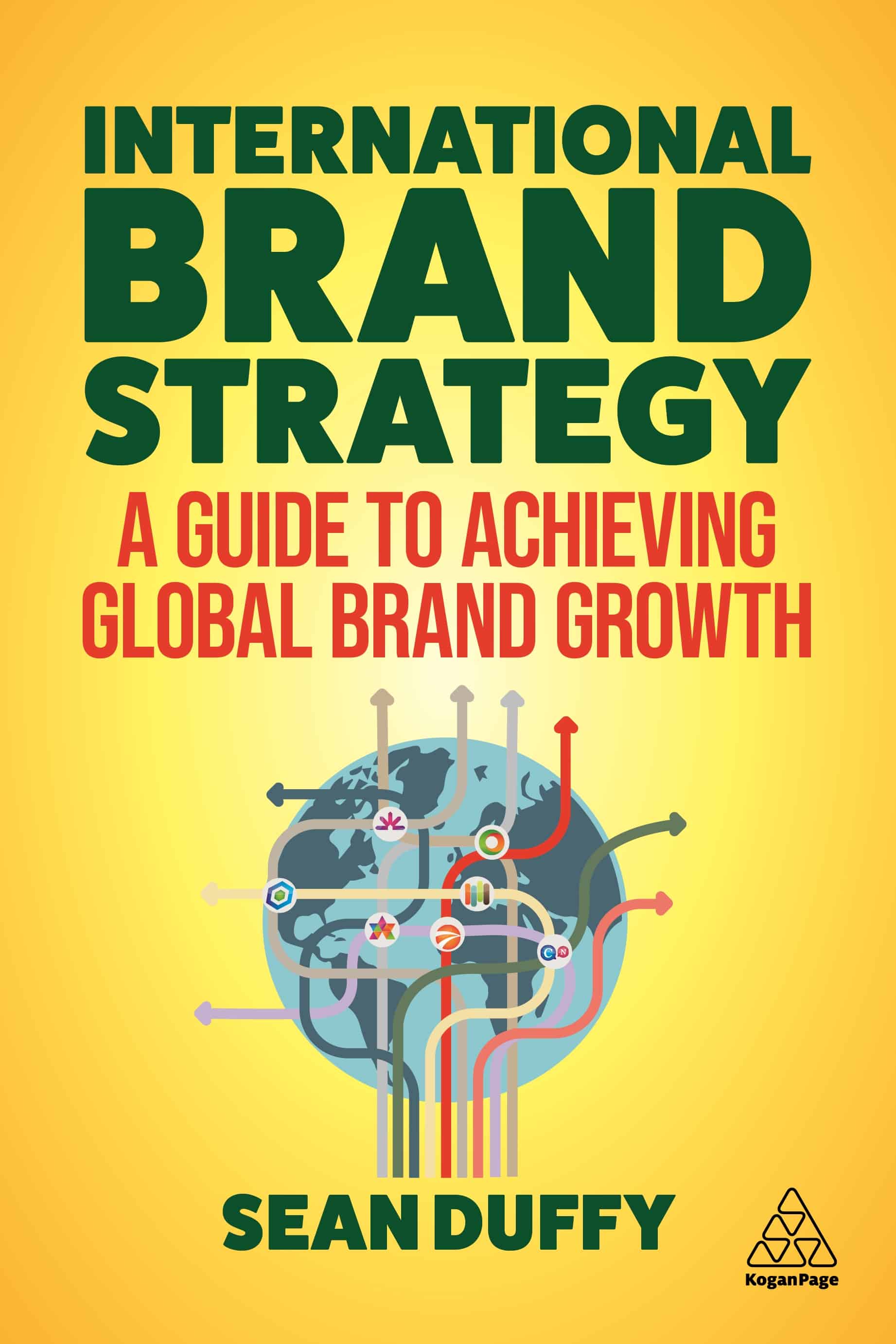 Order Your Copy
Speaker, consultant & founder of Duffy Agency, the flipped digital agency that provides accelerated growth to aspiring international brands.