All advertising is now direct response
IF YOU WORK IN ADVERTISING — CONGRATULATIONS — YOU'RE NOW A DIRECT RESPONSE SPECIALIST ...
8 May 2008
2540 Views
IF YOU WORK IN ADVERTISING — CONGRATULATIONS — YOU'RE NOW A DIRECT RESPONSE SPECIALIST
Too bad direct response advertising has a such a bad reputation among most ad agency types. It usually conjures up images of junk mail and cheesy infomercials selling this week's abdominal exercise machine.  But truth is, anyone working in advertising or marketing today is working in direct response.
Personally, I used to envy guys working in direct response. They would always be quick to point out that with conventional advertising you never really know how effective it is or that it costs a fortune to find out. "But with DR" they would deftly point out, as they tried to wrangle more budget away from us, "you can always measure the effectiveness immediately and cheaply." What could an ad guy say? After all, they were right.
Direct Response: <di-rekt ri-spons> n Advertising through any medium inviting direct response by any measurable means.
But consider the definition of direct response. Now, with Web 2.0 everything you do is DR — and I'm not just talking about banner ads and click-throughs. Your print ad is a DR piece so long as people know how to find you on the internet. In fact, your TV and radio are all DR even if you don't ask people to contact you. Launching a new product at a trade fair is a DR event. Even giving a speech or closing a factory. Because now the public has an easy response mechanism 24/7 and they use it.
Knowing that, what should you do? What any good DR professional would do — QUANTIFY! Monitor, measure and benchmark response via the internet on a regular basis. There are lots of simple ways to accomplish this with online analytic tools today. For years we've been doing it as a matter of routine for our clients, so I'm always surprised when I talk to marketing managers who don't.  It's cheap, easy and fun.
But wait, there's more! If you need help with your analytics, call us before midnight tonight and we'll also include a set of amazing Ginsu knives ABSOLUTELY FREE! (If you can't beat 'em, join 'em)
Like this post? You'll find more marketing insights in my new book: International Brand Strategy: A guide to achieving global brand growth, now available from booksellers globally. Order your copy here.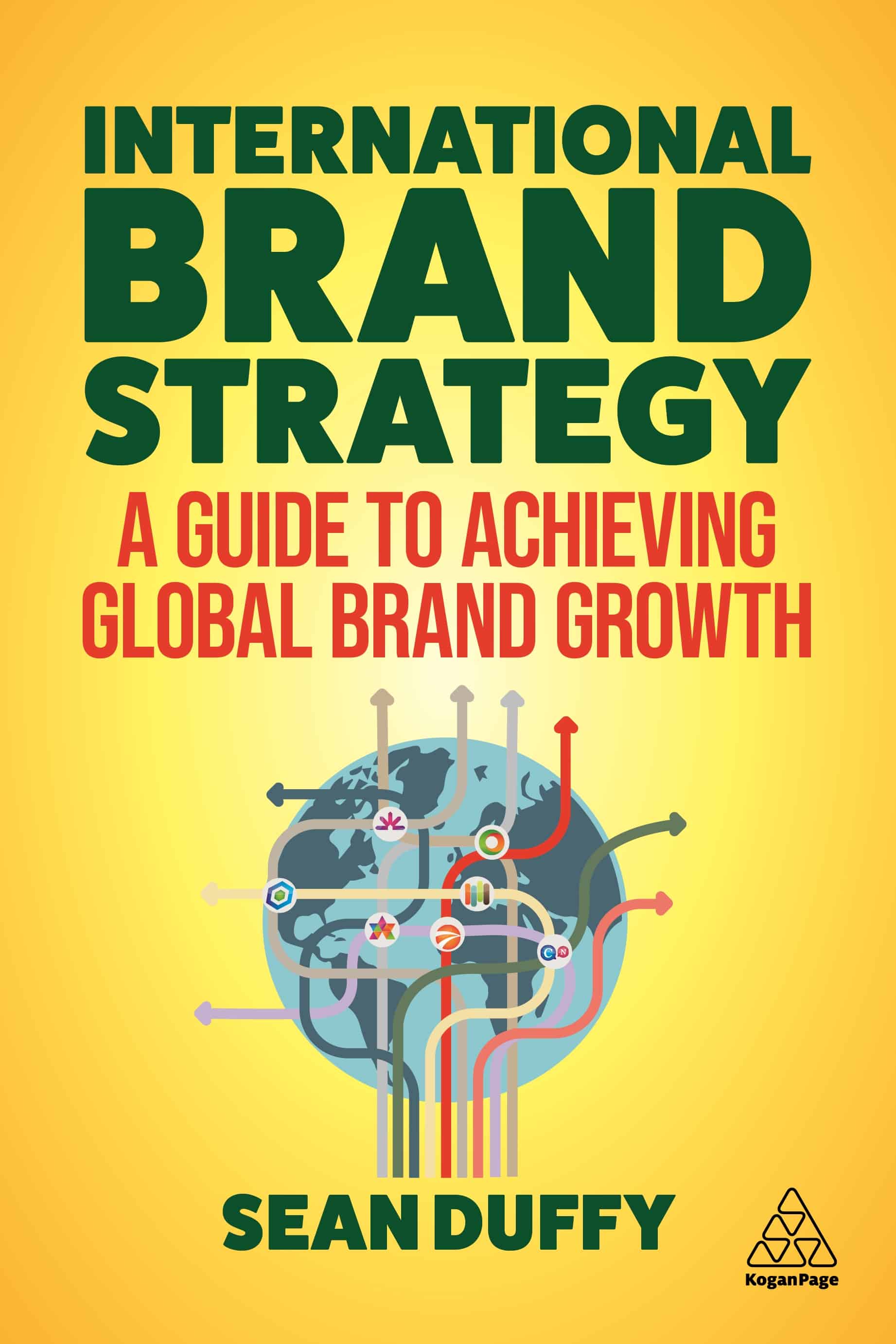 Order Your Copy
Speaker, consultant & founder of Duffy Agency, the flipped digital agency that provides accelerated growth to aspiring international brands.