Social Eating Mukbang: Earn $10'000 a Month by Eating Live
Social eating or mukbang is a virtual phenomenon where people live-stream themselves eating food. How does it work and why is it so popular?...
13 Jun 2018
70067 Views
Written by Effi Balandies
Mukbang: The Social Eating Live-Stream Phenomenon
Have you ever thought of the possibility to eat and get paid for it? Well, some people like Park Seo-Yeon actually did. Park Seo-Yeon is known under her BJ name The Diva and gets paid for eating large amounts of delicious food in front of a camera.[i] BJ, the short version of Broadcast Jokey, is a new Korean profession, which resulted with the rise of live-streaming platforms.[ii] A BJ's job is banal. They live-stream broadcasts of themselves gaming, singing, eating… or simply put: They entertain people.[ii]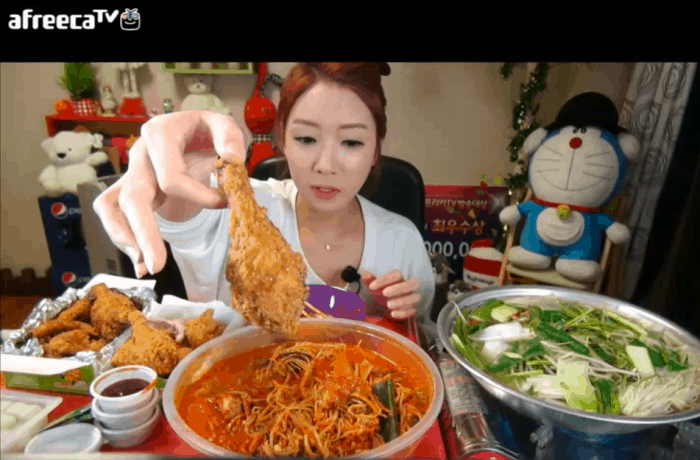 Picture 1: Mukbang example: Social eating BJ The Diva in action
Mukbang meaning
So, what's all the hype about and what is mukbang and what does it mean in Korean? Muk-bang, which is a combination of the Korean words "eating" and "broadcast", is the latest virtual trend in South Korea.[iii] More than 45'000 Koreans watch mukbangs daily.[iv] Every day around dinner time, BJs like The Diva sit in front of a camera with enough food to feed a family of 5 or 6 and slowly finish the entire "meal" while talking to their fans over live-stream. That's impressive, right? Fans enjoy watching BJs not only because they are fascinated about the amount of food BJs can eat but they also make the food look and sound very delicious.
How to make money eating food online?
To thank the BJs for doing a good job, fans can then reward them with virtual gifts, which the BJs can exchange for real money.[v] Live-streaming platforms made it possible for people, such as The Diva, to quit their previous job for a 3-hour daily broadcast.[i] Back in the days, no one would have thought of the possibility to make a living just by eating. Not even you, huh? With social eating, the top mukbang BJs are able to earn up to $10'000 a month, not including advertisements and sponsorships.[v] Thus, live-stream platforms are pretty amazing, in the way, that they can help some people to make a living!
A Real Thing: The Rise of Live-Stream
Pictures, videos, blogs, reviews, … have you ever posted any of them online? If yes, congratulations! You're a creator! Web 2.0 has indeed opened many doors for creative and adventurous individuals out there. In particular, it led to the formation of online communities such as Instagram or YouTube, which are solely based on user-generated-content.[vi] This content is also referred to as "on-demand-content" because people can consume the content whenever and how often they want.[vi] Recently, a different kind of content based community emerged. Live-streaming platforms introduced a new way of interaction – a more spontaneous and immediate form of engagement such as mukbang.[vii] Users can broadcast videos in real time, "live-content", which viewers also consume in real time.[viii] Moreover, through chatrooms viewers have the possibility to communicate with broadcasters and send them virtual gifts.vi Live-streamers can exchange them for cash, which makes livestreaming a new attractive business. Not only the platforms benefit from the popularity of some live-streamers but also the live-streamers themselves as they become social media influencers and start making money beyond these live-streaming platforms.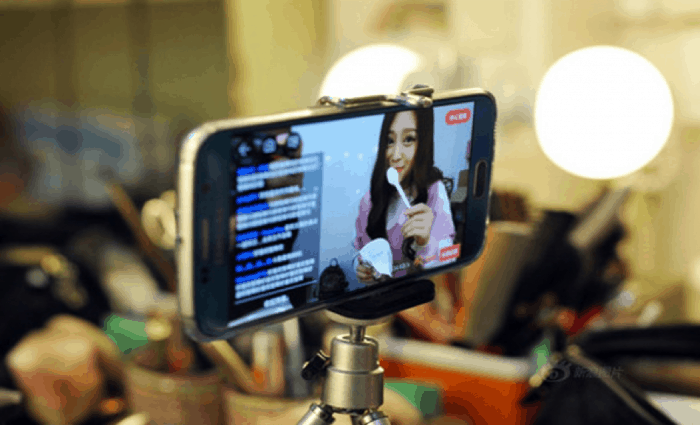 Picture 2: A simple live-streaming setup
How does social eating actually work? Below are 6 tips on how to mukbang.
How to start a mukbang channel?
Chose a live-streaming platform
In order to get started with mukbang, you have to find a suitable live-streaming platform. BJs in South Korea use AfreecaTV the most.i However, social platforms such as Facebook, Instagram and YouTube are adapting to the live-stream trend too.
Create your BJ "artist" name
Having a creative name is important! Think of yourself as a brand. You want to build a hype around your broadcast personality and leave lasting impressions on people. While looking at some of the most popular mukbang BJs' names (BJ The Diva, BJ Patoo, BJ Ummma), it seems like one can basically choose any name – yay!
Have regular broadcasting times
Regular broadcasting times are the key for establishing your fan base. By having a routine, let's say you go live every day at 8pm, you'll give people the possibility to add watching your mukbang into their routines. Remember: Dinner time is always the best time to go live![ix]
Eat a diverse mix and a large amount of food
The more you eat and the larger the variety of food, the more interesting your live broadcasts will be!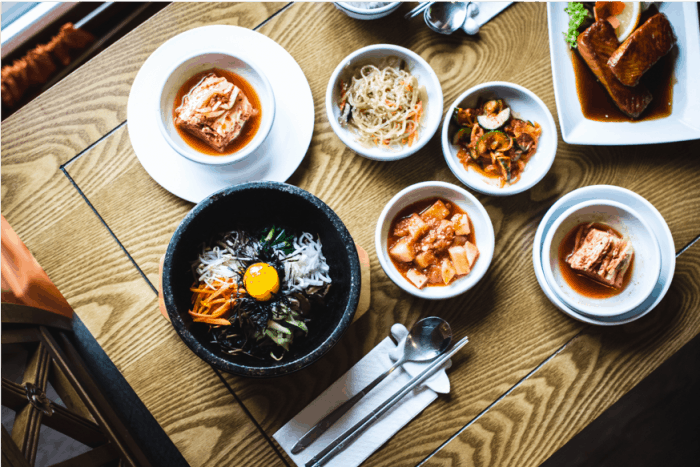 Picture 3: Typical Korean food
Entertain your viewers and engage in the platform's live chatroom
Be expressive! Show your viewers that you're enjoying the food by commenting on how delicious it tastes and making sounds while eating. If you're from the Western part of the world you might think: "Eating loudly is very rude". However, in Asia, making noises while you eat is a way of expressing that the food tastes good! Moreover, you want to show them close-ups of your food, so they can eat with their eyes. Lastly, keeping a good relationship with viewers is important! Therefore, don't forget to ask how your fans are doing and answer their questions in the live-chatroom.
Monetarization
Finally, it all comes down to money. If money is an incentive for you to start mukbang, then you should inform yourself about how much the live-streaming platforms pay or if they even do. AfreecaTV uses "star balloons", which can be exchanged for cash after the site takes a 30-40% commission.i If you turn out to be a talented BJ, you might also get viral advertisement and sponsorship jobs.
Why is mukbang popular?
Koreans don't like to eat alone:
Eating together is an important part of the Korean culture. After work, Koreans eat with their colleagues or family but they rarely eat alone.[x] However, with the increase of single households, more and more Koreans have to eat by themselves and tend to feel lonely.[xi] Luckily, someone started the trend of social eating, which was exactly what all these lonely souls needed! A sense of community, just like sitting at a family dinner together – only virtually.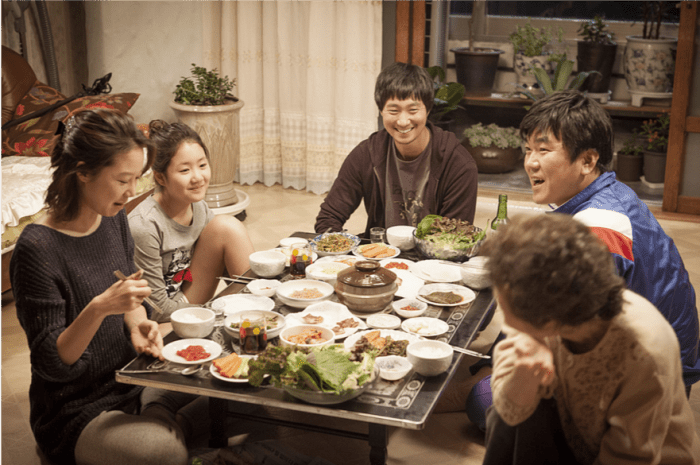 Picture 4: A typical Korean family dinner
Some happiness when you're stressed or on a diet:
Koreans live in a fast-paced and highly competitive social environment.xi Thus, many Koreans feel stressed. Moreover, Korean women are expected to be skinny, which puts a lot of pressure on them.[xi] To keep up with this ideal body image, some women keep a strict diet plan. By watching mukbangs, these women can gain vicarious pleasure.[iv] Hence, social eating is just like a friend who supports you in hard times. No matter if you're stressed or frustrated – mukbang is always there to support and entertain you!
Is getting paid to eat food on camera a good business?
With the increasing popularity of mukbang BJs, or live-streamers in general, digital influence has become more profound. Everything evolves around monetizable content nowadays. Therefore, companies and brands want to include big live-streaming platforms or their "celebrities" in their marketing strategy in order to be up to date with social trends. Influencer marketing is expanding – as well as some mukbang BJs' stomach. If you happen to not like your job at the moment, you might want to consider creating a mukbang channel and start a career in social eating!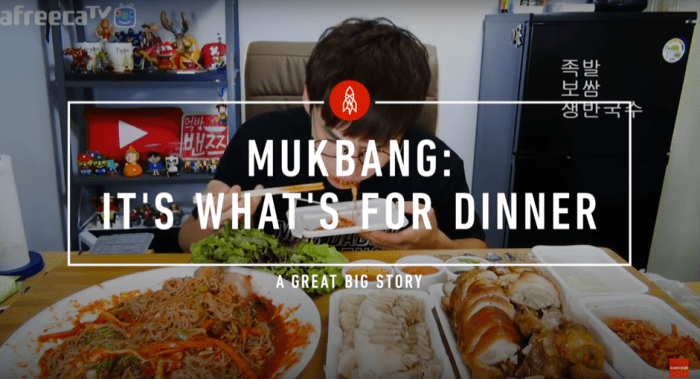 Picture 5: Click here to see some BJ's in action and get advice on how to make the right sounds while eating
References
[i] CNN (2014). South Korea's online trend: Paying to watch a pretty girl eat. Available Online: http://edition.cnn.com/2014/01/29/world/asia/korea-eating-room/, [Accessed 15 November 2017] [ii] Urban Dictionary (2017). Broadcast Jockey. Available Online: https://www.urbandictionary.com/define.php?term=Broadcast%20jockey, [Accessed 17 November 2017] [iii] Business Insider (2015). 14-year-old makes up to $1,500 a night eating dinner in front of a webcam in South Korea. Available Online: http://www.businessinsider.com/south-koreans-tech-watching-people-eat-online-mukbang-2015-9?r=US&IR=T&IR=T, [Accessed 16 November 2017] [iv] NPR (2015). Koreans Have An Insatiable Appetite For Watching Strangers Binge Eat. Available Online: https://www.npr.org/sections/thesalt/2015/03/24/392430233/koreans-have-an-insatiable-appetite-for-watching-strangers-binge-eat, [Accessed 15 November 2017] [v] Quartz (2016). Why some Koreans make $10,000 a month to eat on camera. Available Online: https://qz.com/592710/why-some-koreans-make-10000-a-month-to-eat-on-camera/, [Accessed 15 November 2017] [vi] Bründl, S., & Hess, T. (2016). Why do Users Broadcast? Examining Individual Motives and Social Capital on Social Live Streaming Platforms. PACIS, p. 332 [vii] Tang, J. C., Venolia, G., & Inkpen, K. M. (2016). Meerkat and periscope: I stream, you stream, apps stream for live streams. Proceedings of the 2016 CHI Conference on Human Factors in Computing Systems, pp. 4770-4780 [viii] Hamilton, W. A., Garretson, O., & Kerne, A. (2014). Streaming on twitch: fostering participatory communities of play within live mixed media. Proceedings of the 32nd annual ACM conference on Human factors in computing systems, pp. 1315-1324 [ix] Search Engine Journal (2016). 15 Best Practices for Facebook Live. Available Online: https://www.searchenginejournal.com/15-best-practices-facebook-live/162216/, [Accessed 18 November 2017] [x] Hakimey, H., & Yazdanifard, R. (2015). The Review of Mokbang (Broadcast Eating) Phenomena and Its Relations with South Korean Culture and Society. International Journal of Management, Accounting and Economics, 2(5), 443-455 [xi] Lim, G.E., Kang, S.Y., Kim, Y.K., Kim, H.W., Park, T.J., Kim, J. and Lee, K., 2017. Secular Trends for Body-shape Perception, Weight-loss Efforts, and Weight-loss Behaviors in Korean Adults Using the Korea National Health and Nutrition Examination Survey from 2001 to 2014. Korean Journal of Health Promotion, 17(1), pp. 31-37
Like this post? You'll find more marketing insights in my new book: International Brand Strategy: A guide to achieving global brand growth, now available from booksellers globally. Order your copy here.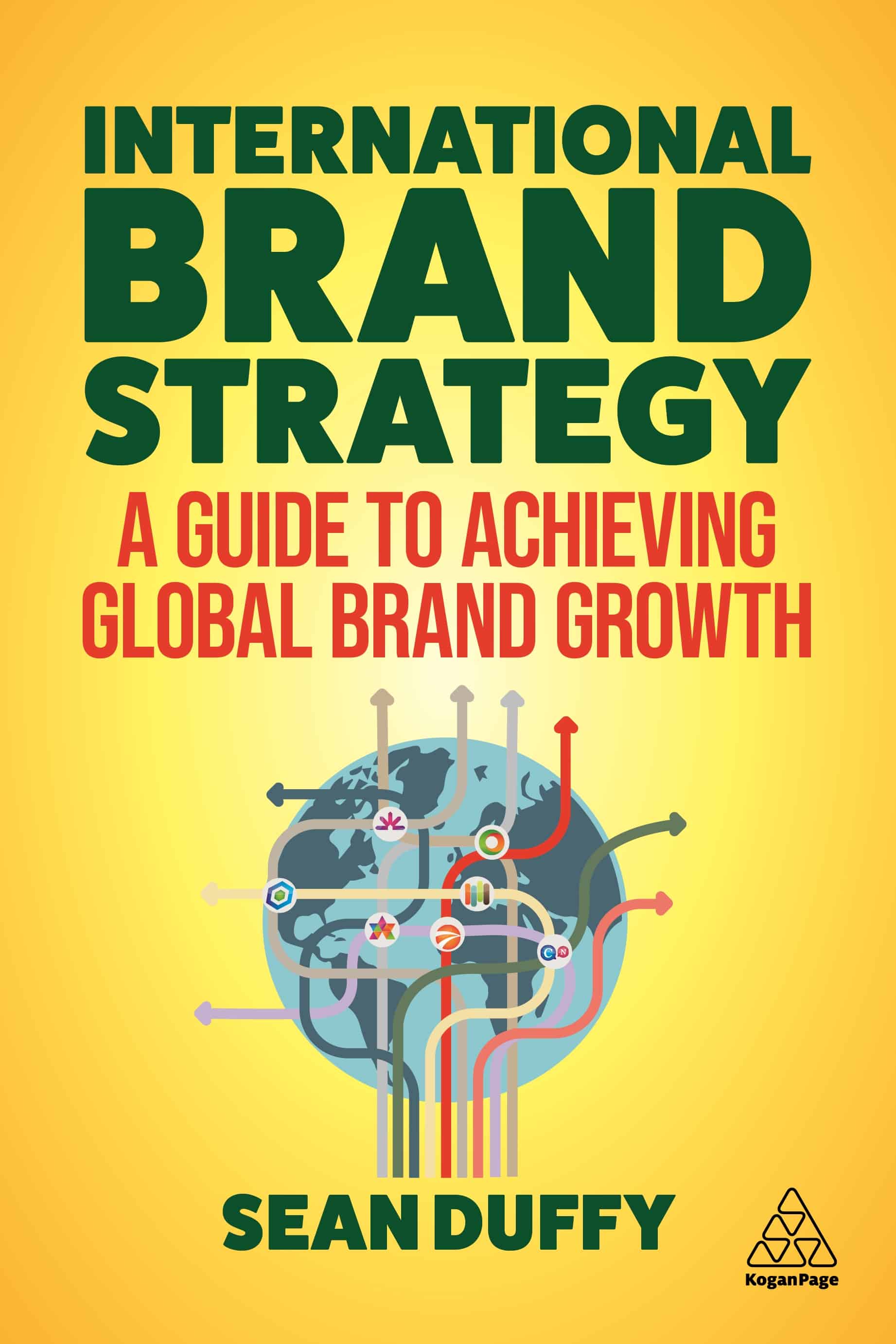 Order Your Copy
Students from the International Marketing and Brand Management program at Lund University are the contributing authors for the BrandBase blog.