Why games make sense for brands online
If you have ever lived with a two-year old, then you probably know that a) anything can be turned into a game and b) it's often the ...
29 Oct 2013
8824 Views
If you have ever lived with a two-year old, then you probably know that a) anything can be turned into a game and b) it's often the most powerful tactic you have to motivate new behaviors. What you may not have considered is that our predilection for games doesn't really go away when we get older. Thus, the rise of "Gamification" in recent years.
For many marketers the term "Gamification" may sound like the latest over-hyped marketing craze designed to sell books and consulting services. At least that was my reaction when I first encountered the term at a marketing conference in 2010. In practice, it's used to describe instances when marketers employ tactics traditionally associated with games. What I didn't realize back then was that we were already practicing the technique. We just called it web-savvy marketing.
First off, our experience with using games has been very positive. For example, last week we launched a gamified campaign (gampaign) called "Search Party". This map-based game is being used to drive awareness and engagement for a clothing brand who's core values are travel and exploration. We are only one week into the three-week campaign but already we have gained over 10,000 new Facebook likes, created over 2 million online impressions, engaged over 1,500 players and earned hundreds of new subscribers to the brand's newsletter. Plus, it's a lot of fun to play. (Due to legal restrictions the game is not available outside Europe, but if you would like to know more about it just drop me a line.)
The "Search Party" campaign centers around a game. This is probably the purest form of gamification. But there are other ways to gamify your online marketing efforts. At it's core, gamification means using capabilities made possible by the the internet in terms of mass personalization, interactivity, score-keeping, and recognition to feed the public's appetite for competition, challenge, achievement and reward. These tactics are typically associated with games but can also be applied to all sorts of online activities.
Using game-like tactics to promote brands pre-dates Madison Avenue. Frequent flyer programs, S&H GreenStamps and restaurants that offer a free meal if you can finish a ridiculously-sized portion are all examples of old-school marketing gamification. What is new is our ability to distribute, engage in real-time and keep score.
The internet lets us keep tabs on things we could never track in the analog world: everything from the number of times someone visits our website, walks near our store, even mentions our brand online. Viral distribution platforms like Facebook can mean rapid uptake for a branded game or contest apps. As a result, we can now create marketing experiences that consumers may seek out – even pay for.
Over the past several years The Duffy Agency has applied game techniques to everything from fashion, to pharma to higher education. In fact, making games for brands has become a vibrant part of our business. So if the name "Gamification" strikes you as another over-hyped attempt to splinter marketing even further, you're probably right. But don't let it dissuade you from exploring how these techniques can help your brand win online.
Like this post? You'll find more marketing insights in my new book: International Brand Strategy: A guide to achieving global brand growth, now available from booksellers globally. Order your copy here.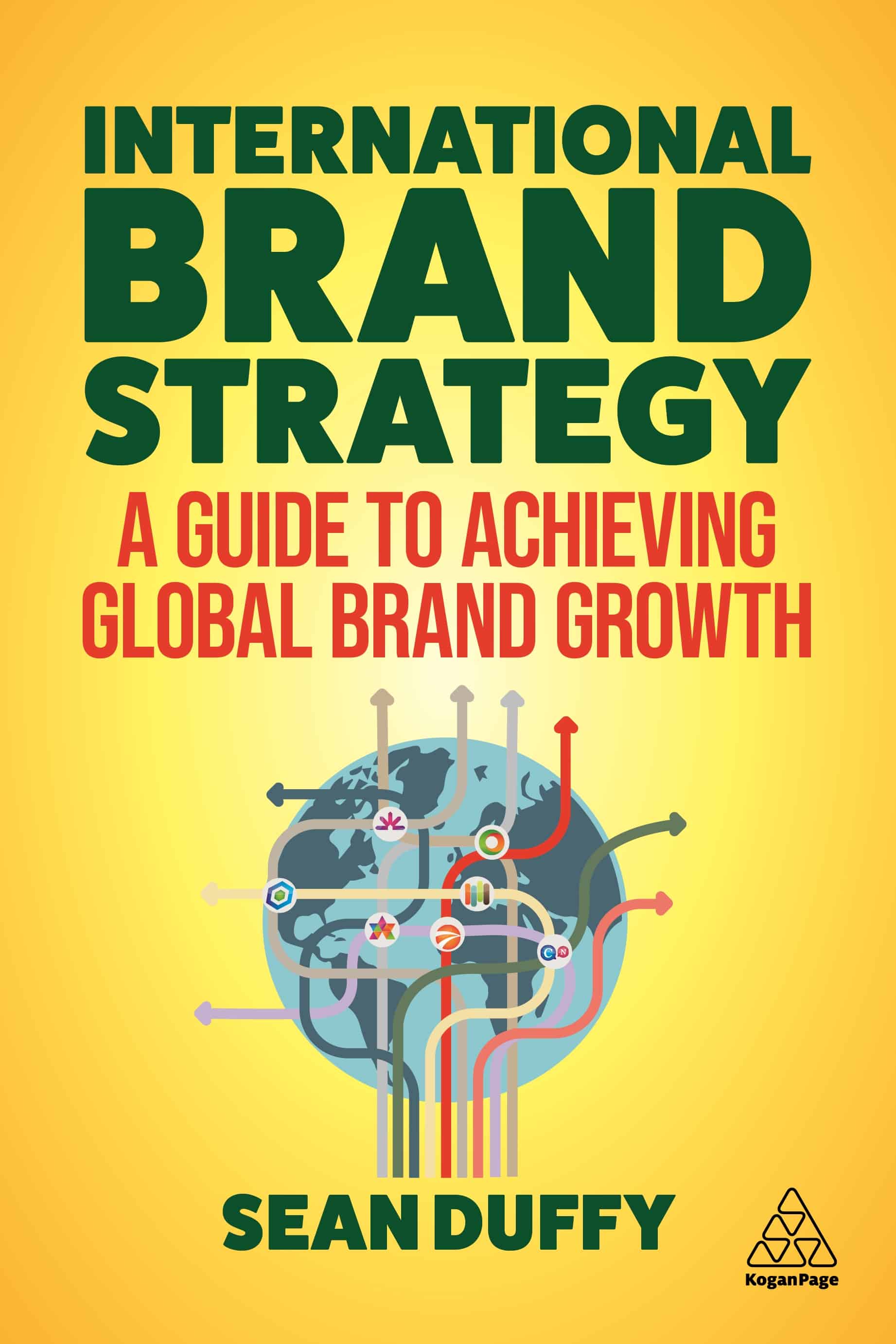 Order Your Copy
Speaker, consultant & founder of Duffy Agency, the flipped digital agency that provides accelerated growth to aspiring international brands.