The Most Popular Marketing Insights of 2015
We made a summary of the most sought after articles that resonated strongest with our audience. Check out Duffy Agency's chart of the Best...
11 Jan 2016
4785 Views
What were you most interested in in 2015?
We made a summary of the most sought after articles that resonated strongest with our audience. Check out Duffy Agency's chart of the Best of 2015 Reading.
#1 & 2: The Best of … the Best
Our two most popular posts of 2015 across all categories were both articles reflecting on our new Duffy Agency business model. At the beginning of April 2015, we launched the Flipped Agency Concept and described it in a series of articles. One article, A Flipped Perspective on Growing Business over Borders, describes how this new approach to international marketing redefines many pre-internet marketing conventions. More importantly, it provides a new agency-centered option for companies seeking international growth. The relaunch was our first step. But, like most first steps, there was long, unsung journey leading up to our new direction. This post reports on the insights we gained during that expedition and shares some initial feedback received from the market. Learn more about the ways also you can take to free yourselves from the traditional agency model.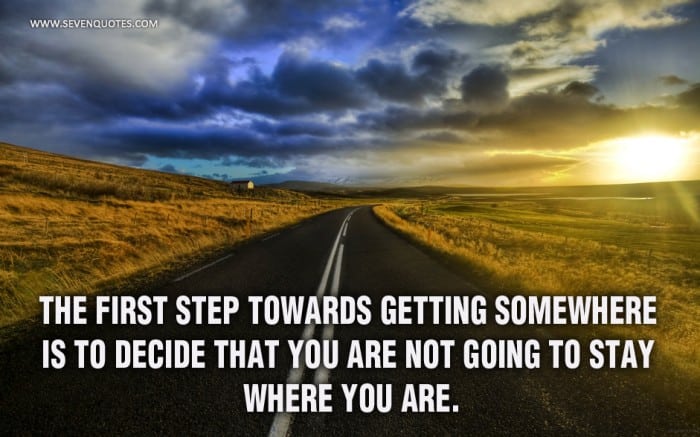 Another article, What Happens When You Flip the Traditional Agency Business Model? originally published on TalentZoo goes deeper into the reasoning behind changing the business model. It introduces our influencers, those marketing and business experts who understand the need for a change in the business landscape, and details the reactions of our clients and agency friends. Read how the decision to change our business model changed our business relationships.
#3 & 4: The Best of … our Insight articles
The absolute record-breaker last year from our insight section was an article that gets back to the terminology basics: What Is the Difference Between Marketing, Sales, and Branding? We often see confusion among our grad students, as well as from our clients, focused around this issue. That's because it is a trick question. It's formulated and asked in such a way as to imply that branding is an activity just like marketing and selling are activities. Having inferred this, the marketer then heads down a rabbit hole trying to define a business activity that, in essence, doesn't exist. That's why definitions of these terms often wax poetic and violate the basics of logic. Judging from its popularity, it seems safe to assume there is still a fair amount of confusion among marketers regarding these terms. We will surely continue writing this kind of educational content in 2016.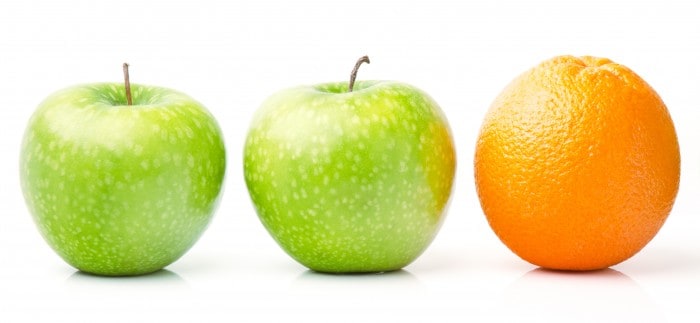 Staying on the topic of education, we were interviewed by Bernard Clive to answer his question: How Brand Strategists Make a Difference Online. You can listen to the podcast or read the interview transcript, but, in summary, Sean Duffy speaks about his work as a creative director and also as a brand strategist with a digital focus. He differentiates between the roles and answers the questions: "What does a brand strategist do?" and "How do companies benefit from brand strategy?" Find out how a brand strategist could help turbo-charge your marketing efforts.
# 5 & 6 The Best of … our Brand Rants blog
Our blog Brand Rants was very popular last year too. Our post How to Spot the Warning Signs of Brand Dementia was extremely popular and received very positive feedback. Readers appreciated this post for its humor and truth. You're sure to be entertained by the insights presented. And, who knows, you may just be able to prevent your own brand from developing dementia.
The second most popular post from Brand Rants was an equally insightful look at marketing across borders. In our post 8 Challenges of International Marketing, we explore a blindspot that exists for many marketers. Although international marketing operates off the same core marketing principles as domestic marketing, it is fundamentally different in practice. The eight areas outlined in this article reflect 24 years of dealing exclusively with international marketing. They summarize the most common pitfalls that snare marketers as they venture outside of their home markets or into foreign markets.
To discover more resources for international marketers, you're welcome to visit our Insight section. We will continue providing you with valuable resources this year.
What would yo like to read more about in 2016? Drop us a line or sign up to Duffy Agency's newsletter and stay up to date.
Like this post? You'll find more marketing insights in my new book: International Brand Strategy: A guide to achieving global brand growth, now available from booksellers globally. Order your copy here.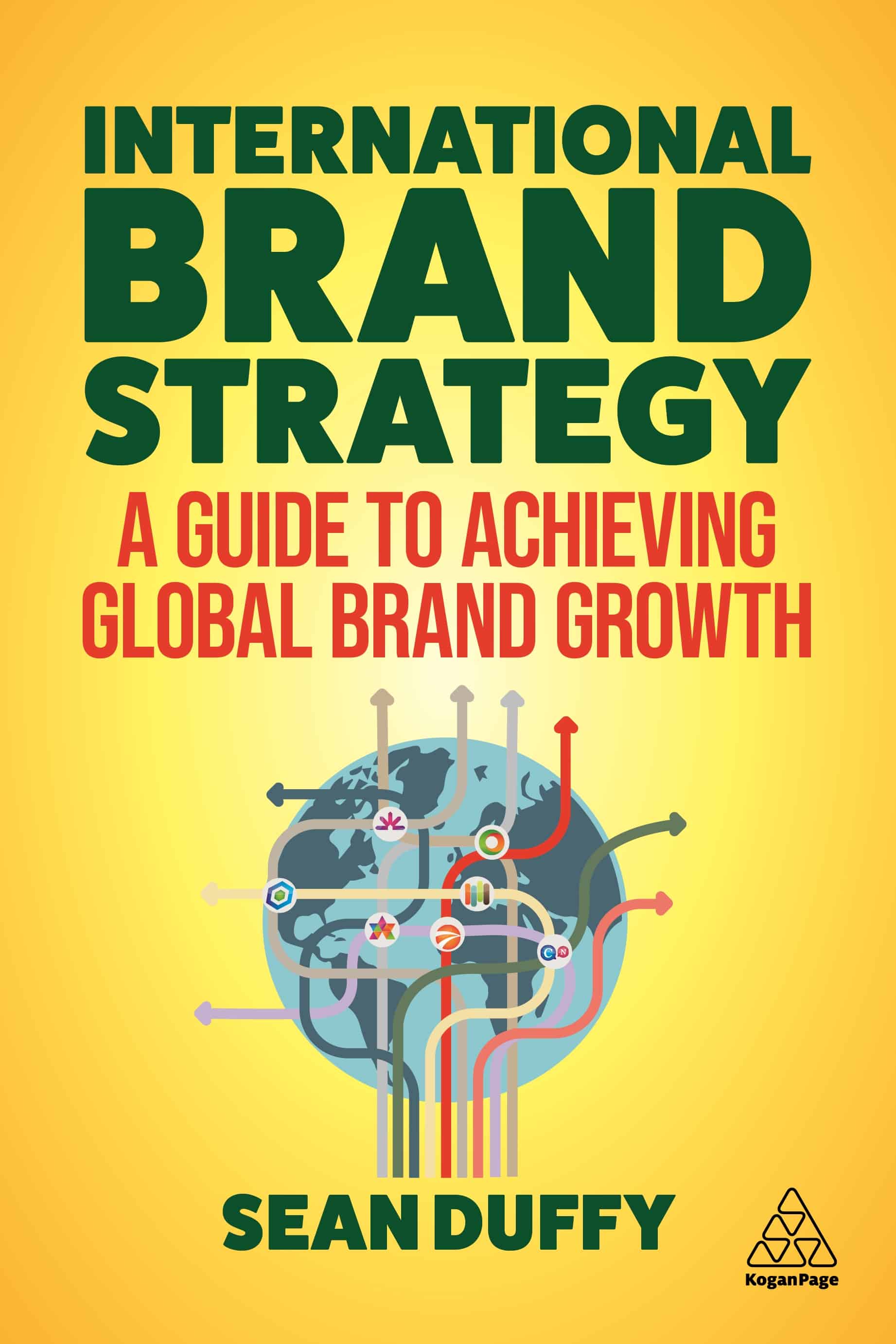 Order Your Copy