Positioned for Success: How SME brands can rule the world
International brand positioning tips from the Amerikadagen forum on marketing small and medium enterprises abroad. I was honored by the invi...
3 Apr 2014
9428 Views
International brand positioning tips from the Amerikadagen forum on marketing small and medium enterprises abroad.  
I was honored by the invitation to speak at Amerikadagen, an event that addressed the opportunities and challenges facing small and medium enterprises (SMEs) that wish to market themselves abroad. Hosted by the Swedish-American Chamber of Commerce, the day-long program was organized to provide connections and advice to Swedish firms looking to enter the US market.
Most companies in attendance were SMEs. In the EU, SMEs are defined as having fewer than 250 employees, annual turnover under €50 million euro, and/or an annual balance sheet less than €43 million euro. As the US Ambassador to Sweden, Mark Brzezinski pointed out in the event's opening remarks, "Ninety-nine percent of European and US companies — over 20 million companies in the EU and 28 million in the US — are SMEs. In the EU, SMEs provide two-thirds of all private sector jobs and have a tremendous capacity to create new employment."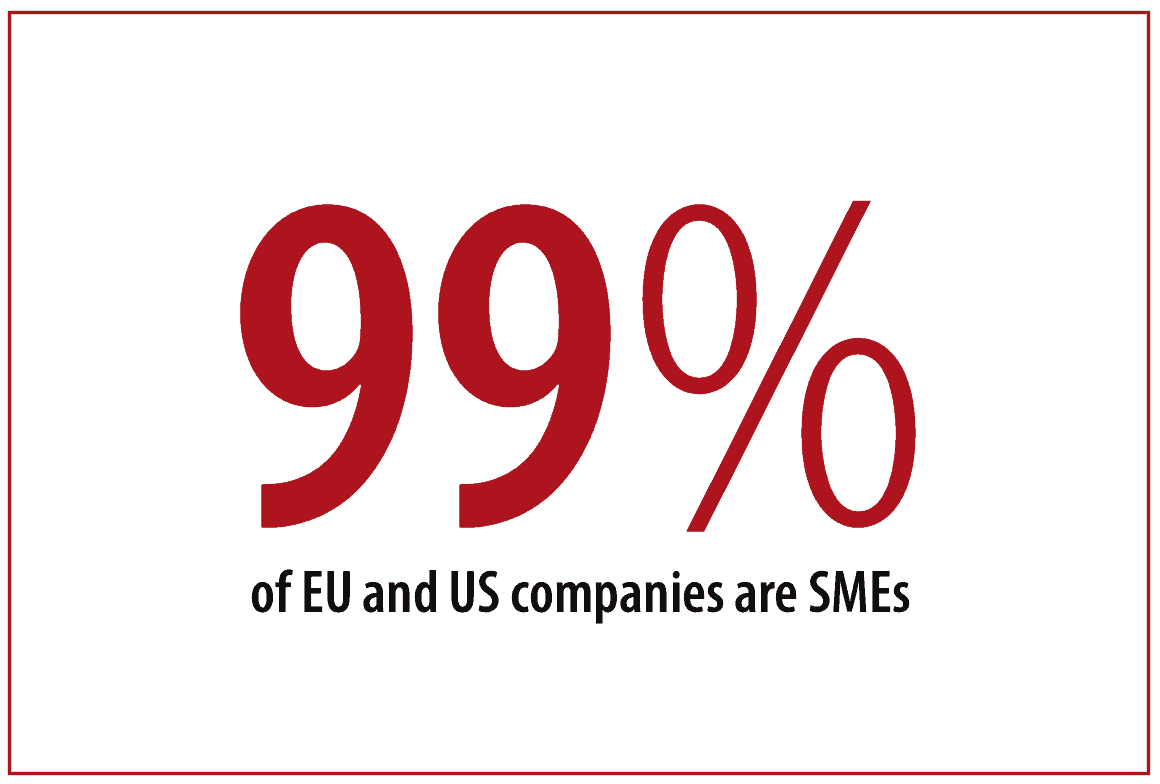 Ambassador Brzezinski went on to emphasize the importance of the Transatlantic Trade and Investment Partnership (TTIP), a proposed free-trade agreement between the EU and US.  He and Jonas Hafström, former Swedish Ambassador to the US and Senior Advisor to the Swedish Minister of Trade, made a compelling case for TTIP.
In the sessions following the opening remarks it became apparent that trade regulations are not the only thing hindering international trade. A significant barrier to prosperous international trade for SMEs is poor marketing practices. Fortunately, solving this problem doesn't require a bilateral agreement between nations, just a little initiative on the part of business ownders.
Small business is always challenged by larger competitors with more resources. Since they can't outspend the competition, SMEs are forced to out-think them with deeper consumer insights, greater innovation, and more nimble execution. The need for sharper, insight-based marketing strategy, and specifically brand positioning, is only magnified when SMEs enter a foreign market. This was the focus of the morning session. 
I was asked to address the challenges of SMEs trying to position their brands internationally. As part of our involvement in the event, The Duffy Agency prepared a special "Position Edition" of our newsletter The International available for download here. I'm happy to share it with you. It should provide some hands-on advice for anyone taking their SME brand abroad. 
Next week, I'll follow up on this post with five take-aways from the Amerikadagen forum addressing the opportunities and challenges of marketing small and medium enterprises abroad.  Stay tuned.
Like this post? You'll find more marketing insights in my new book: International Brand Strategy: A guide to achieving global brand growth, now available from booksellers globally. Order your copy here.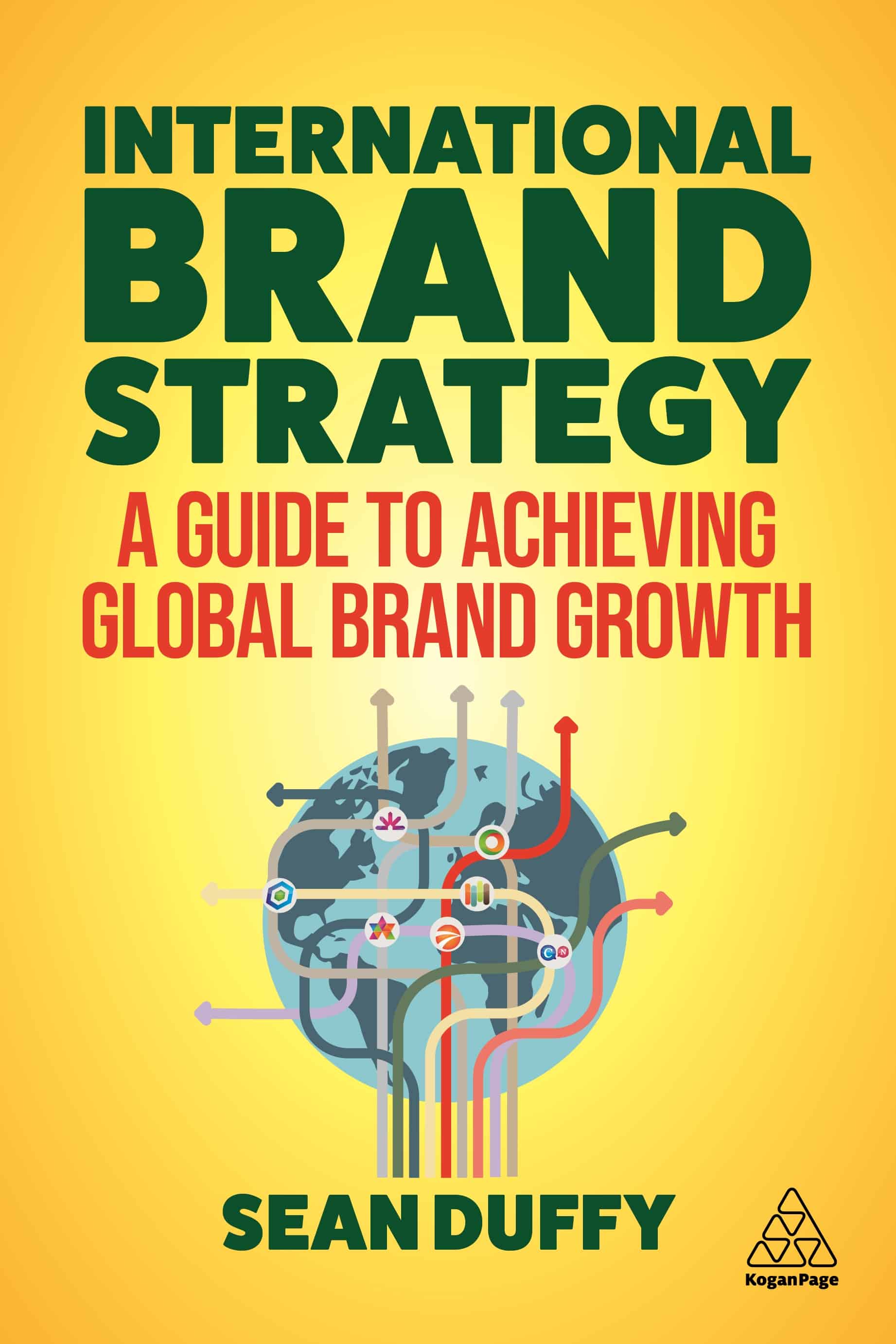 Order Your Copy
Speaker, consultant & founder of Duffy Agency, the flipped digital agency that provides accelerated growth to aspiring international brands.