Brand Beyoncé shows marketers how it's done
Beyoncé's latest album release shows us how audience power is changing the rules of marketing and creating new possibilities fo...
27 Jan 2014
5435 Views
Beyoncé's latest album release shows us how audience power is changing the rules of marketing and creating new possibilities for brands – if you are able to see it.
Last month Beyoncé launched her fifth album "Beyoncé". Not so remarkable except that, as you've heard, she completely ignored the way you're supposed to sell music. No advance notice. No paid advertising. No PR circus. According to Abigail Tracy at Inc., "Columbia, her record label, chose not to follow the typical industry playbook of slowly releasing singles from the album one-by-one, accompanied by a barrage of media interviews and TV appearances. Beyoncé simply posted a video featuring images of her and the cover of the album on Instagram, with the caption "Surprise!"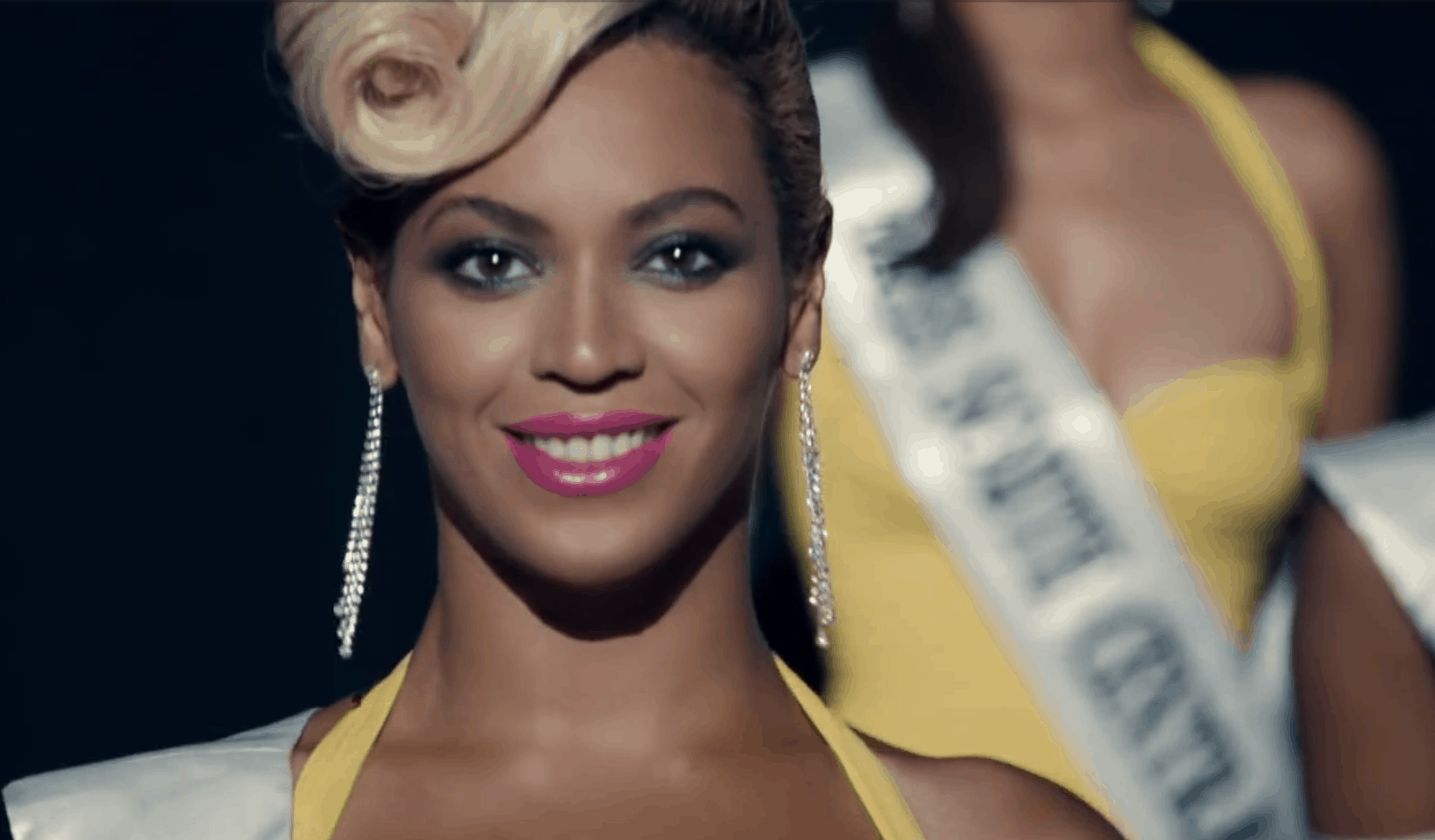 It worked. Her previous album "4" which did follow the album promotion playbook sold a respectable 310,000 copies in its first week. This latest album sold 430,000 copies at $16 each in the first 24-hours alone. That's almost seven million dollars in sales. Not bad for a day's work. Two days later album sales were at 828,773 copies. In the process she also set a new iTunes sales record and climbed to the #1 spot on Billboard's Top 200 list.
If you recall, in 2007 Radiohead made a splash with its album "In Rainbows." After leaving their label EMI/Capitol, they unceremoniously released the album on their website as an MP3 download and invited fans to "pay what you want" – including nothing at all. The album was among their best but, as might be expected from such an act of public trust, they gave away a lot of free music. In an interview with TIME, Radiohead singer Thom Yorke explained the band's motivation, "I like the people at our record company, but the time is at hand when you have to ask why anyone needs one. And, yes, it probably would give us some perverse pleasure to say 'F___ you' to this decaying business model." The same might be said of brands and paid media.
While innovative, Radiohead's download release seems like more of a clumsy publicity stunt compared to the deft execution of Beyoncé's release: So elegant it hardly even registers as marketing. I've been intrigued by this case and the lessons it holds for marketers. So, over the past few weeks I've been talking to other marketers about this. Many did not share my enthusiasm. This intrigued me even more.
When I look at the Beyoncé release I see a woman who tossed her industry's marketing playbook out the window, circumvented not only paid media channels but just about everyone else in the marketing food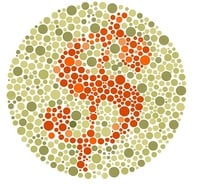 chain and produced a far better business result. The difference was that to many of my friends this wasn't marketing. "It's just another pop music mega-star stunt." Yes, it was that too. But they seemed color blind to the blazing red marketing achievement sitting in the middle of it.
Here are the four most common forms of camouflage I found these marketers using to conceal the obvious from themselves.
"It was incredible she could do this without any promotion."
This is a telling comment. Since the respondent works with marketing strategy and promotion they are saying "Nice story, but it has no relevance to what I do for a living." Truth is, this album was heavily promoted (mostly by fans to start) with an ingenious and meticulously executed strategy. It just wasn't promoted with conventional tactics or using conventional media. Because the campaign doesn't fall within the boundaries of convention it doesn't even register on the radar of many bright marketers. In other words, they wouldn't ever consider it something they could/should adapt for use with their brands.
"To think she got all that exposure for free".
A second misconception about the approach is that is was "free". No Beyoncé did not spend millions of dollars in paid media and hundreds of hours on the media circuit in one concentrated burst of activity around the launch. But it certainly wasn't free. It was the result of a steady and cumulative investment in cultivating her web presence and online following over the past two years. Within 12 hours of her Instagram post she was Tweeted about 1.2 million times. That's 100,000 tweets an hour on cue from activity on another social platform. That doesn't happen by accident or for free. Just because you don't plunk down a bucket of money in one plop (like a conventional media buy) does not mean something is free.
"Yes, but we're not Beyoncé."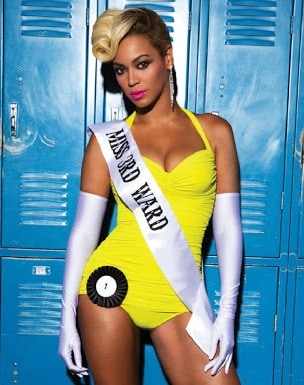 True. But the minute a brand, like Beyoncé, becomes wildly successful marketers tend to put said brand in a special category labeled: "This has nothing to do with my brand". How often have you heard, "Yes, but we're not …. [insert successful brand]." Apple probably reins #1 among dismissed brands along with other distinctive brands like Nike, Virgin, Body Shop and Beyoncé. In my experience, the dismissive individual is usually in a situation where their brand would benefit tremendously if they emulated the brand they are trying so hard to ignore. Before you dismiss success, remember that all these mega brands, at one point, were at the same level that your brand is at today with the same resources at their disposal (usually minus the internet).
"You can't compare her to us, her fans give her a huge advantage."
Remember the Picasso story: He makes a hasty sketch of a woman. The woman asks how much. He says $5,000. She objects: "But it only took 5 minute to draw that". He answers, "Madame, it took a lifetime." Clearly, the investment Beyoncé has made in her career over the past twenty years gives her an edge online. For instance she had accumulated 3.5 million followers on Twitter before even uttering her first Tweet. But let's look at that for what it really is. There is a plain reason why those fans follow her. She has taken the time to attend to her audience and to painstakingly craft a product that they value. We all should deliver such value. Every brand has the ability to develop its own fan base, but it starts with developing a product that, for some reason, is remarkable.
We know that being a marketer today means having the ability to constantly adapt to an industry in flux. And that means removing the blinders that shield us from seeing the innovation surrounding us every day. I feel Beyoncé's latest campaign to promote her new album is a brilliant marketing campaign that is hiding in plain sight. More importantly, it's a sign of things to come.
As an entertainer, Beyoncé understands the importance of audience to her livelihood in a way that marketers are only just waking up to. Her latest album release demonstrates to every brand the power and possibilities of cultivating a proprietary audience online.
Like this post? You'll find more marketing insights in my new book: International Brand Strategy: A guide to achieving global brand growth, now available from booksellers globally. Order your copy here.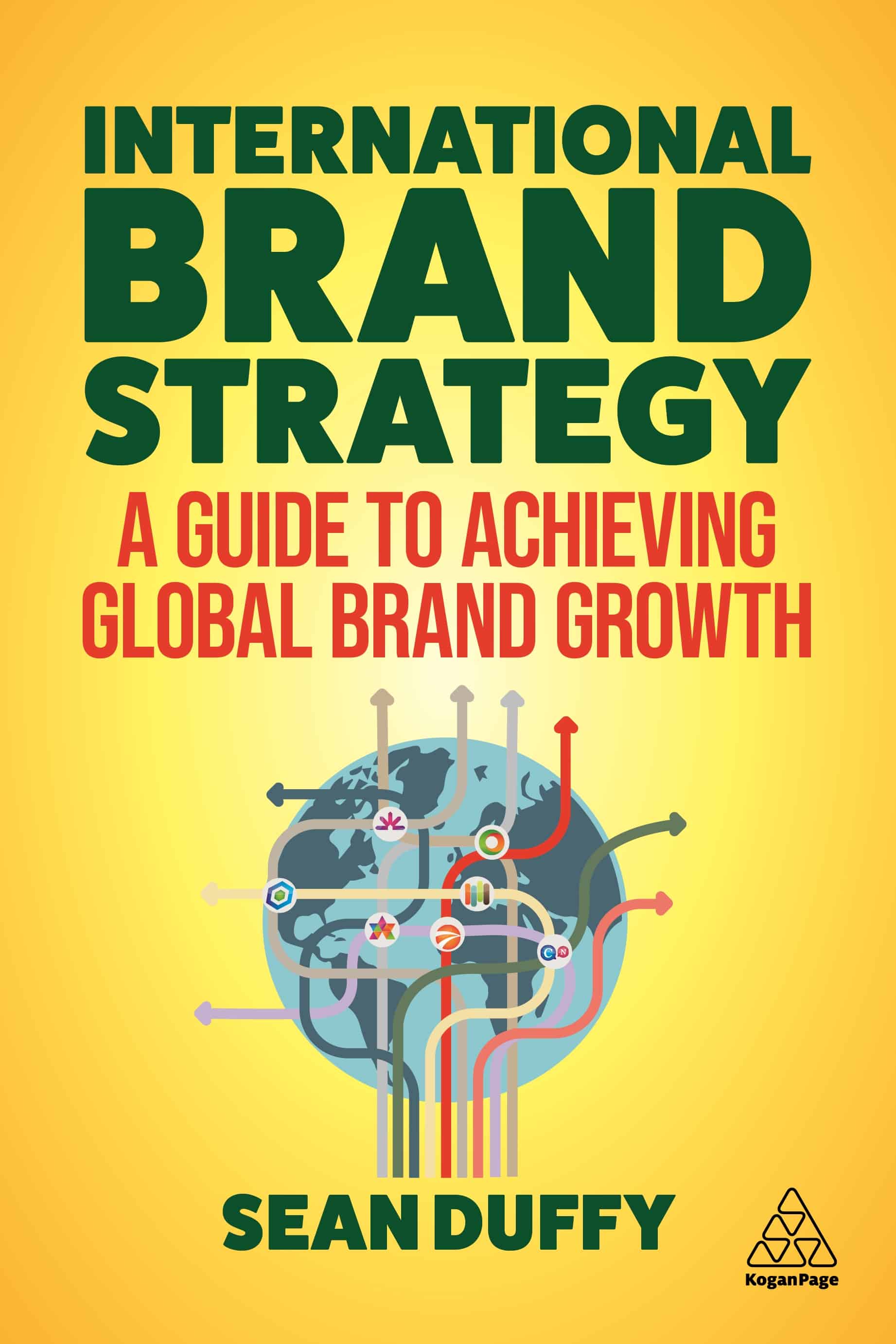 Order Your Copy
Speaker, consultant & founder of Duffy Agency, the flipped digital agency that provides accelerated growth to aspiring international brands.